Serving Glass Set Of 6 Pcs - Green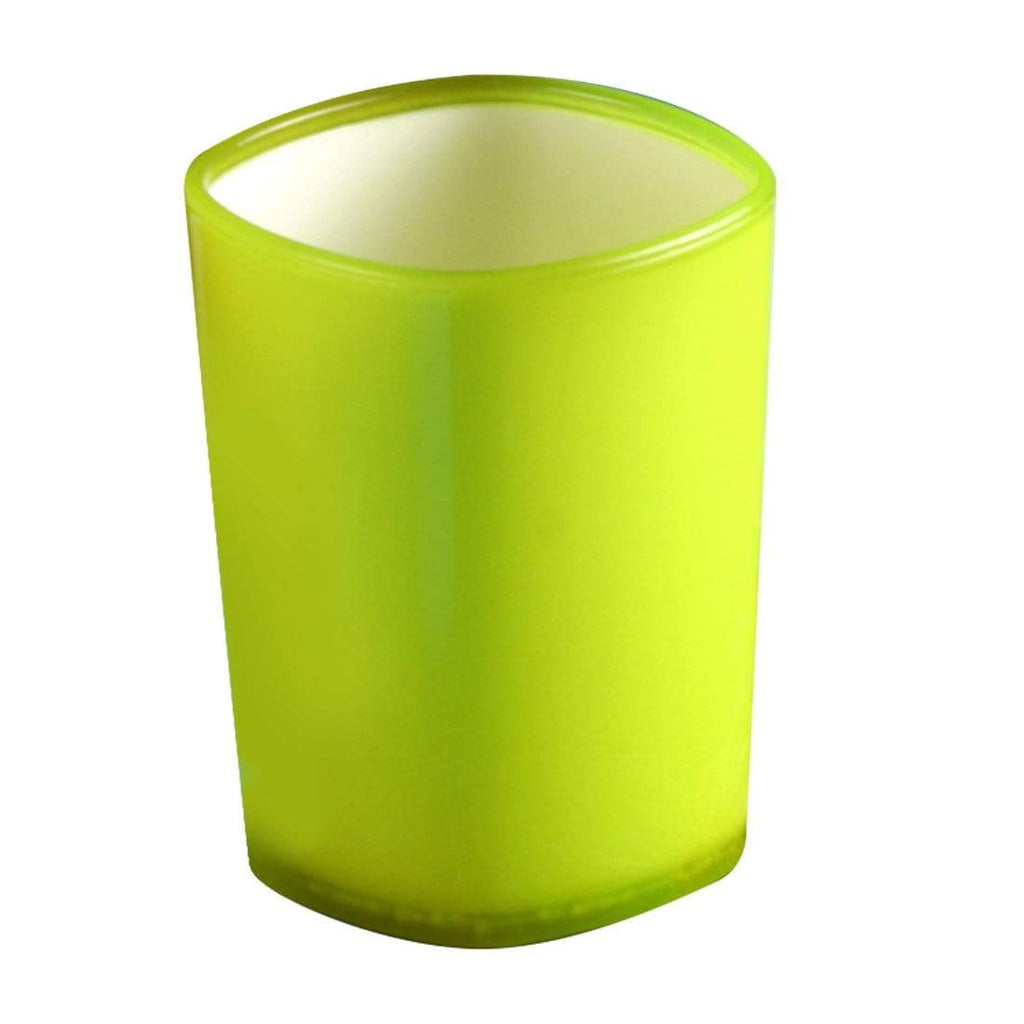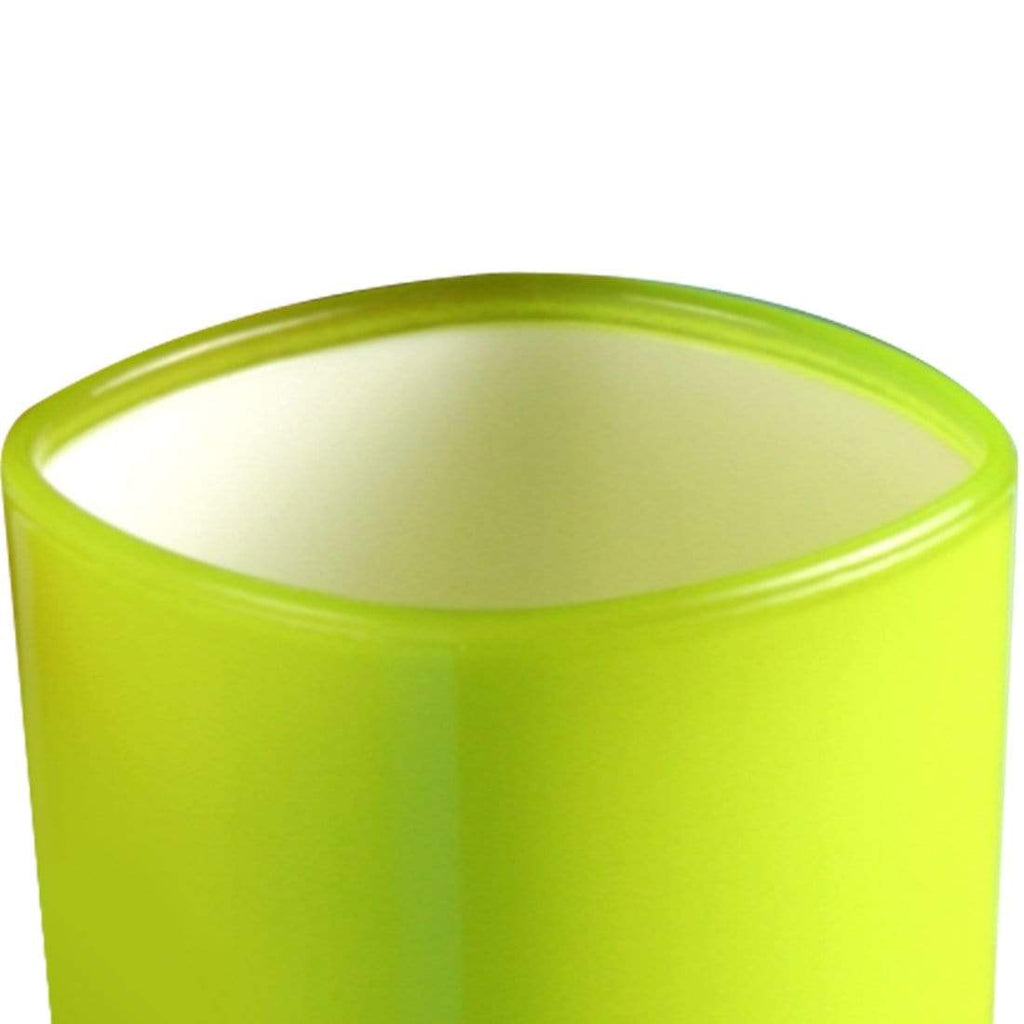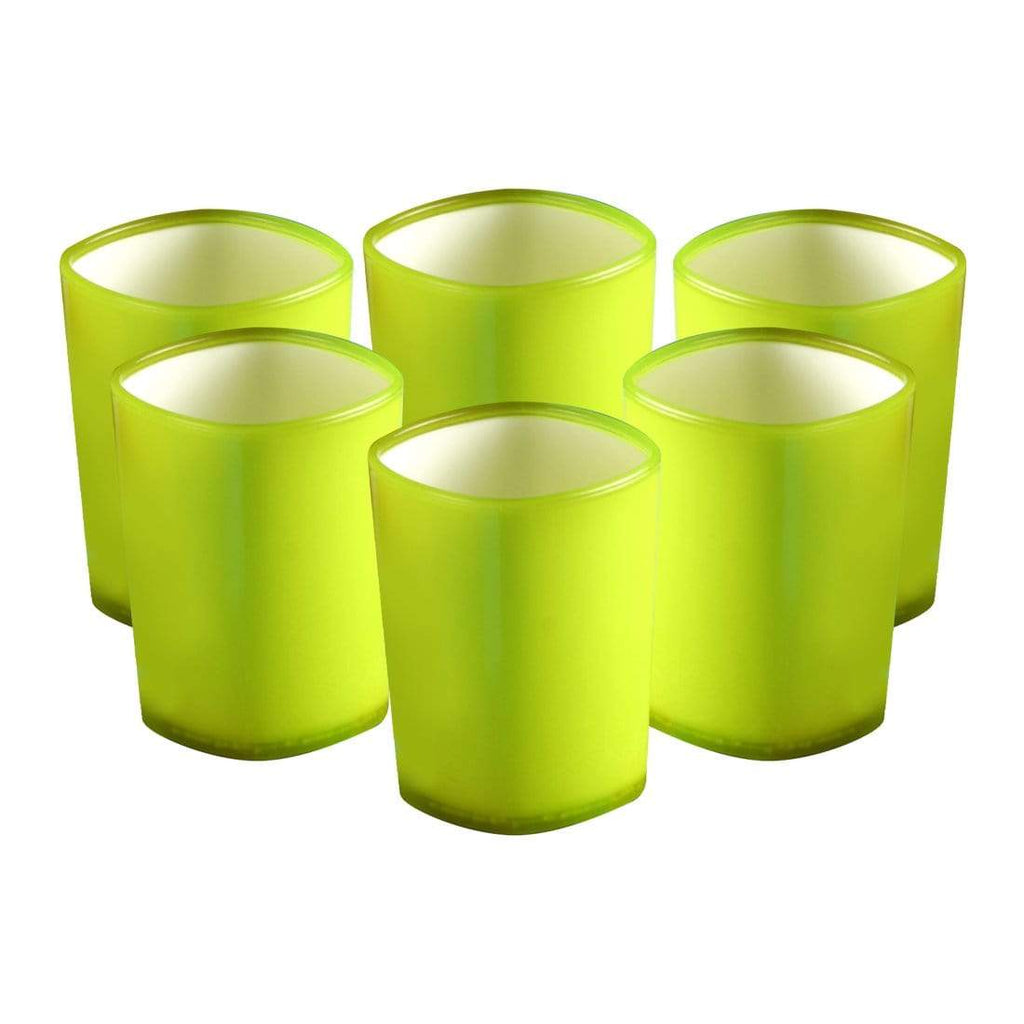 Serving Glass Set Of 6 Pcs - Green
About The Product
Fashionable multi-colored glass sets bring elegance to the dining table.
Contemporary Design - Dual color 6 piece Bowl set, brings elegance to the dining table
Multipurpose - Durable for everyday use, yet pretty enough for special gatherings
Easy to store - The bowls neatly nest inside each other, occupying less space.
Food Grade Plastic - Free from harmful dyes or recycled material
Material: Plastic Polycarbonate
Induction: NA
Warranty: NIL

Package Contents:
Quality product
The Wonderchef glass set is a great choice if you're looking for a stylish, contemporary look. The glasses feature a sleek, modern design that can add a touch of sophistication to any dinner table. The set is made from high-quality materials that are resistant to breakage, and the distinctive blue accents add a unique touch. In addition, the glasses are dishwasher safe, making cleanup and maintenance a breeze. All in all, the Wonderchef glass set is an excellent choice for any home kitchen.
Green plastic glass.
Very durable and good to use daily .. especially for microwave green tea
very nice product
Nice good quality product ,colour so beautifully ,elegant style ,overall value for money
Wonderchef Servin Glass Set Of 6 Pcs - Green
Wonderchef Servin Glass Set Of 6 Pcs - Green
Wonderchef Servin Glass
They are very tough and Microwave friendly.
Wonderchef Servin Glass Set Of 6 Pcs - Green
Wonderchef Servin Glass Set Of 6 Pcs - Green
Reliable Warranty

Complete peace of mind

Customer Service

1860 266 0788

Fastest Delivery

Free shipping above ₹799