Acura Plus Pop-up Toaster for Kitchen|750 Watt| 2 Bread Slice Automatic Pop-up Electric Toaster| 7- Level Browning Controls|Wide Bread Slots| Auto Shut Off|Mid Cycle Cancel Feature| Removable Crumb Tray| Easy to Clean| Black| 2 Year Warranty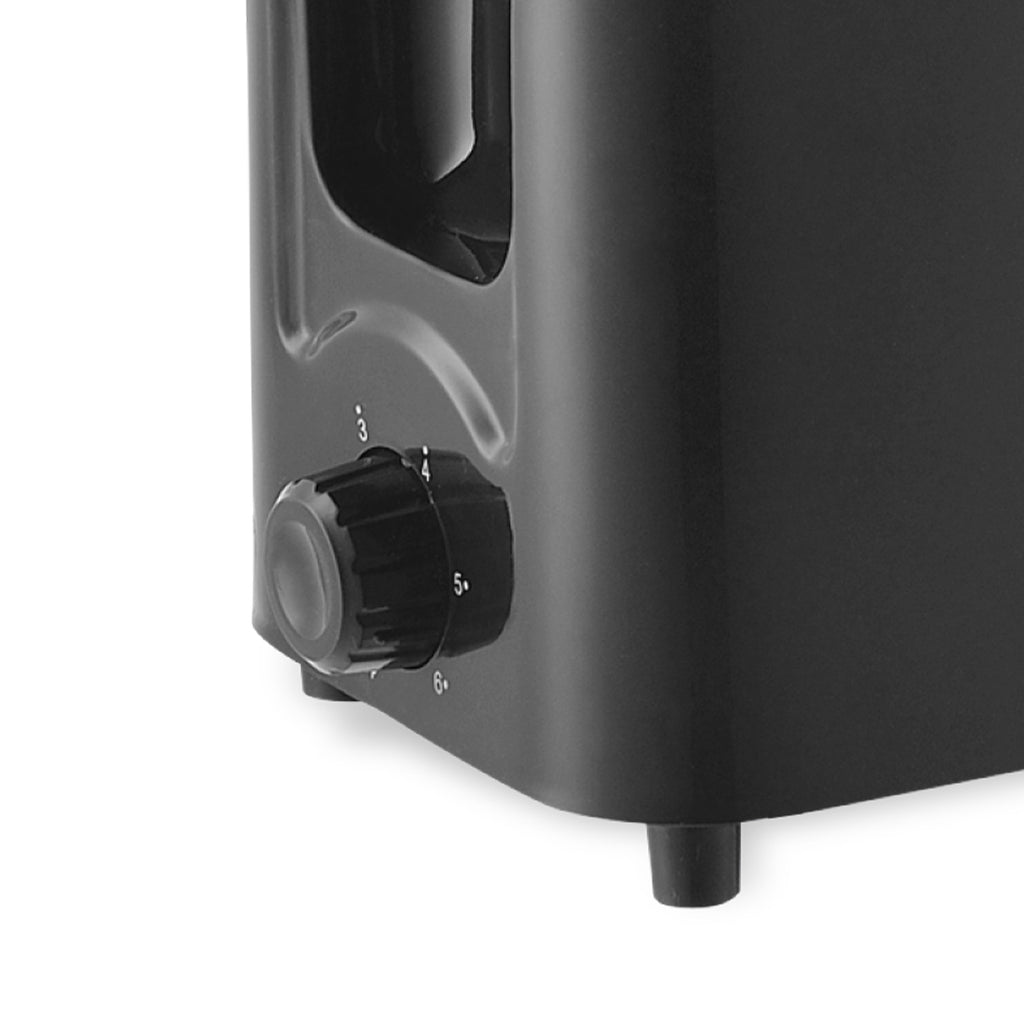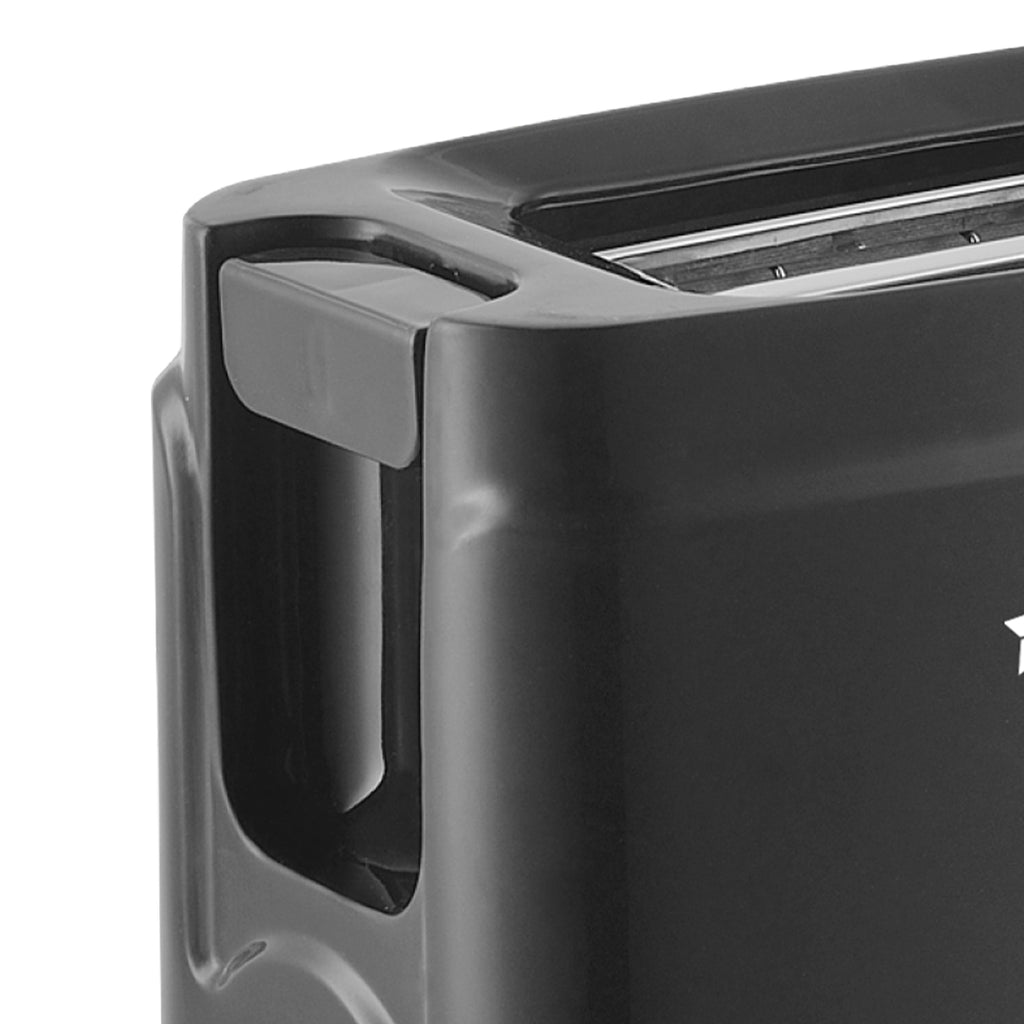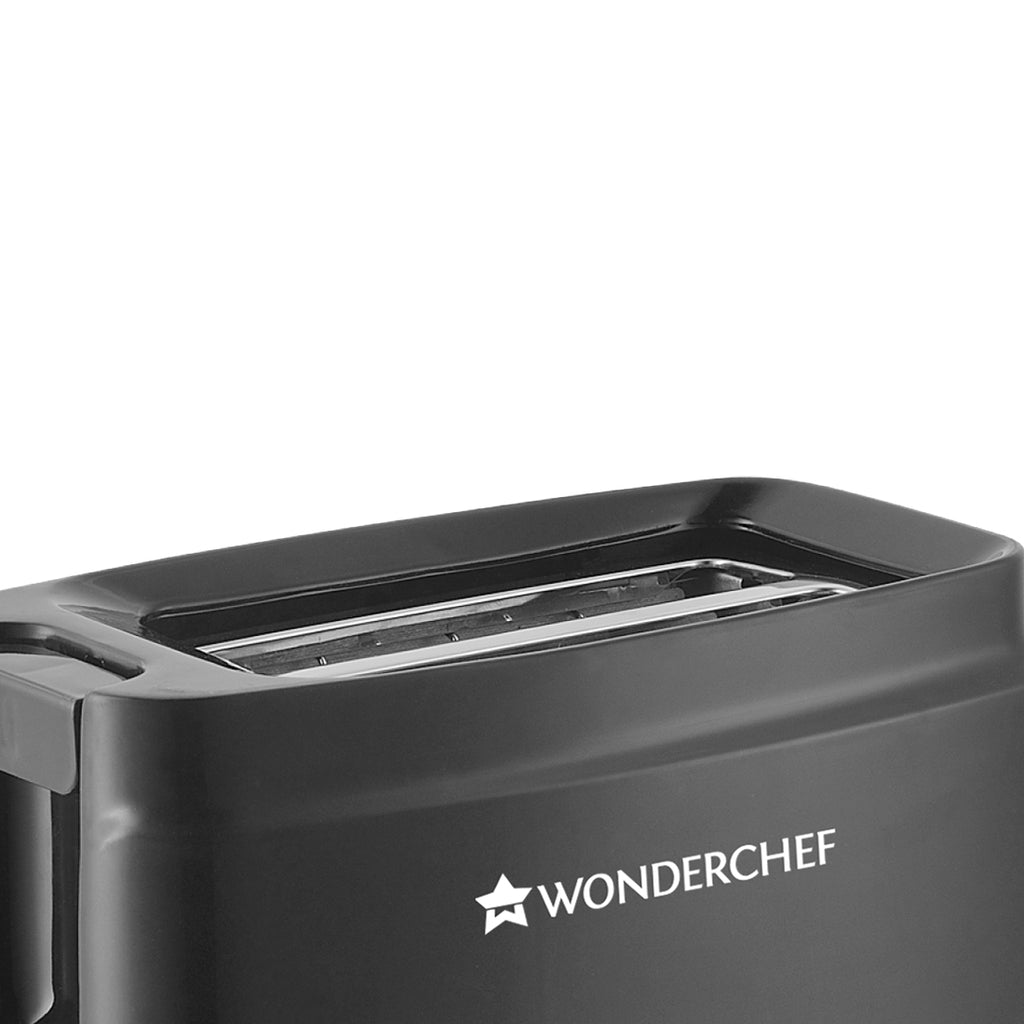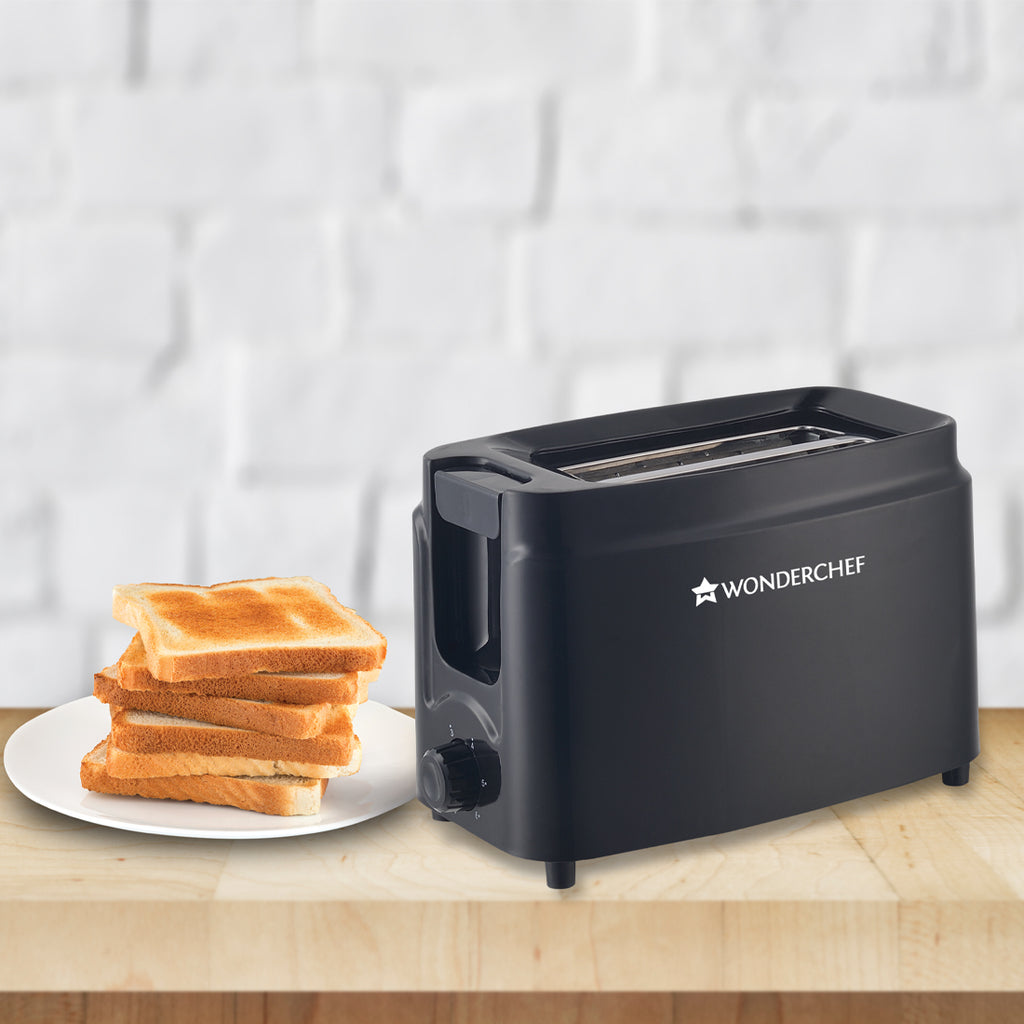 Acura Plus Pop-up Toaster for Kitchen|750 Watt| 2 Bread Slice Automatic Pop-up Electric Toaster| 7- Level Browning Controls|Wide Bread Slots| Auto Shut Off|Mid Cycle Cancel Feature| Removable Crumb Tray| Easy to Clean| Black| 2 Year Warranty
About The Product
Making crunchy, appetizing toasts was never so effortless!
BREAKFAST PARTNER: Designed to make your breakfast routine easier, Acura Pop-up Toaster ensures you never have to skip breakfast, even on busy mornings. Simply place a few slices of bread into the toaster, and within minutes, you'll be treated to perfectly toasted and appetizing toasts that are delightfully crunchy and delicious.
CUSTOMIZE YOUR TOAST: With 7 variable browning controls, you have the freedom to select your desired level of toasting. Whether you prefer a light golden shade or a deep, crispy texture, the Acura Plus  toaster delivers exceptional toasting results tailored to your taste.
COOL TOUCH BODY: The cool touch feature of the toaster allows you to handle and operate the appliance without the risk of burns or encountering hot surfaces.
CANCEL FUNCTION: Have full control over your toasting process. The cancel function allows you to stop the toaster at any point, providing convenience and flexibility to meet your specific needs.
AUTO POP-UP FEATURE: Retrieve your toasted bread effortlessly with the auto pop-up feature. The toaster is designed with a high lift function, ensuring easy and safe removal of your toasted bread without any hassle.
REMOVABLE CRUMB TRAY: Simply slide out the tray to easily clear out the accumulated crumbs.Enjoy the convenience of a clean toaster after every use.
2-YEAR ON-SITE WARRANTY: Peace of mind with a reliable Wonderchef warranty with the best after-sales service provided at your home in over 20,000 pin codes across India.
ITALIAN DESIGN, GERMAN QUALITY: Wonderchef products are inspired by Italian Design and adhere.
Reliable Warranty

Complete peace of mind

Customer Service

1860 266 0788

Fastest Delivery

Free shipping above ₹799