Granite 28cm Non-Stick Dosa Tawa | Induction Bottom | Soft-Touch Handles | Virgin Aluminium | PFOA/Heavy Metals Free | 3.5mm | 2 Year Warranty | Grey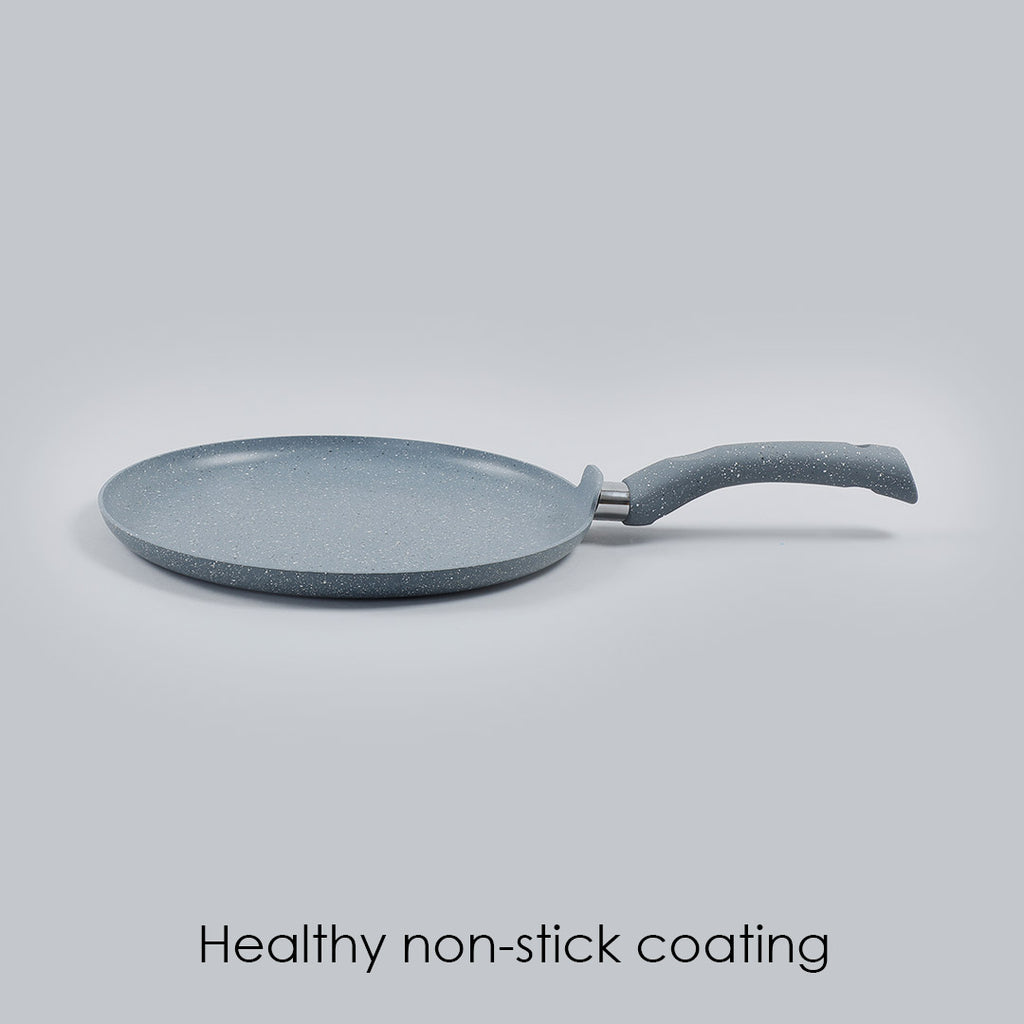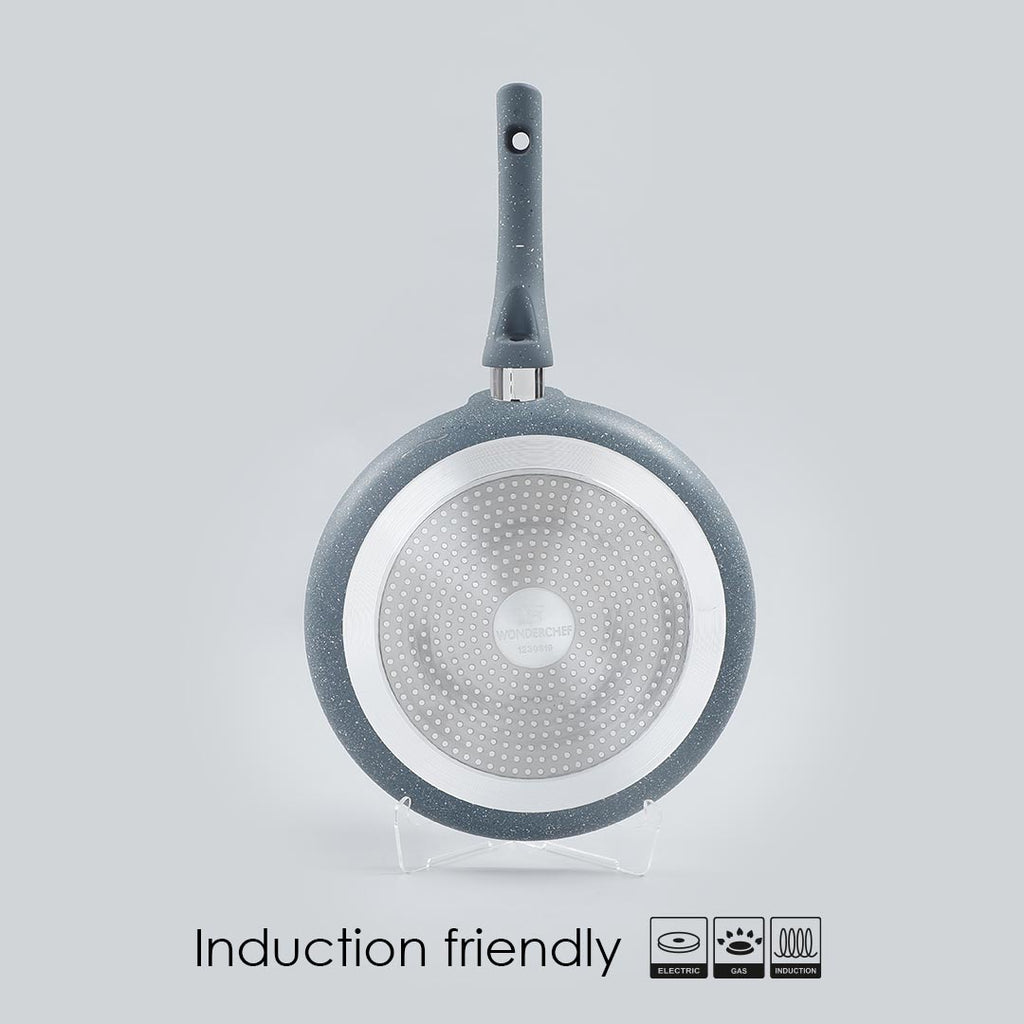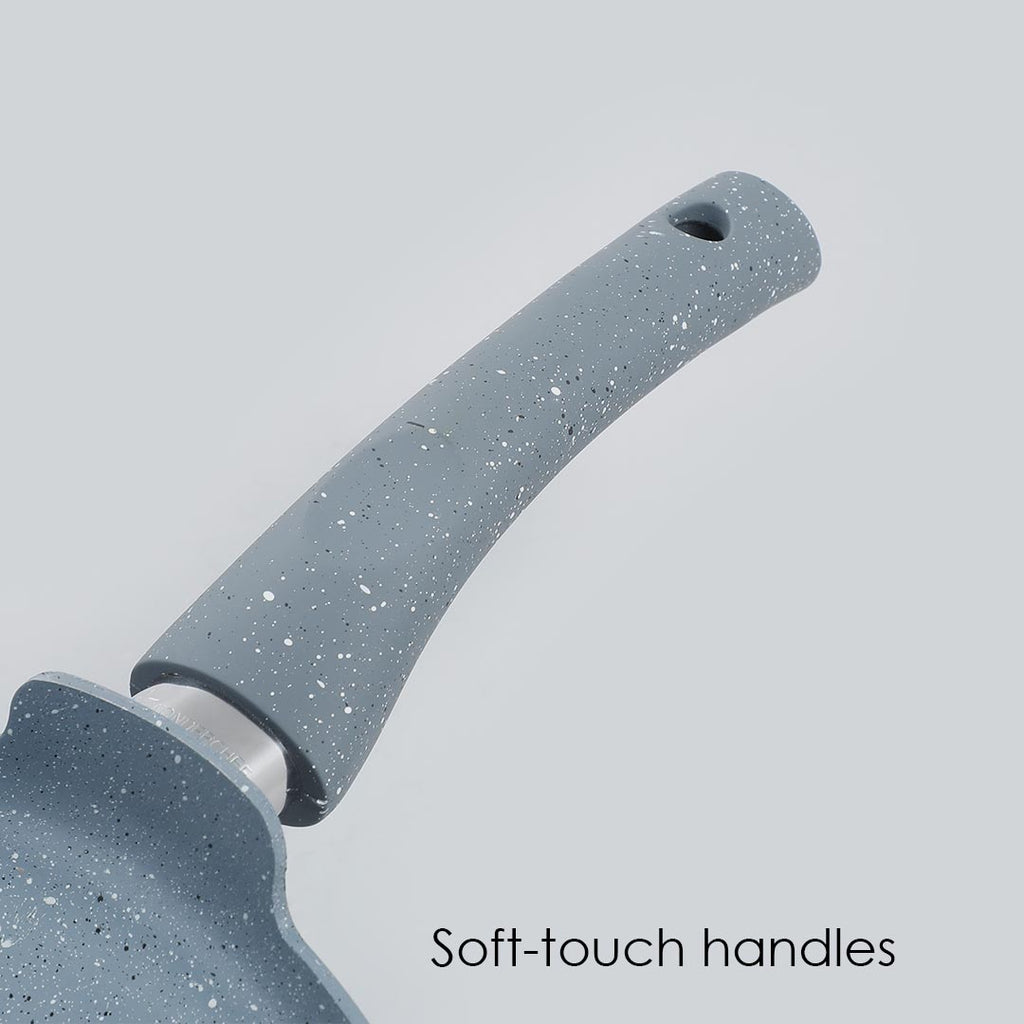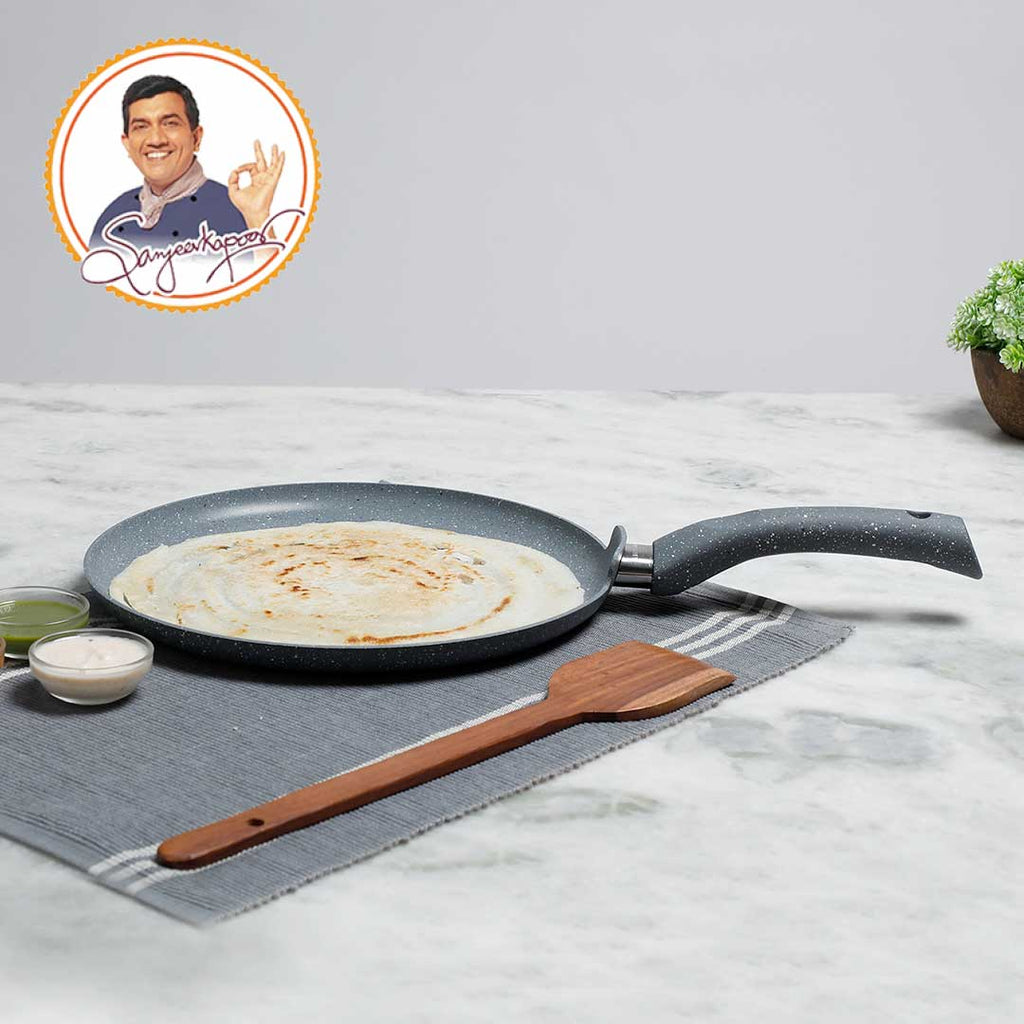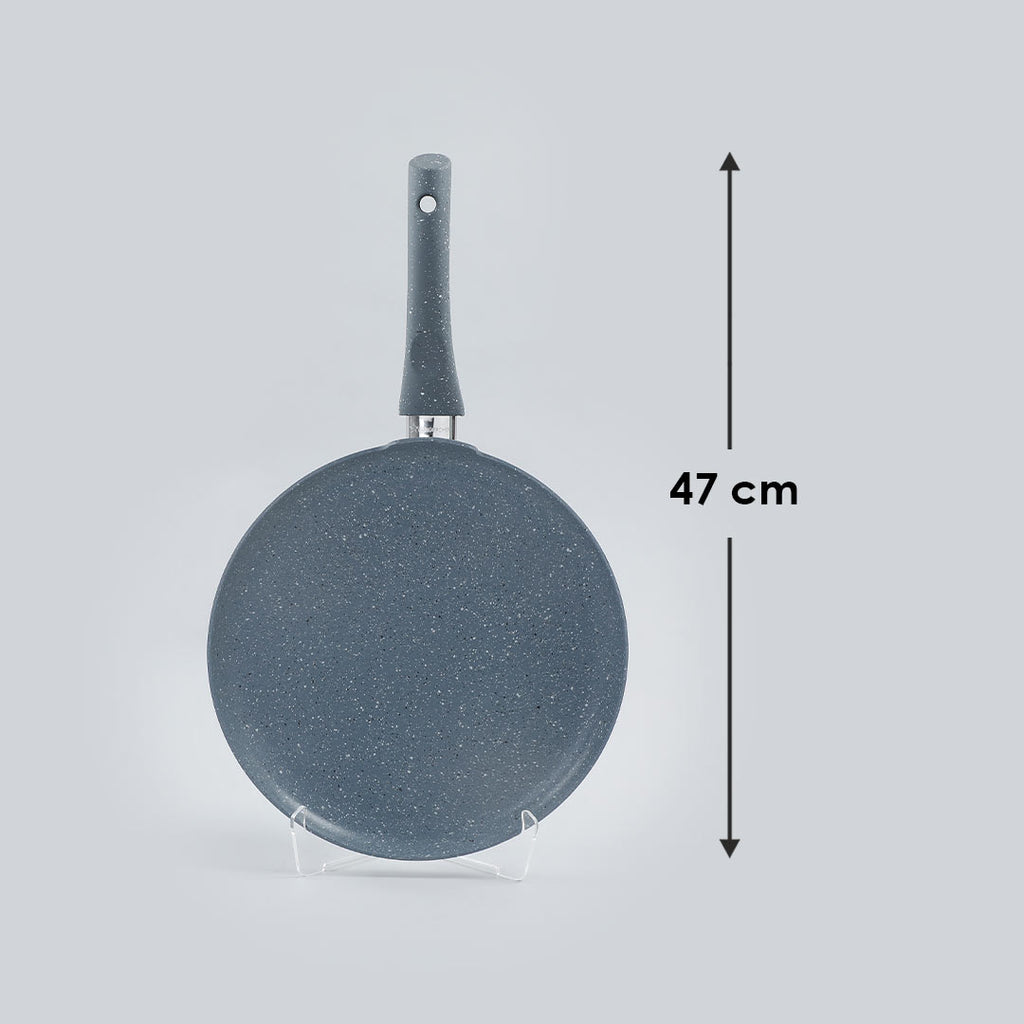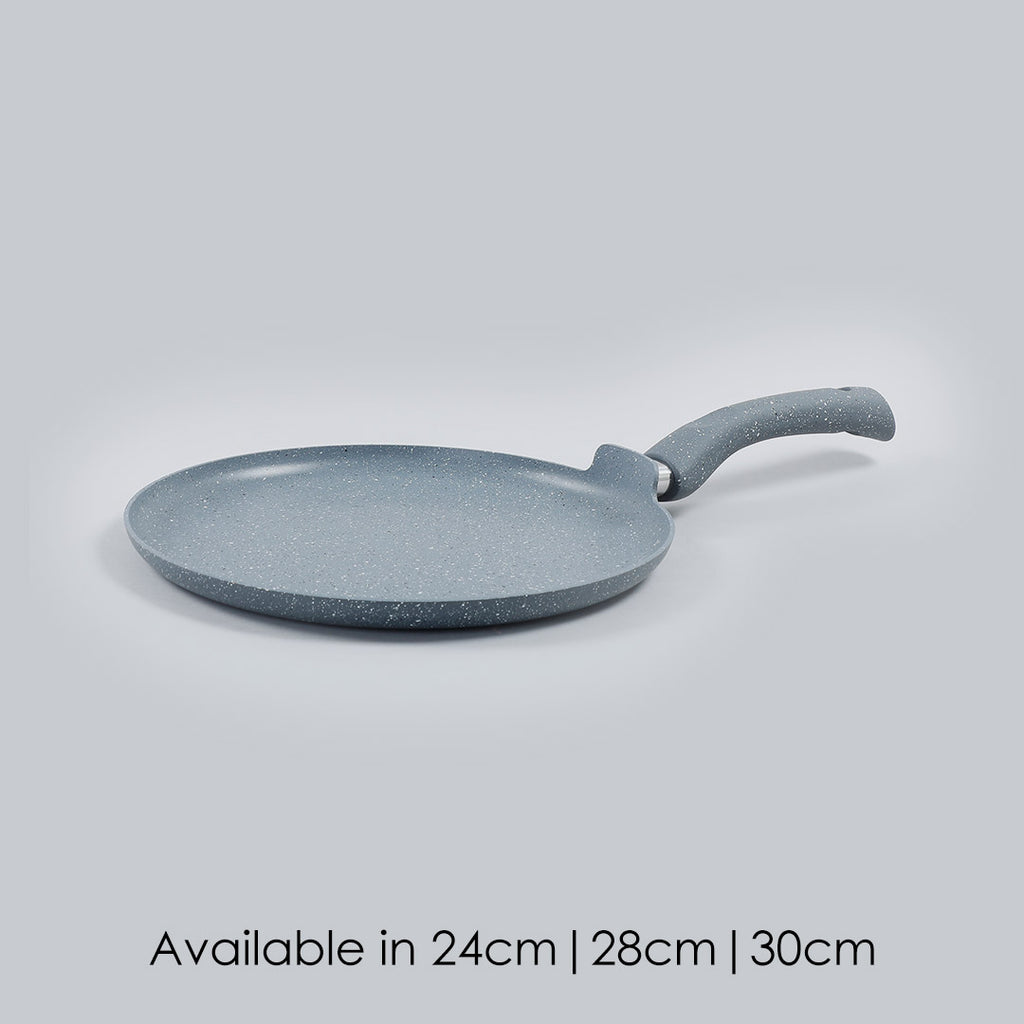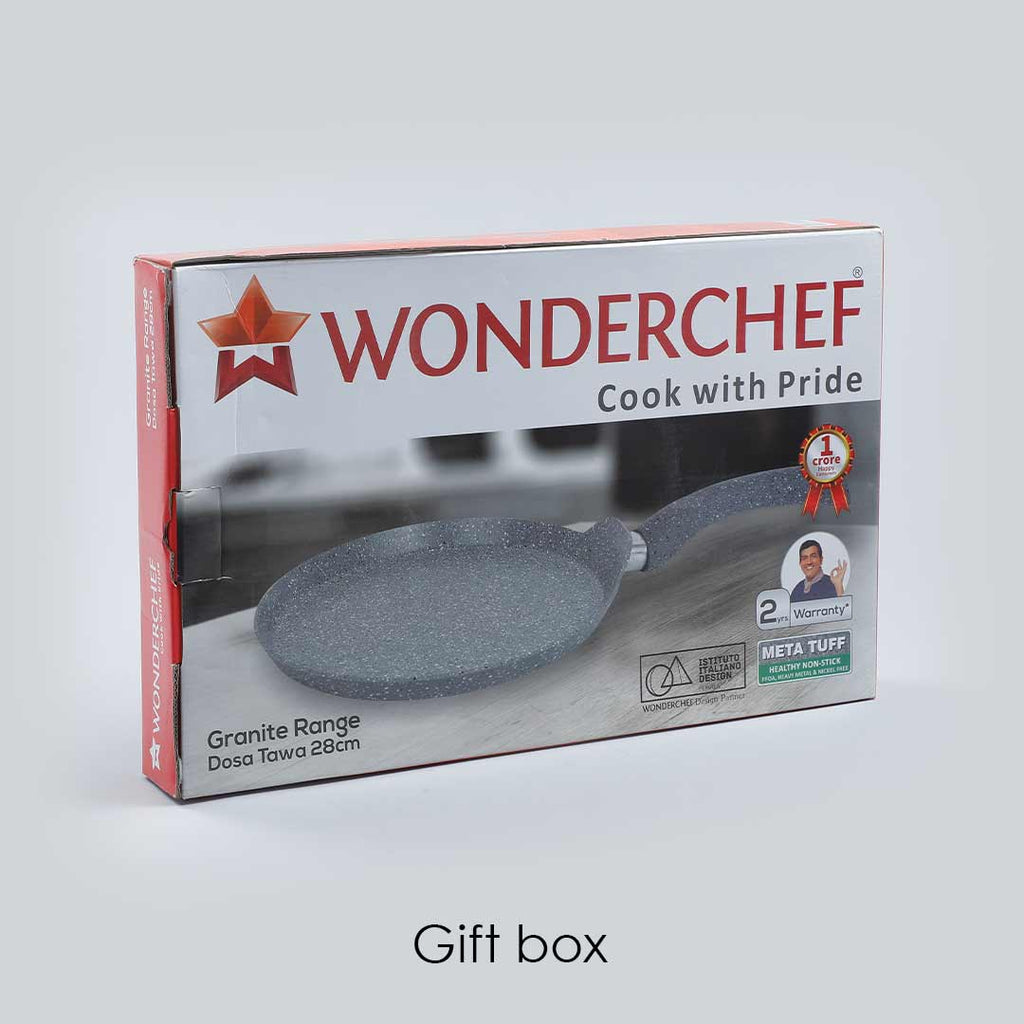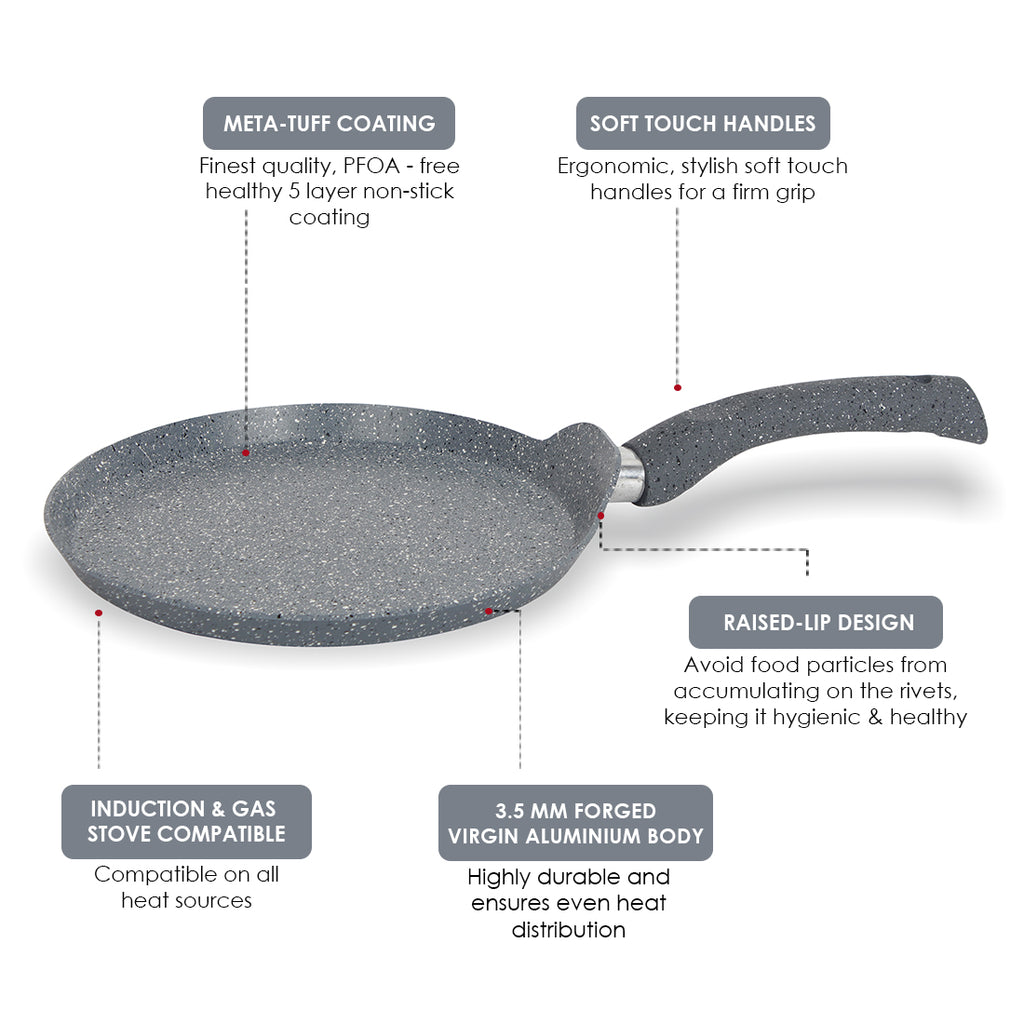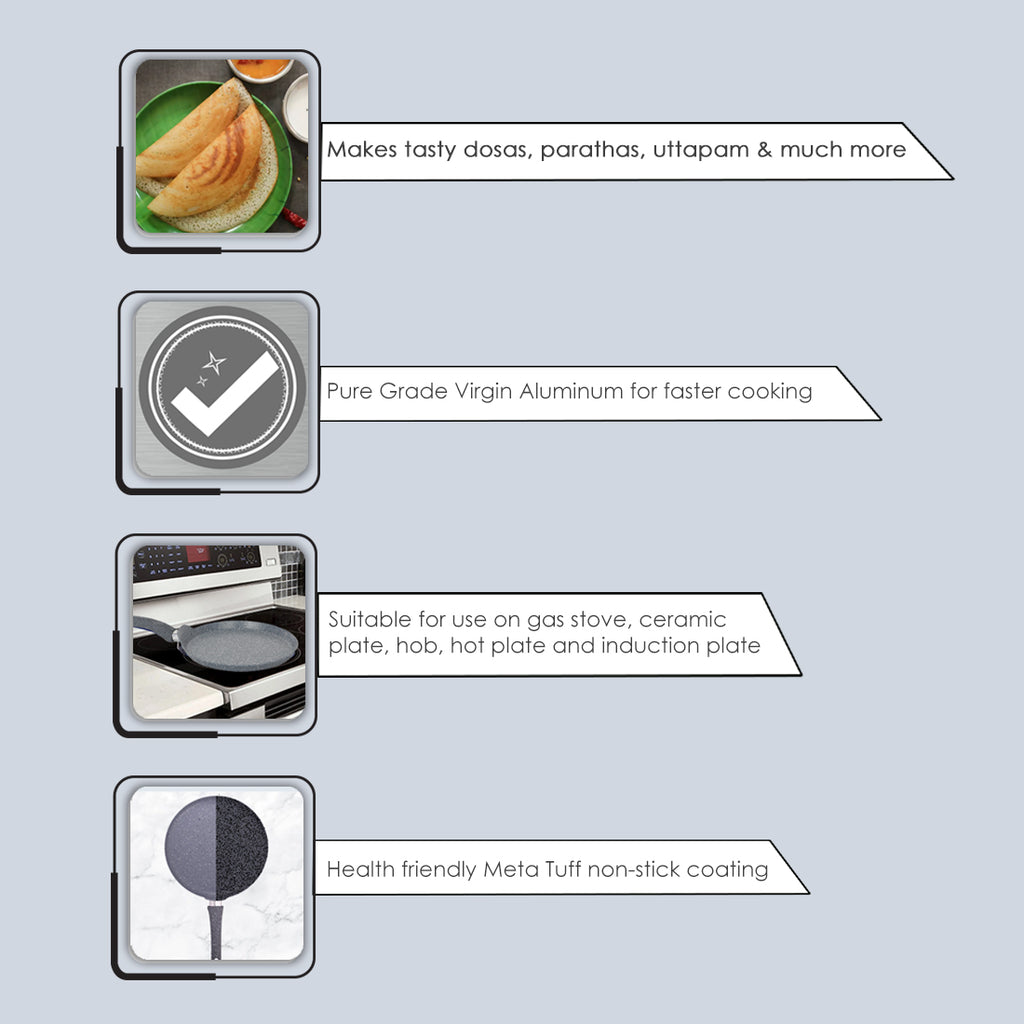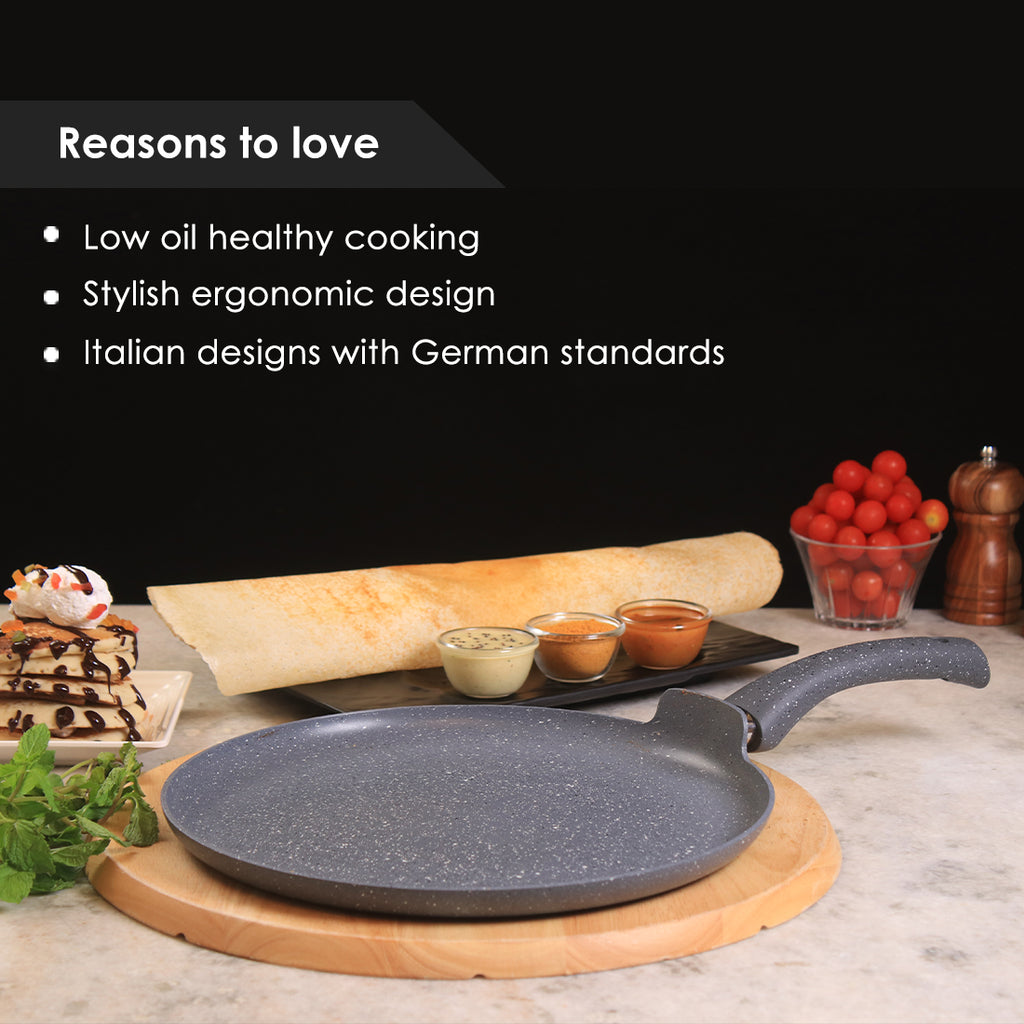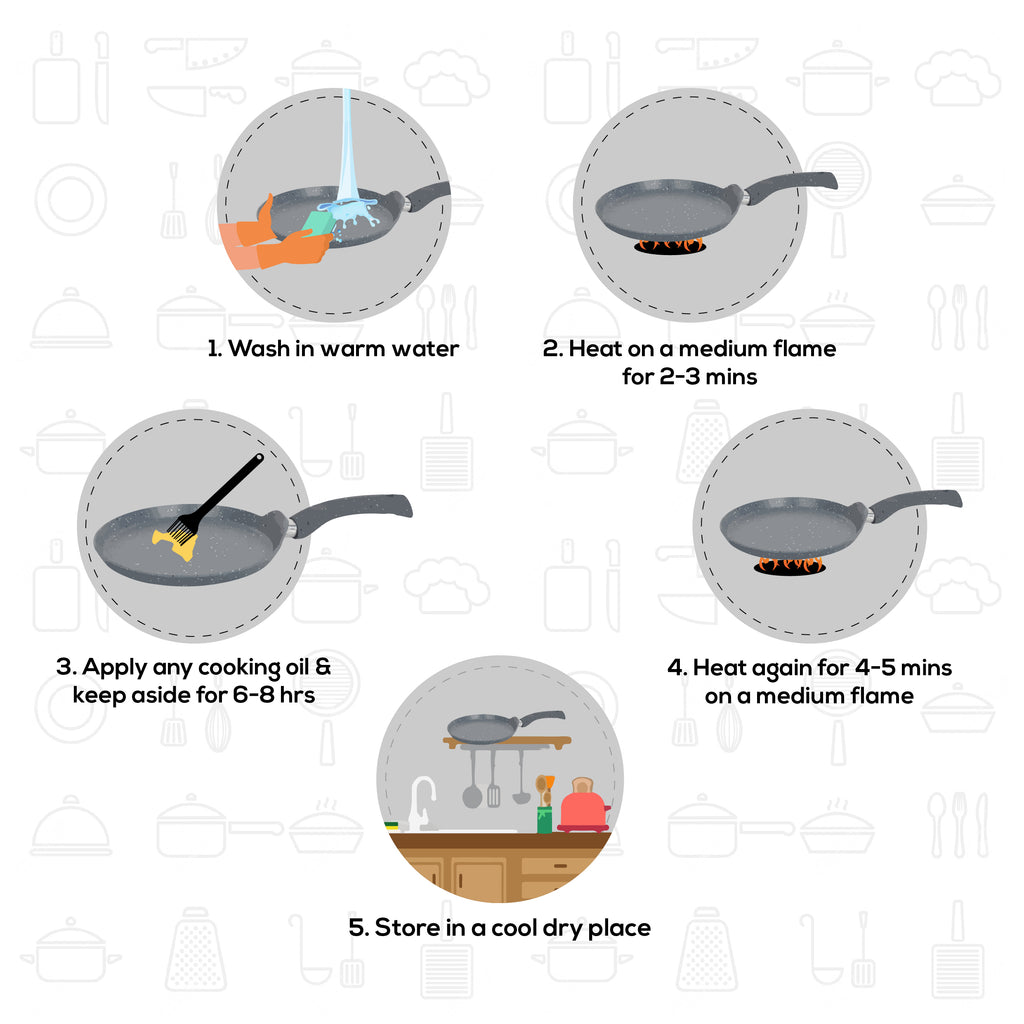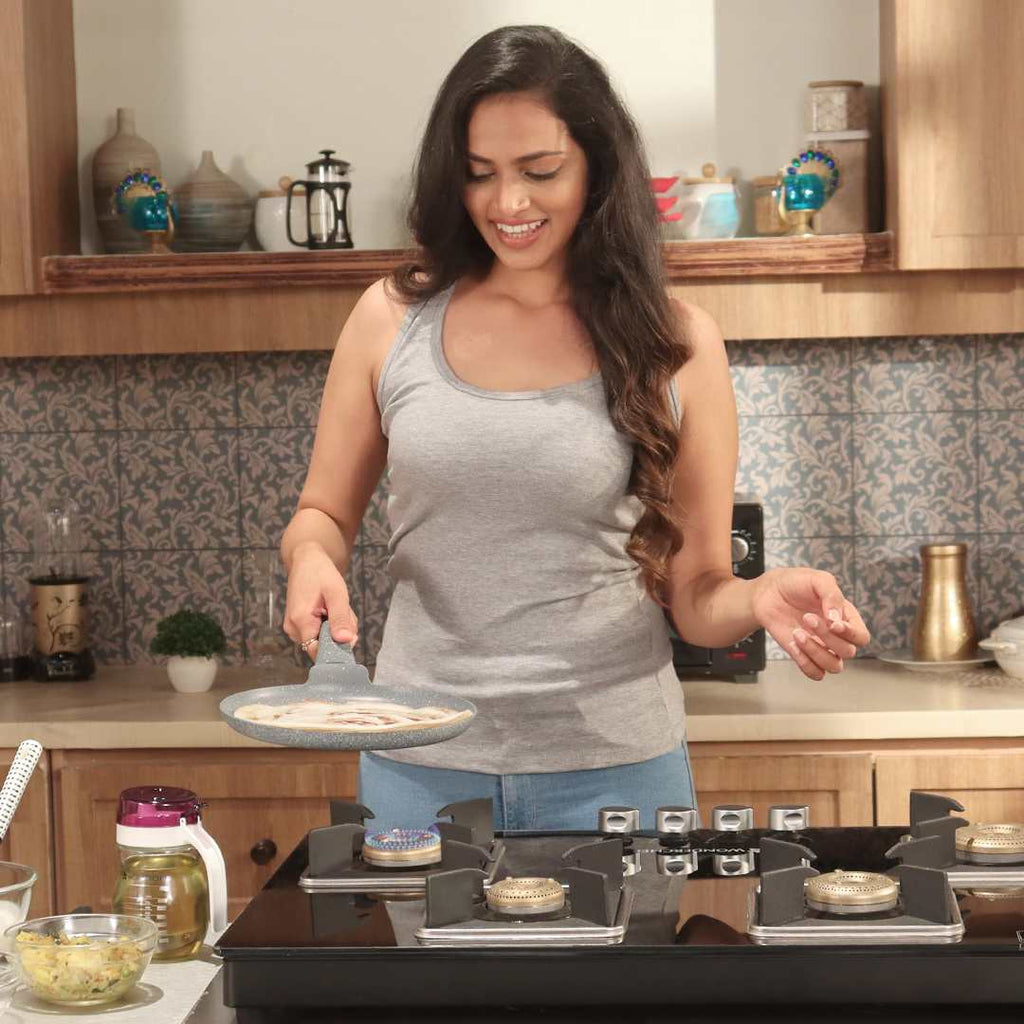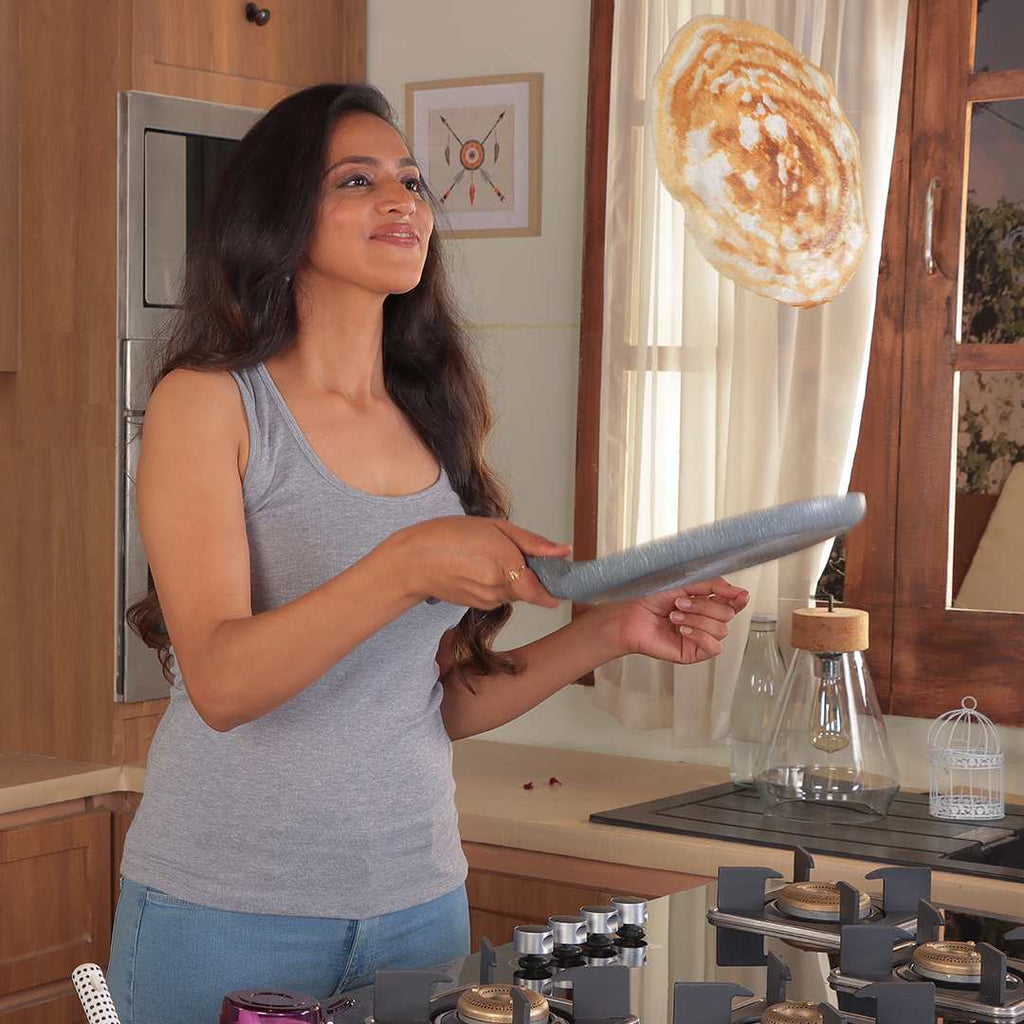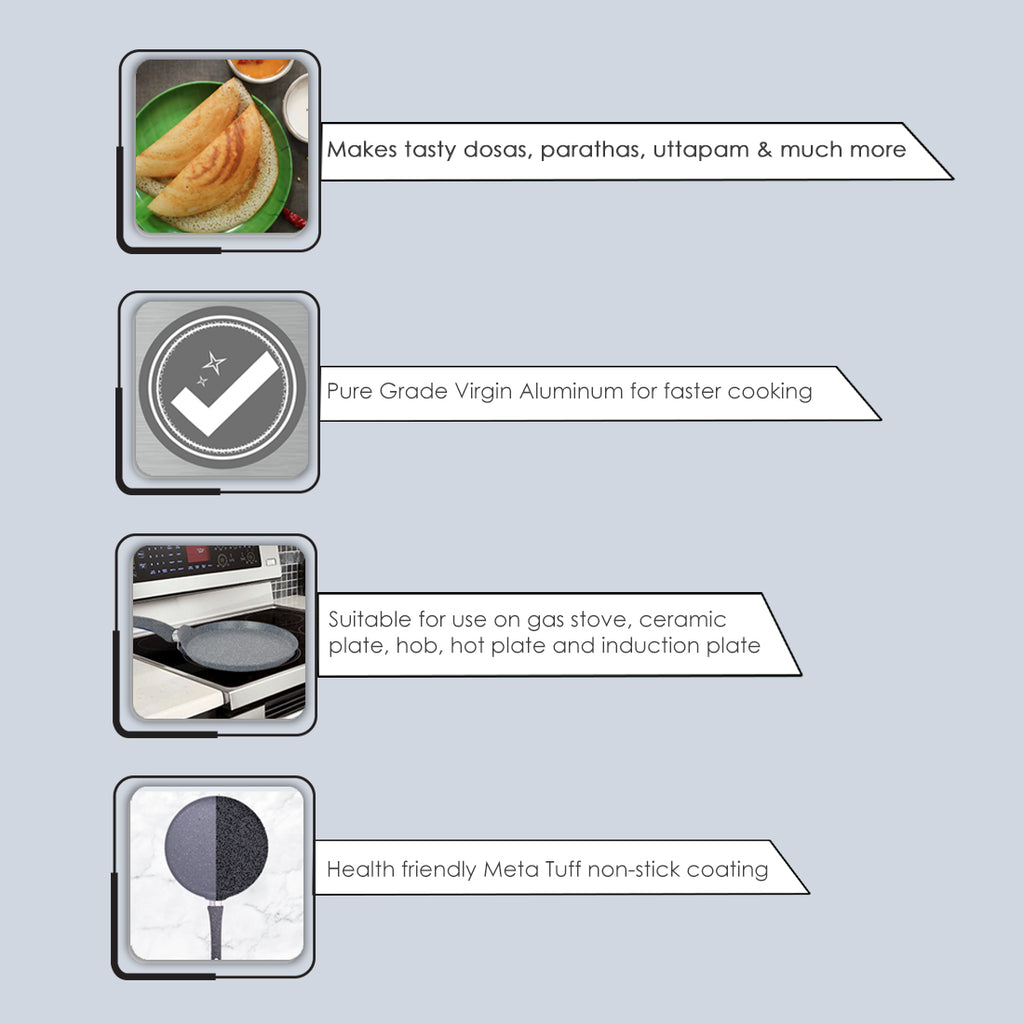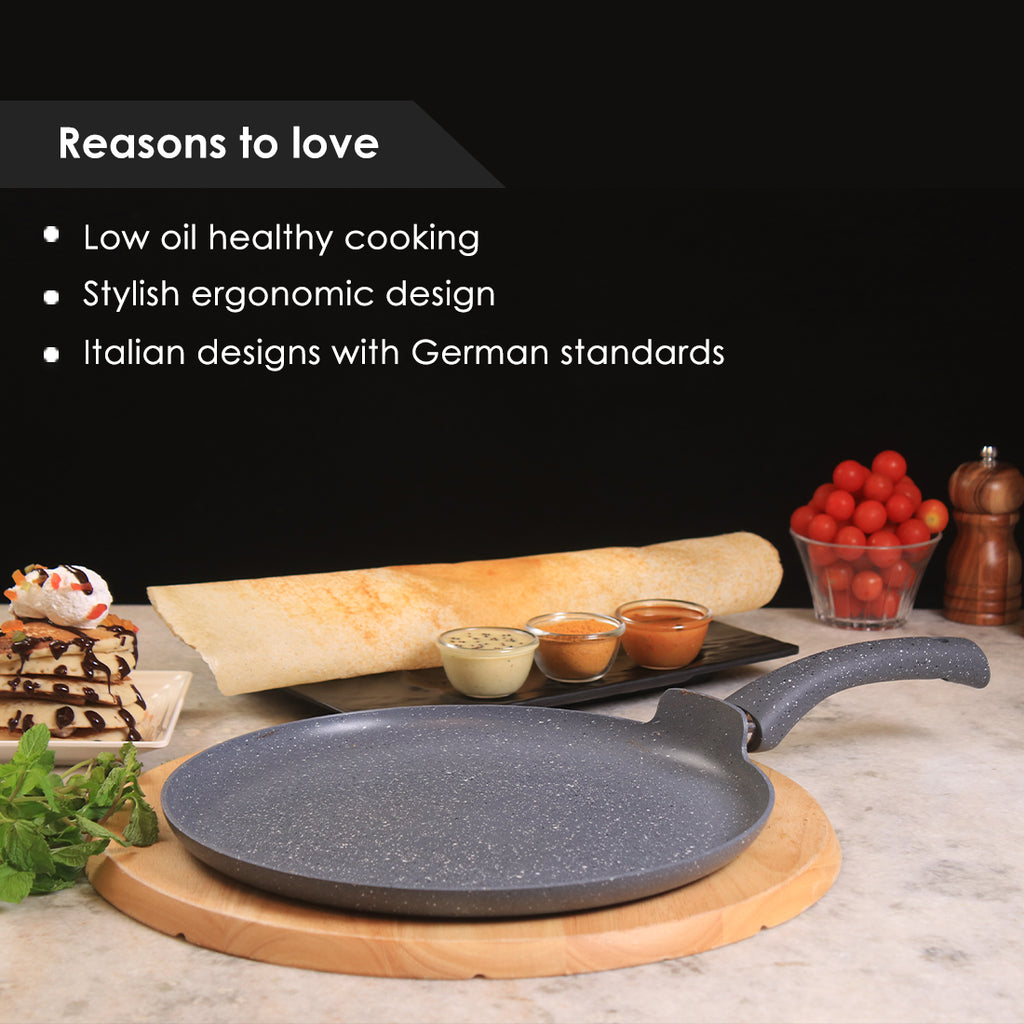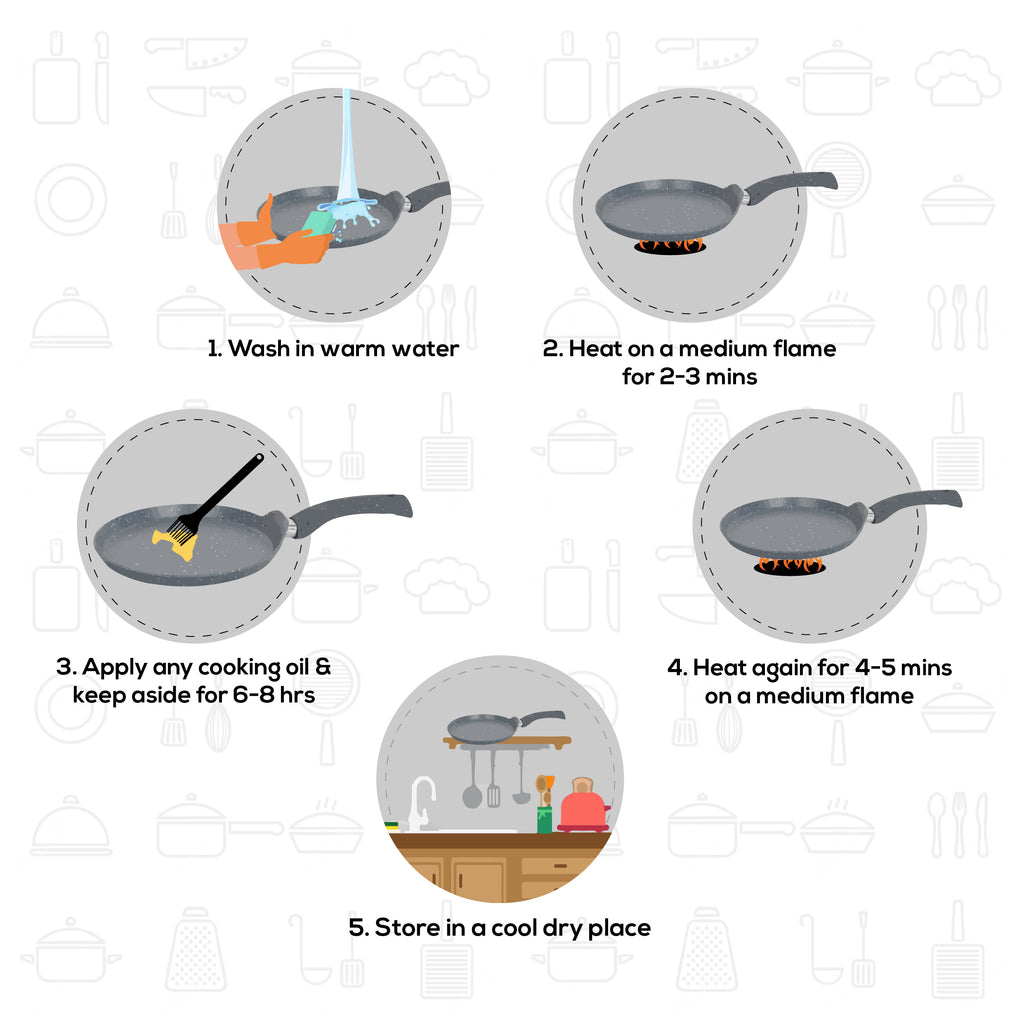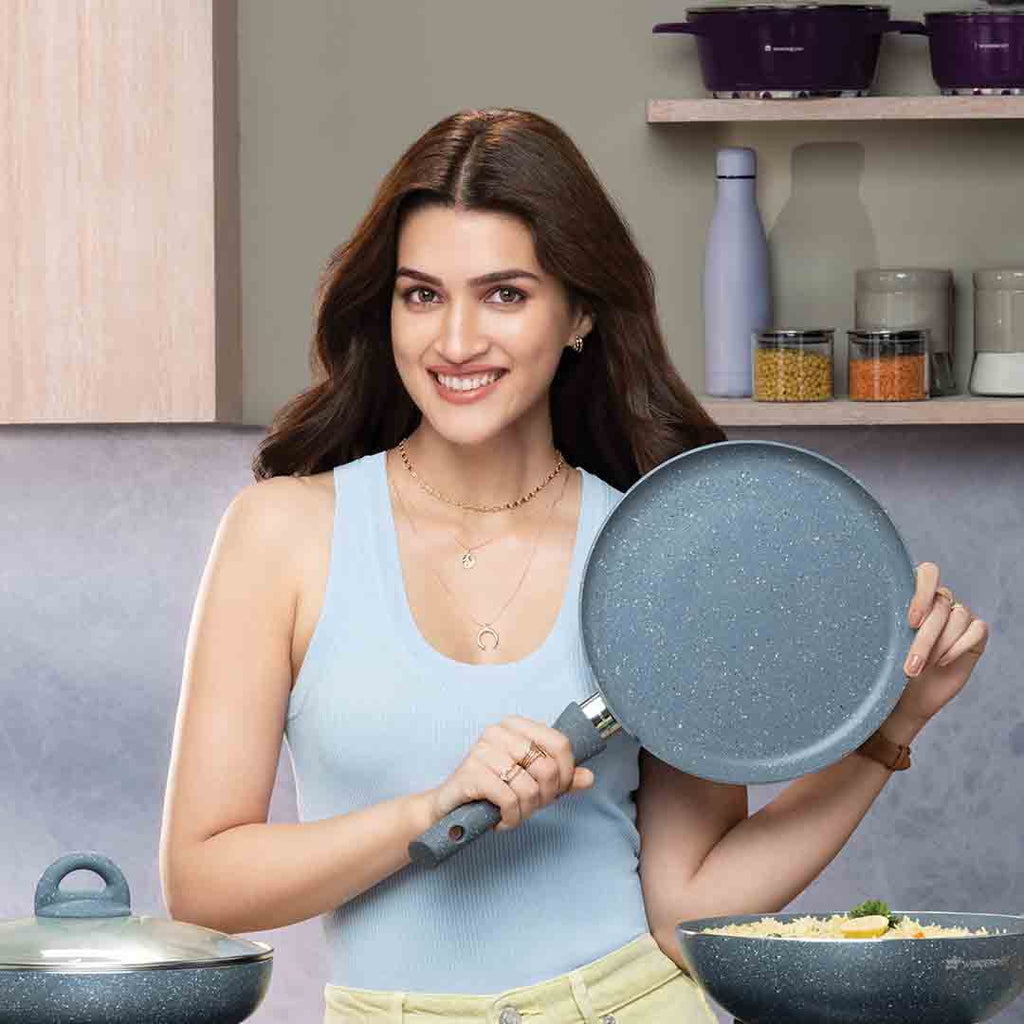 Granite 28cm Non-Stick Dosa Tawa | Induction Bottom | Soft-Touch Handles | Virgin Aluminium | PFOA/Heavy Metals Free | 3.5mm | 2 Year Warranty | Grey
About The Product
Enhance your cooking and dining experience with the most popular Wonderchef Granite Dosa Tawa. The granite finish gives the aluminium cookware a stylish and modern look. Bring home Wonderchef Granite Dosa Tawa and enjoy delicious oil-free crispy dosas at home.
ULTIMATE NONSTICK PERFECTION: Effortlessly glide your culinary creations off the Wonderchef's Granite Dosa Tawa's ultra-durable granite surface, making cooking and cleaning a breeze!
UNLEASH YOUR HEALTHY CULINARY SKILLS: Embrace a low-oil lifestyle with our PFOA-free wonder pan, delivering healthier meals without sacrificing flavour or enjoyment!
CLEAN LIKE A PRO WITH EASE: Experience the magic of wipe-clean convenience, using 70% less water, thanks to our non-stick marvel that resists stubborn residue!
TOUGHNESS MEETS ELEGANCE: Indulge in the unrivalled strength of our 3.5 mm thick, 5-ply granite material, defying scratches and preserving its pristine beauty!
MULTIFUNCTIONAL: Making dosas, uttapams, sandwiches, omelettes, parathas, pancakes, pizzas and more , becomes a breeze
IGNITE EFFICIENCY IN YOUR KITCHEN: Harness the power of energy-saving heat storage technology, ensuring lightning-fast and evenly distributed heat for culinary perfection every time!
PERFECT GIFTING CHOICE: Look no further than The Granite Dosa pan! Whether it's for a special occasion or just to show your appreciation, it makes the perfect gift for anyone who appreciates quality and style.
2 YEAR WARRANTY: Peace-of-mind with reliable Wonderchef warranty with the best after-sales service in over 20,000 pin codes across India.
ITALIAN DESIGN AND GERMAN QUALITY STANDARDS: Wonderchef products draw inspiration from Italian design and adhere to German quality standards, ensuring exceptional performance and durability.
Reliable Warranty

Complete peace of mind

Customer Service

1860 266 0788

Fastest Delivery

Free shipping above ₹799