Modena Wine Glass 245 Ml (Set Of 6)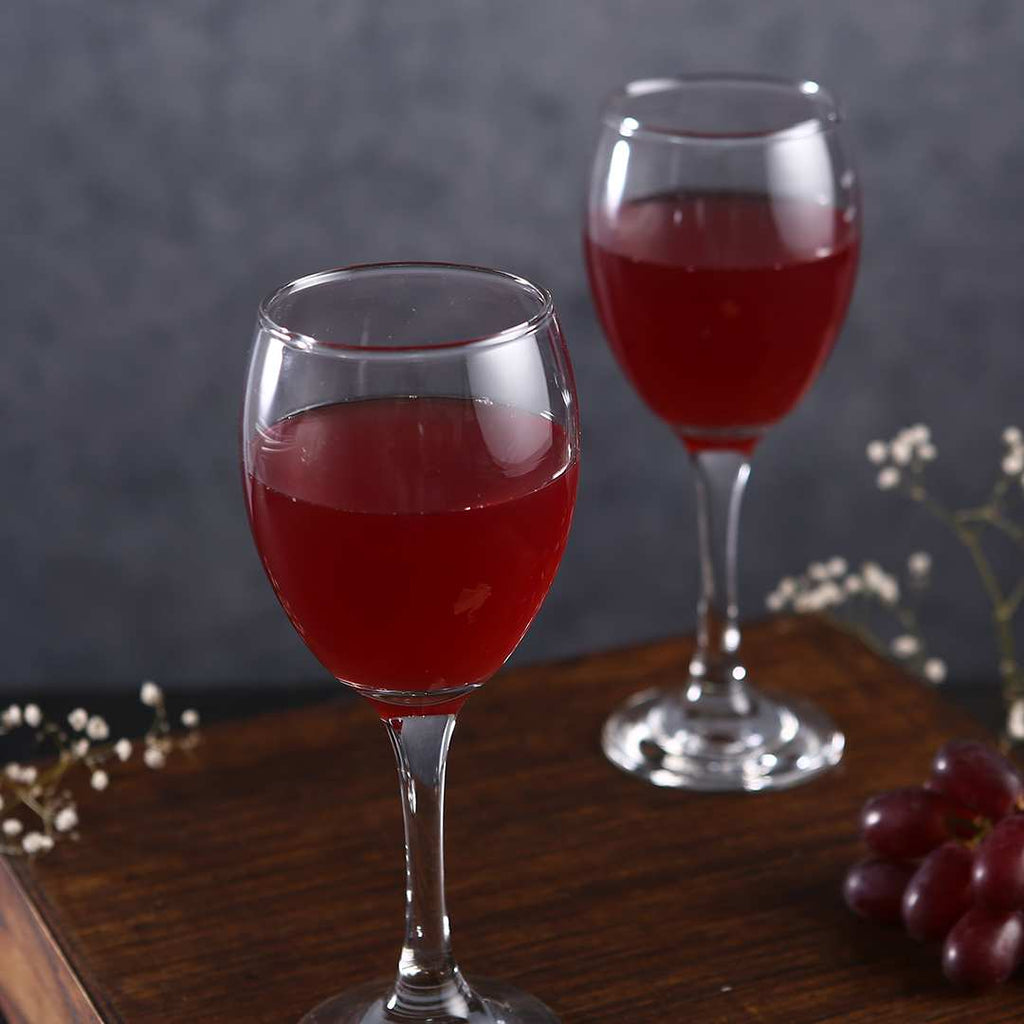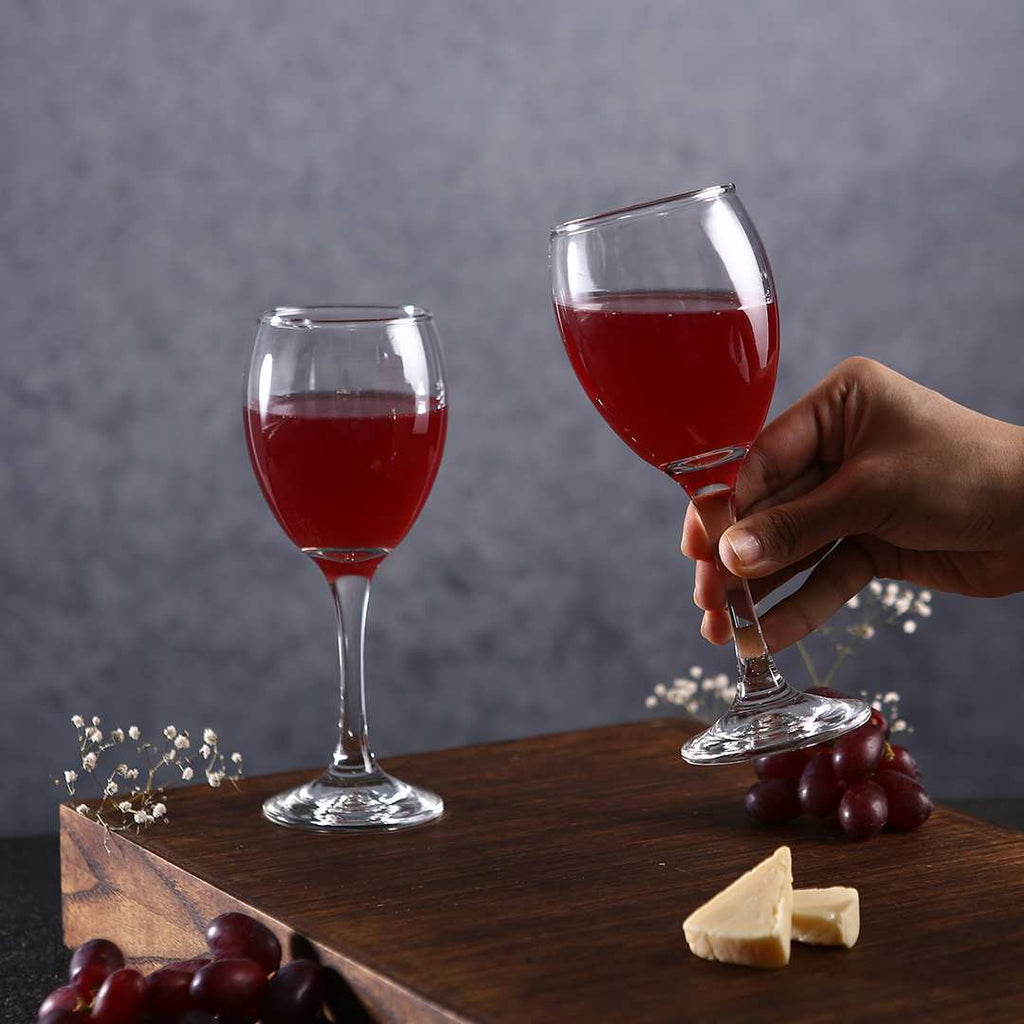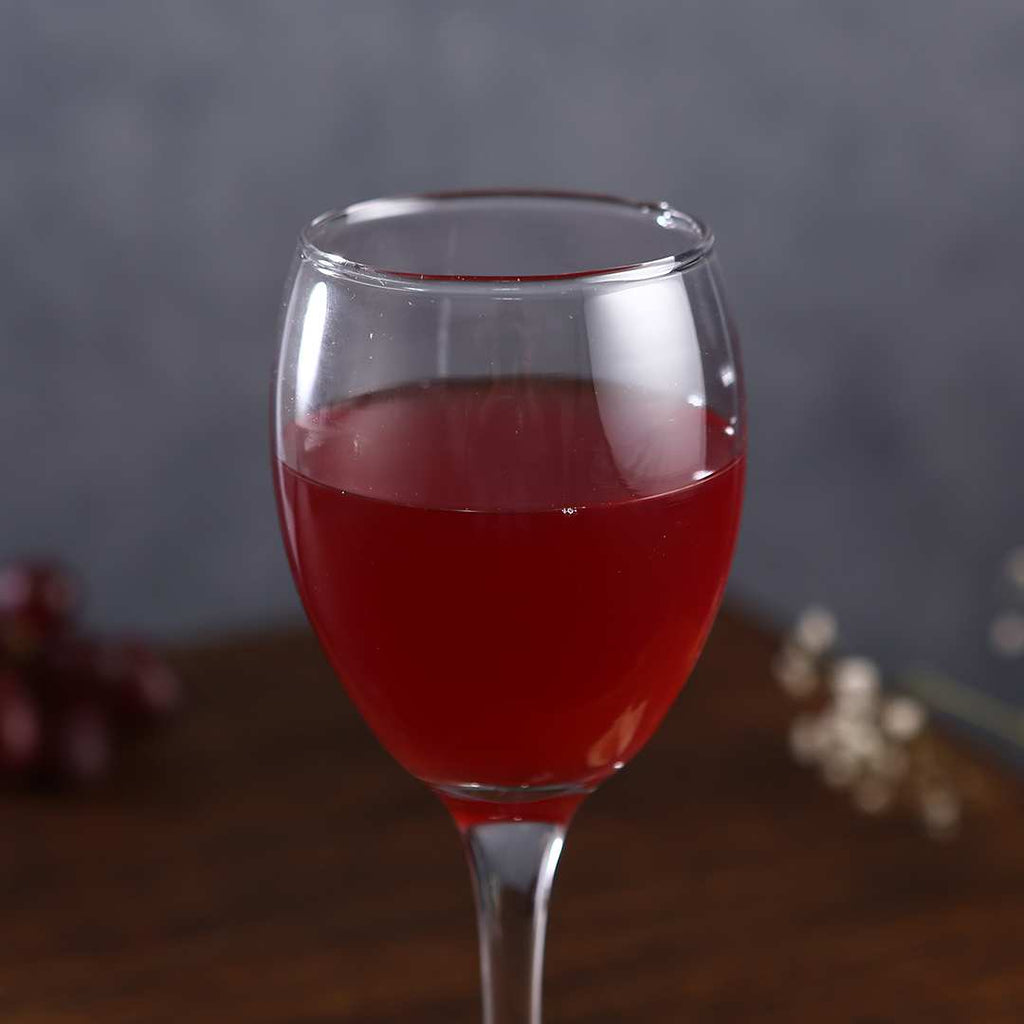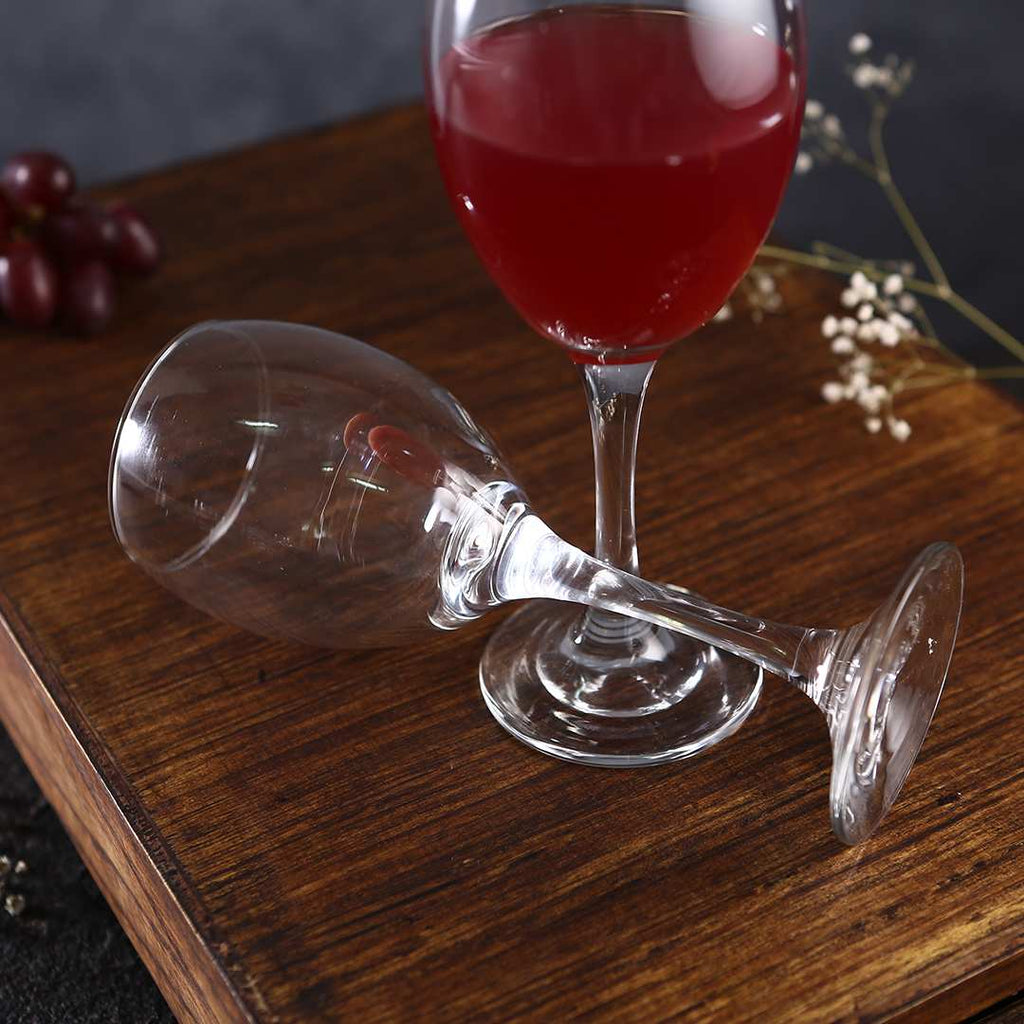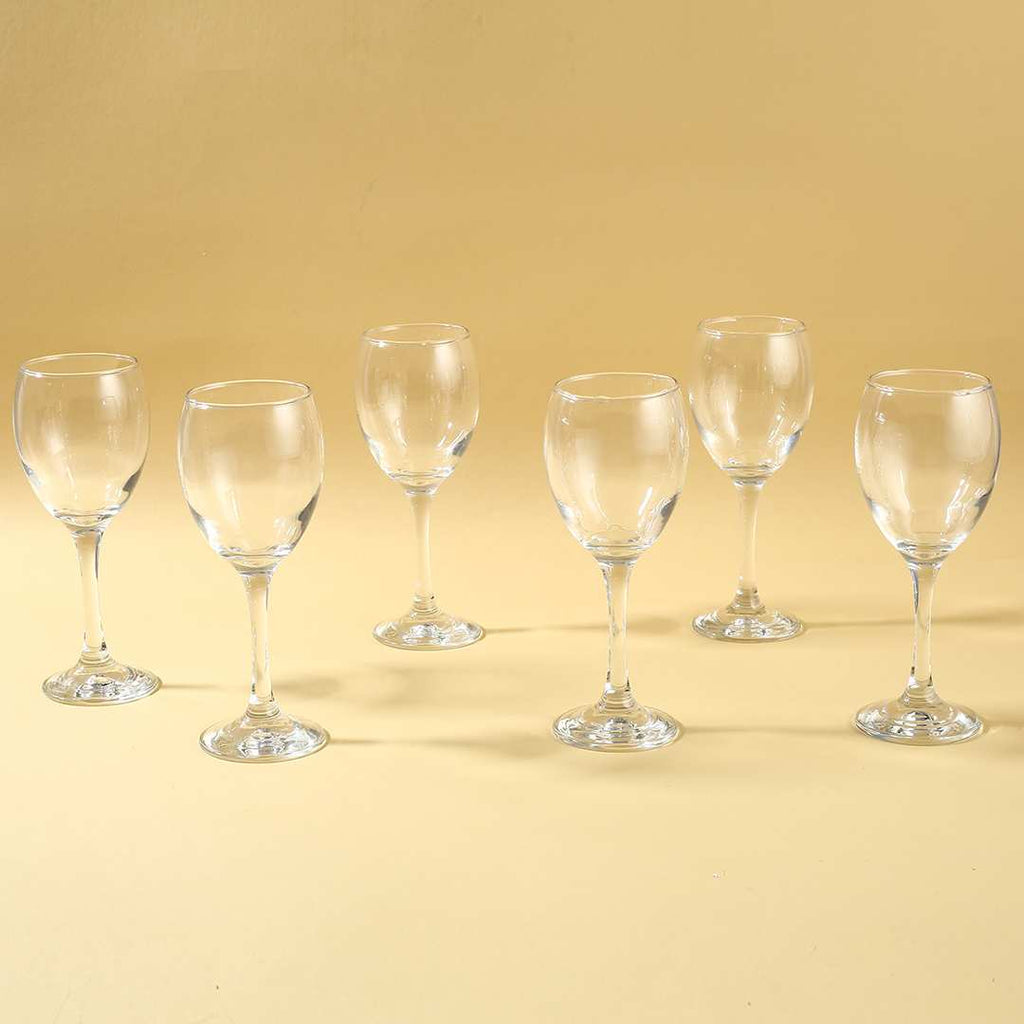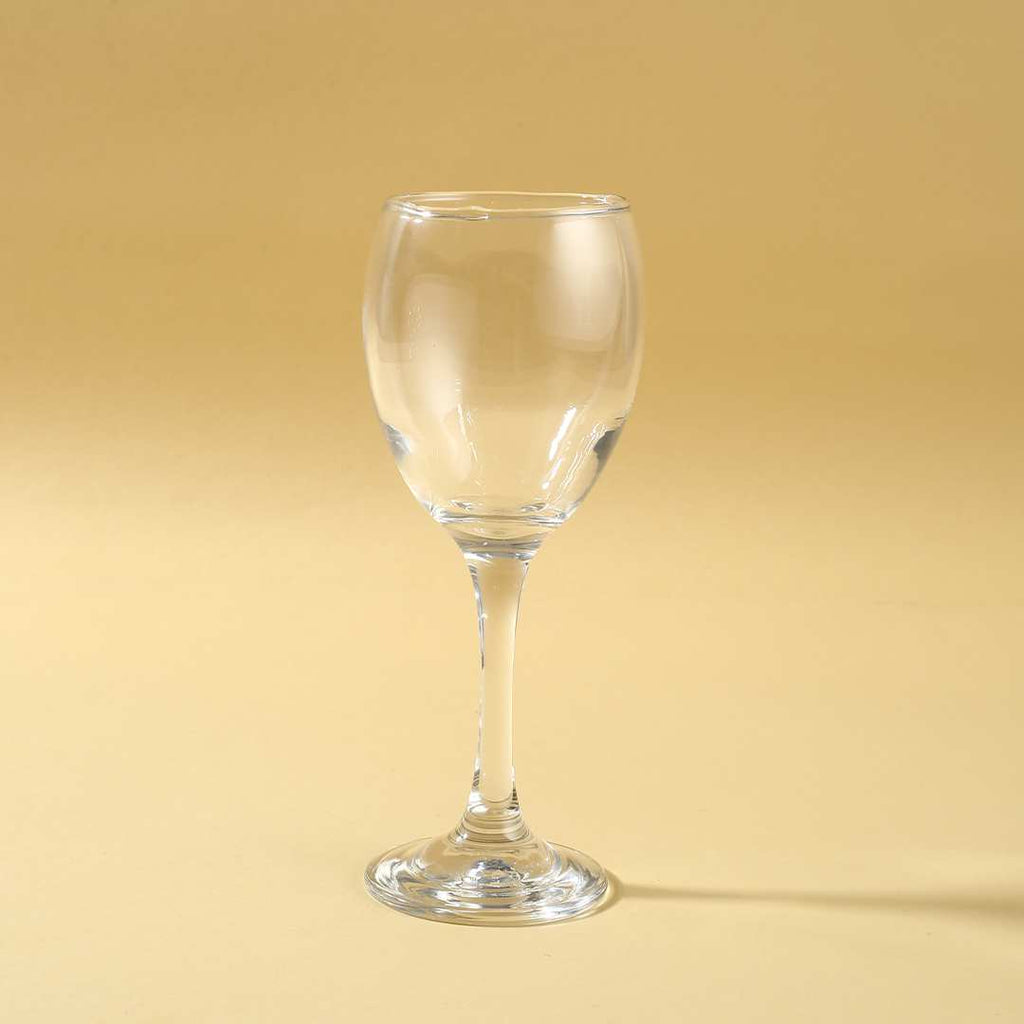 Modena Wine Glass 245 Ml (Set Of 6)
About The Product
The Modena collection of glassware from Wonderchef represents the ultimate fusion of striking, contemporary design and durability. This wine glass adds a touch of French flair to your glassware collection. The panelled design highlights the quality workmanship. Make your wine drinking moments even more special with Modena wine glasses. 
No. of Piece: 6
Material: Sodalime
Color: Clear
Capacity: 245 ml
Package Contents:
Multipurpose Glass: 6 Unit
Product Weight: 0.18
Product Dimensions (inch): 18 x 6
Manufacturer Name: Smartserve

Manufacturer Address: Unit No. 23 & 24, 1st Floor, Sumtinath Industrial Estate Off, Chincholi Bunder Road, Malad West, Mindspace, Mumbai- 400064
Comfortable to Hold and Drink!
The ergonomic shape of these wine glasses provides a comfortable grip, allowing you to enjoy your wine without any strain. Sip and savor your favorite wines with ease.
Impress Your Guests with Class!
These wine glasses add a touch of sophistication to any dinner party or gathering. Your guests will be impressed by the elegant design and crystal-clear glass.
Easy to Clean and Maintain!
Cleaning these wine glasses is a breeze. They are dishwasher-safe, saving you time and effort. Spend less time on cleanup and more time enjoying your favorite wines.
Great Size for Wine Tasting!
The 245 ml capacity of these wine glasses is ideal for enjoying and savoring the flavors of different wines. A great addition to any wine connoisseur's collection.
Durable and Long-Lasting!
Crafted with high-quality materials, these wine glasses are built to last. Their durability ensures that you can enjoy many memorable wine moments for years to come.
Reliable Warranty

Complete peace of mind

Customer Service

1860 266 0788

Fastest Delivery

Free shipping above ₹799