Modena Multipurpose Glass 240 ml (Set Of 6)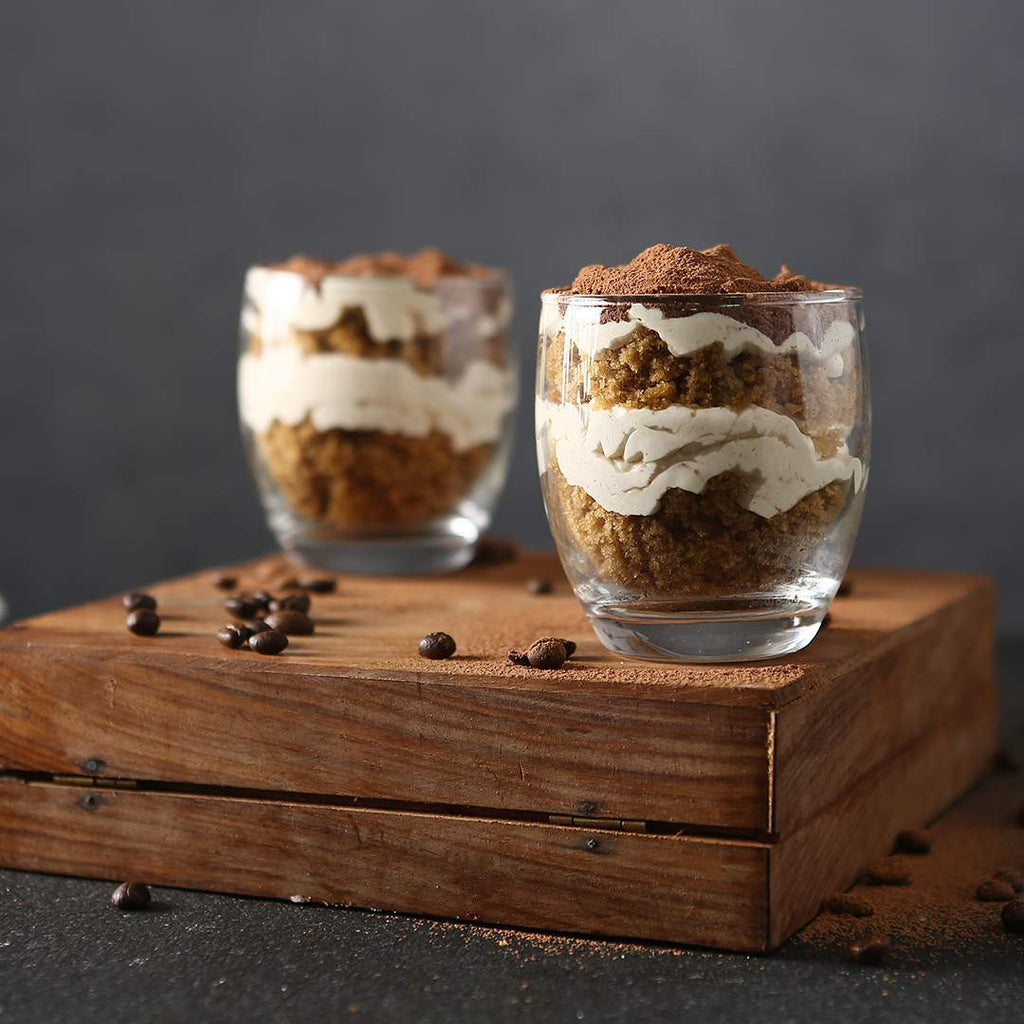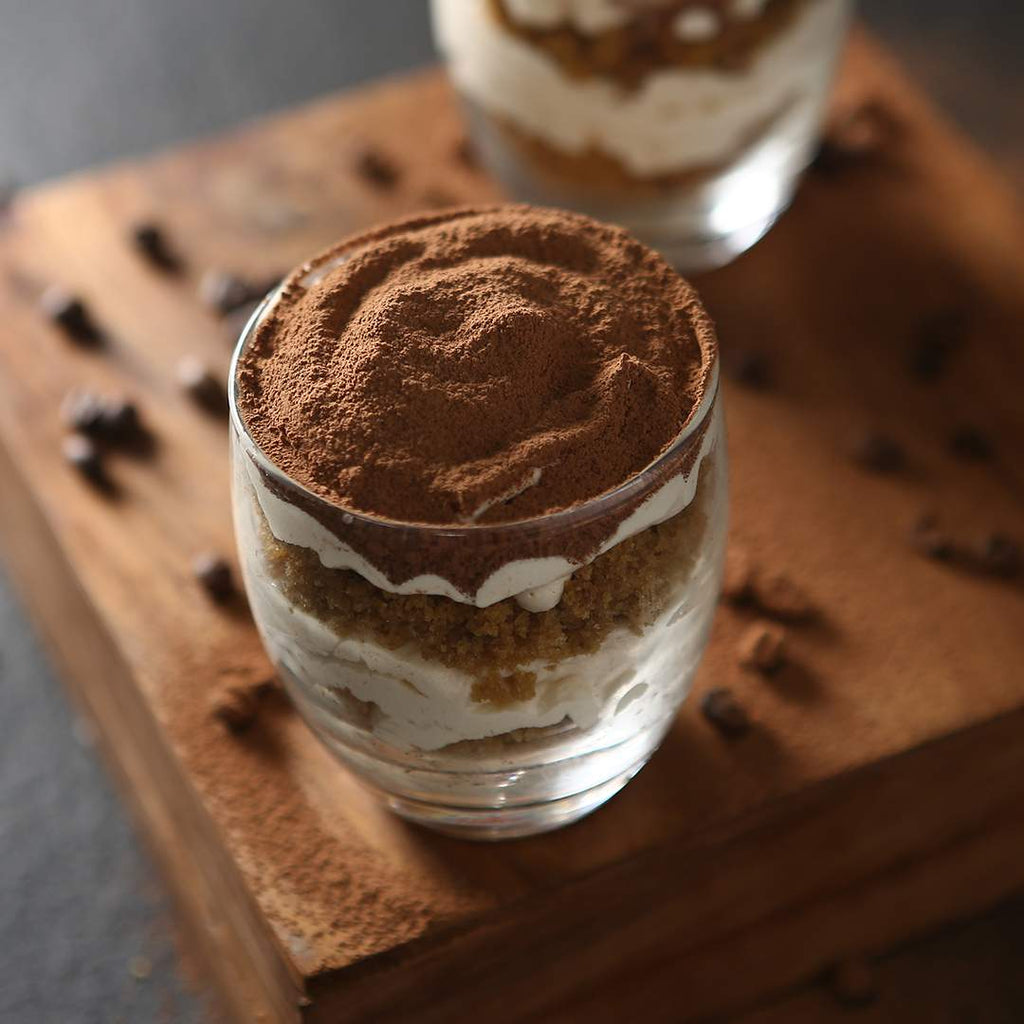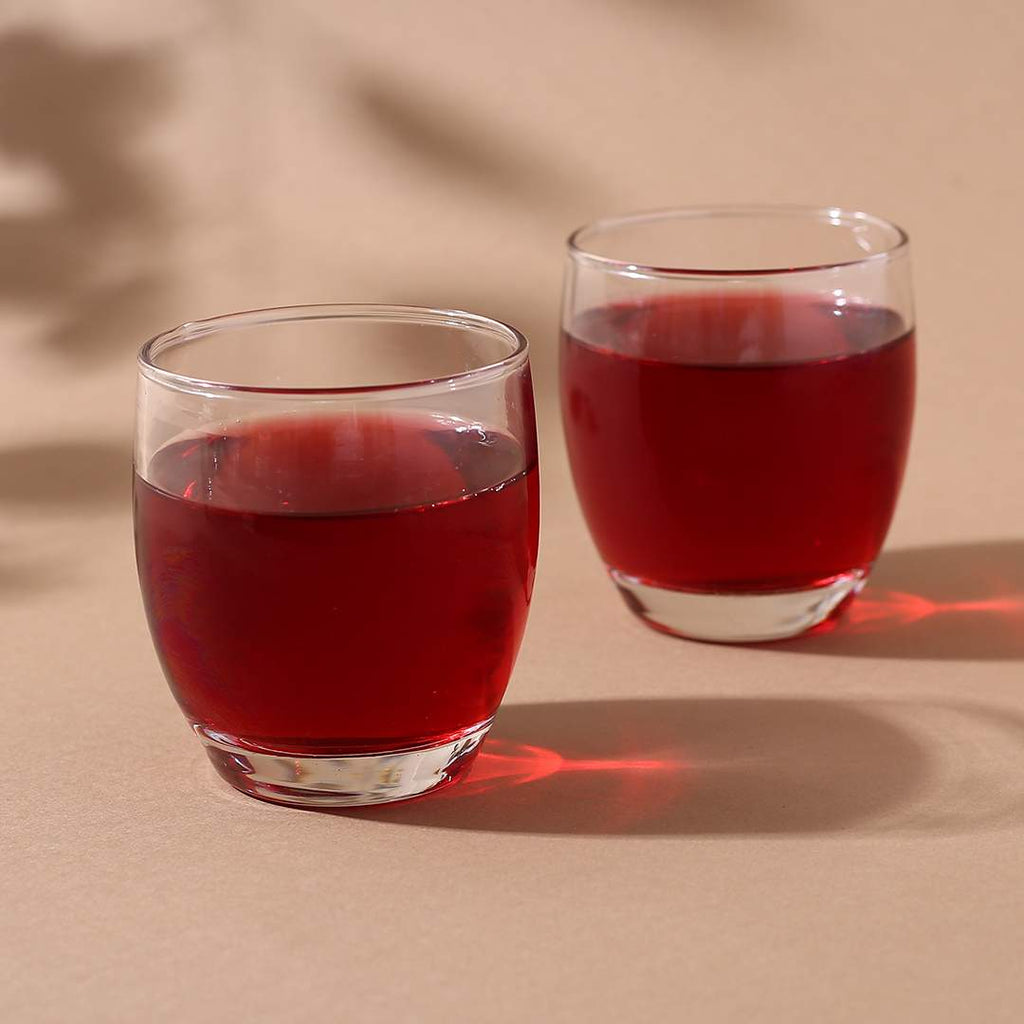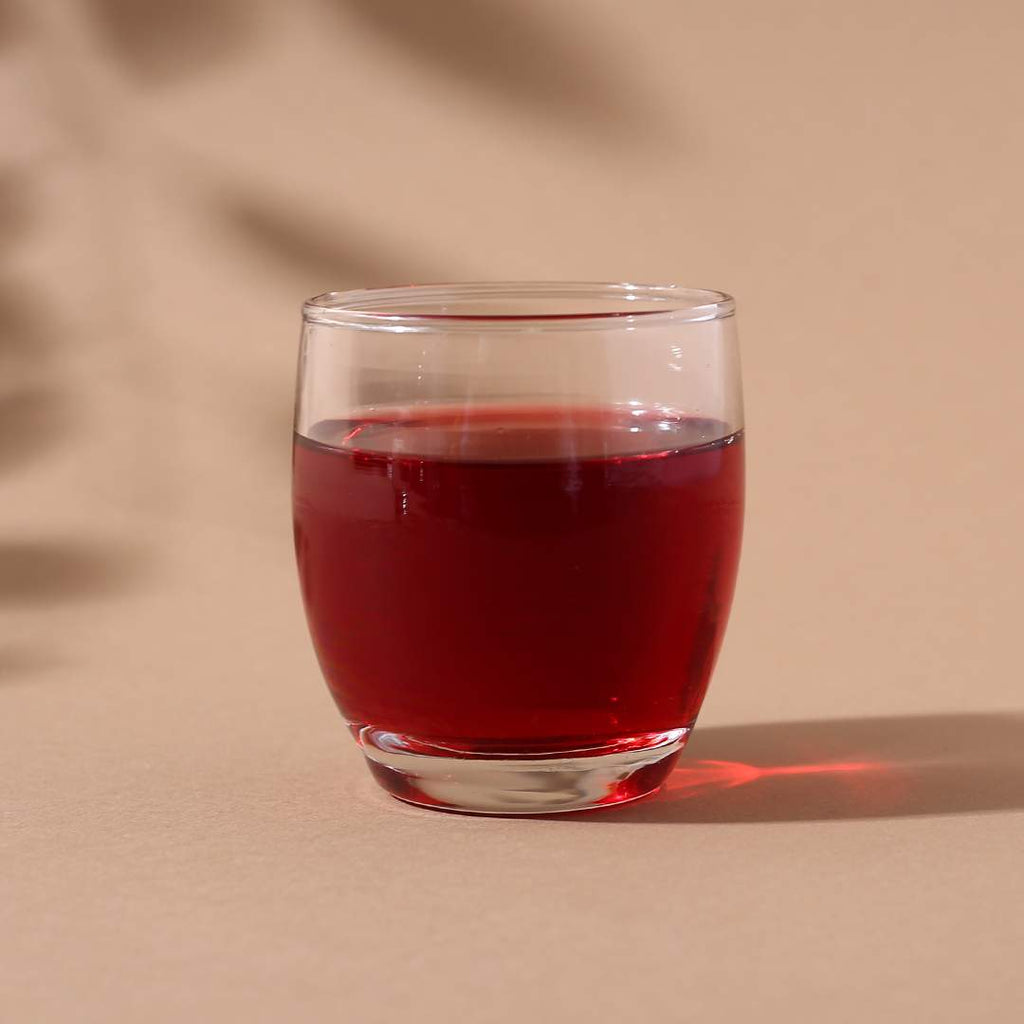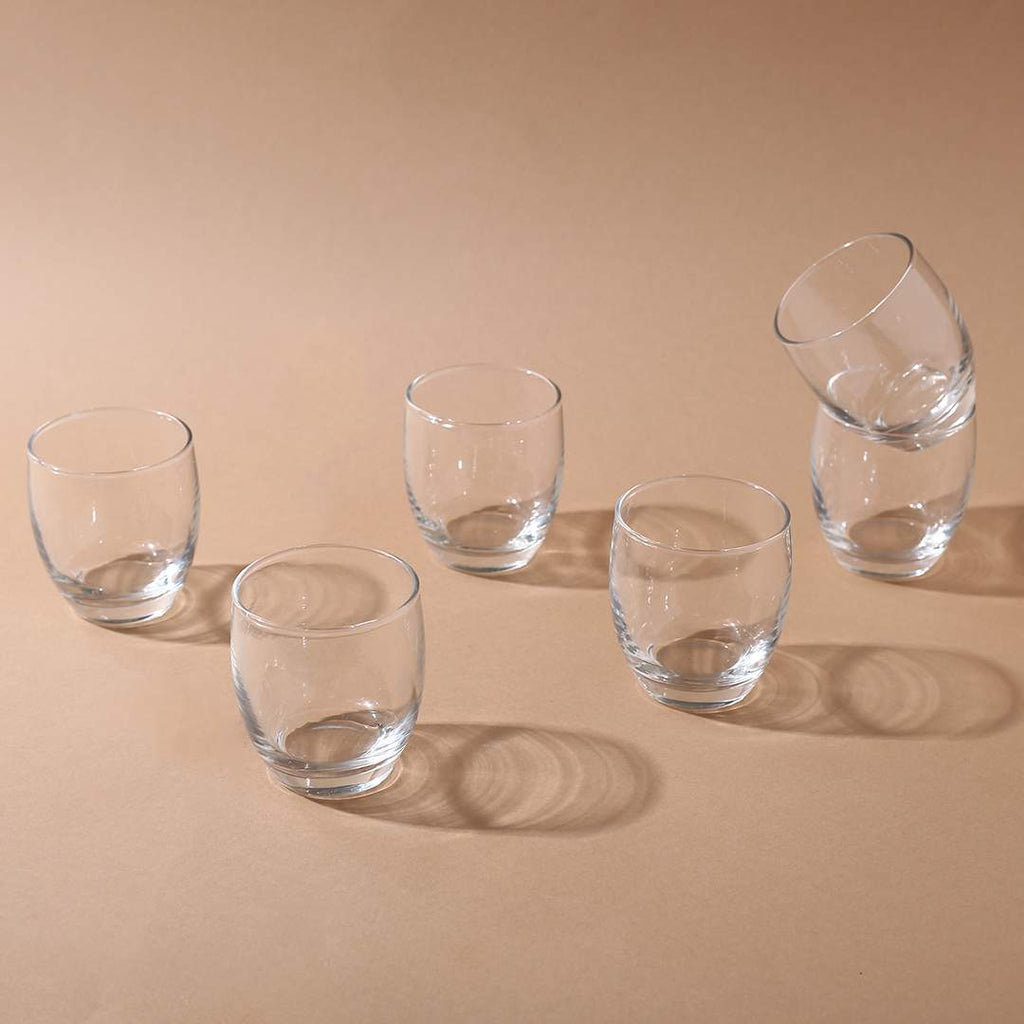 Modena Multipurpose Glass 240 ml (Set Of 6)
About The Product
The Modena Glassware range is fusion of striking, contemporary design and durability. This finely made glass radiates beauty and is the perfect to serve fresh juice to your guests. The clear minimalism offers an understated elegance and an easy-to-hold texture. Functional yet decorative, this is a must-have set of 6 glasses for whisky, water or your favourite beverage.
No. of Piece: 6
Material: Sodalime
Color: Clear
Capacity: 240 ml
Package Contents:
Multipurpose Glass: 6 Unit
Manufacturer Name: Smartserve

Manufacturer Address: Unit No. 23 & 24, 1st Floor, Sumtinath Industrial Estate Off, Chincholi Bunder Road, Malad West, Mindspace, Mumbai- 400064
Ideal Gift for Any Home
Searching for a thoughtful gift? Look no further than the Modena Multipurpose Glass Set. With its modern design and practicality, it's the perfect present for housewarmings, weddings, or any occasion. The recipient will appreciate the elegance and versatility of these glasses in their everyday life.
Perfect for Any Occasion
Whether you're hosting a casual get-together or a formal dinner, the Modena Multipurpose Glass Set is a versatile choice. Its sleek design and crystal-clear glass add a touch of sophistication to any table setting, while the 240 ml capacity ensures ample serving size for your favorite beverages or desserts.
Space-Saving and Stackable
With their stackable design, these glasses save valuable cabinet space in your kitchen. The Modena Multipurpose Glass Set can be neatly stacked on top of each other, allowing you to optimize storage without sacrificing style. These glasses are a practical and elegant solution for any home.
Durable and Resistant
Crafted from durable glass, the Modena Multipurpose Glass Set is built to withstand daily use. Its resistance to breakage ensures long-lasting functionality, making it suitable for both everyday meals and special occasions. These glasses provide peace of mind and a touch of refinement to your tableware collection.
Easy to Hold and Clean
These glasses are designed with a comfortable grip, making it easy to hold them securely without any slips or spills. Cleaning them is a breeze too, thanks to their smooth surface and dishwasher-safe feature. The Modena Multipurpose Glass Set is a convenient addition to any kitchen or dining area.
Reliable Warranty

Complete peace of mind

Customer Service

1860 266 0788

Fastest Delivery

Free shipping above ₹799