Modena Highball Glass 440 ml (Set of 6)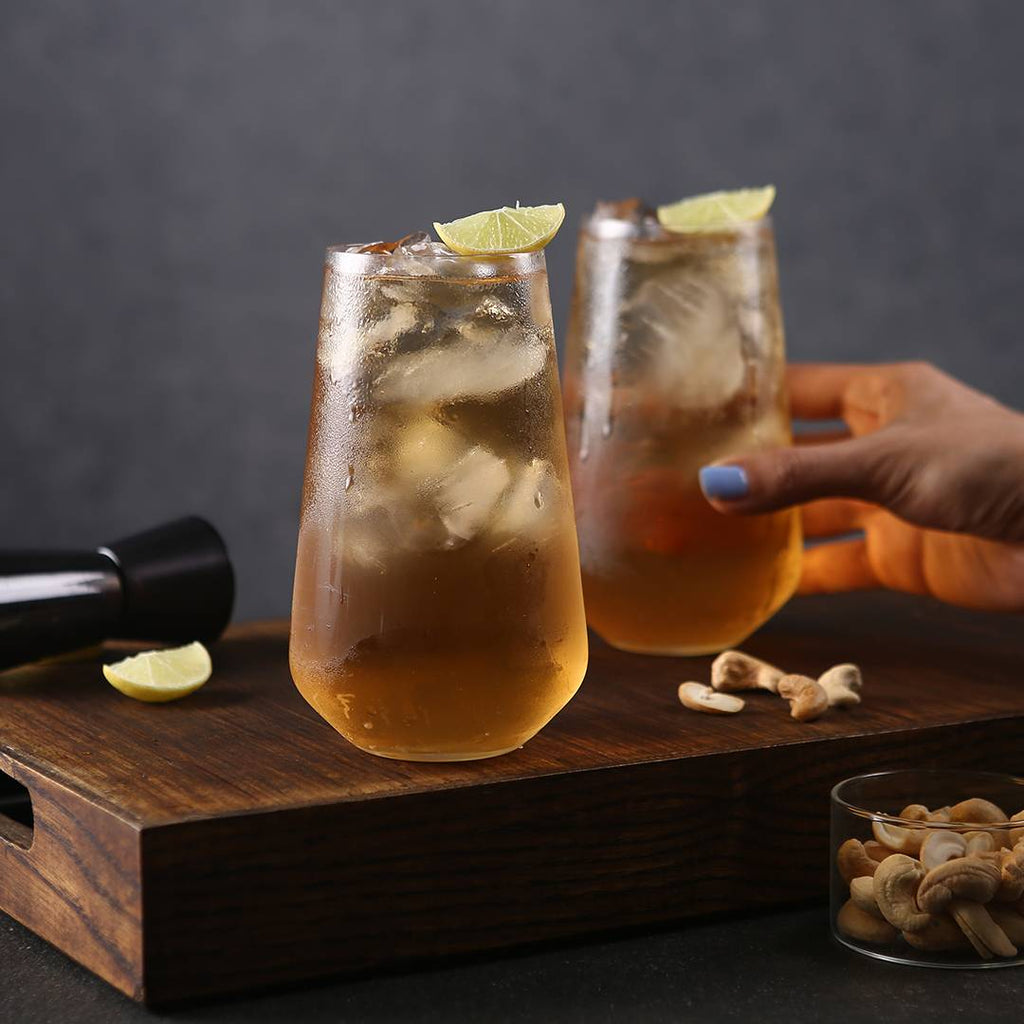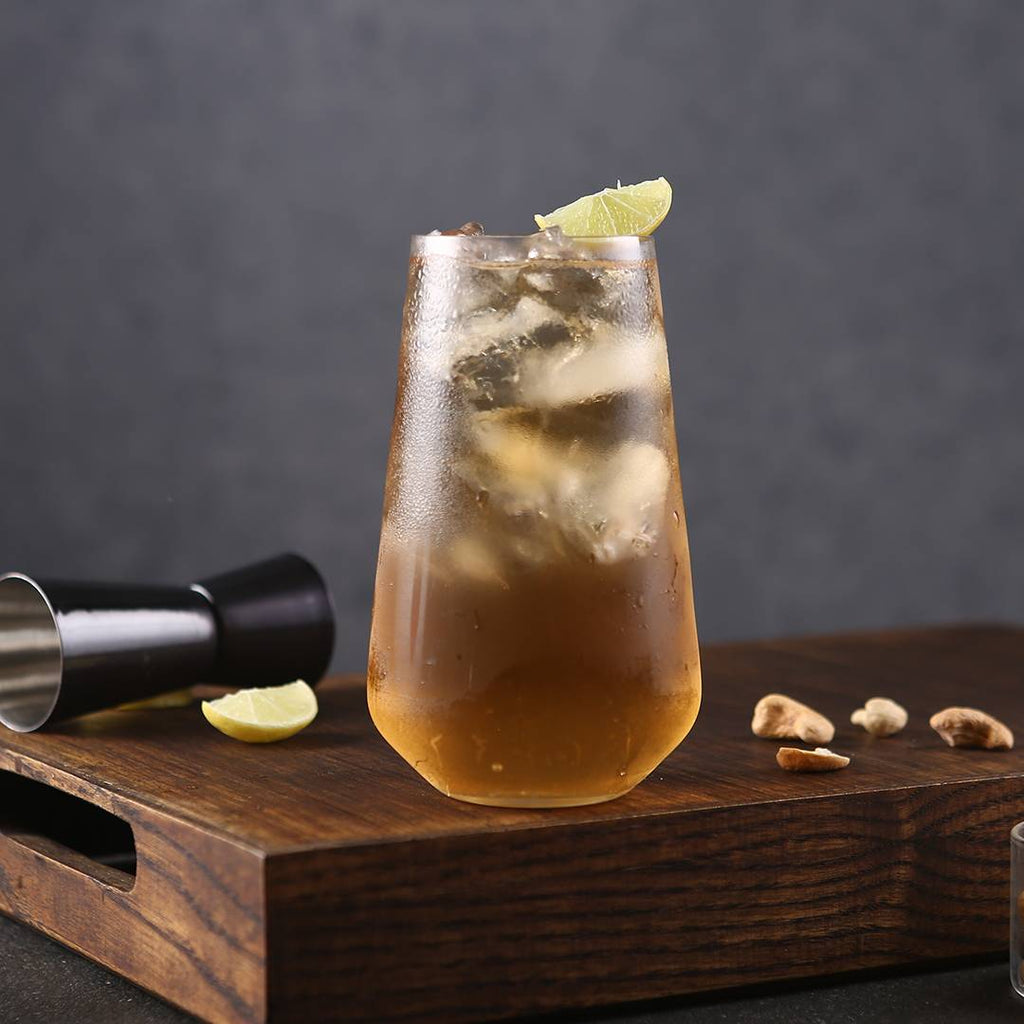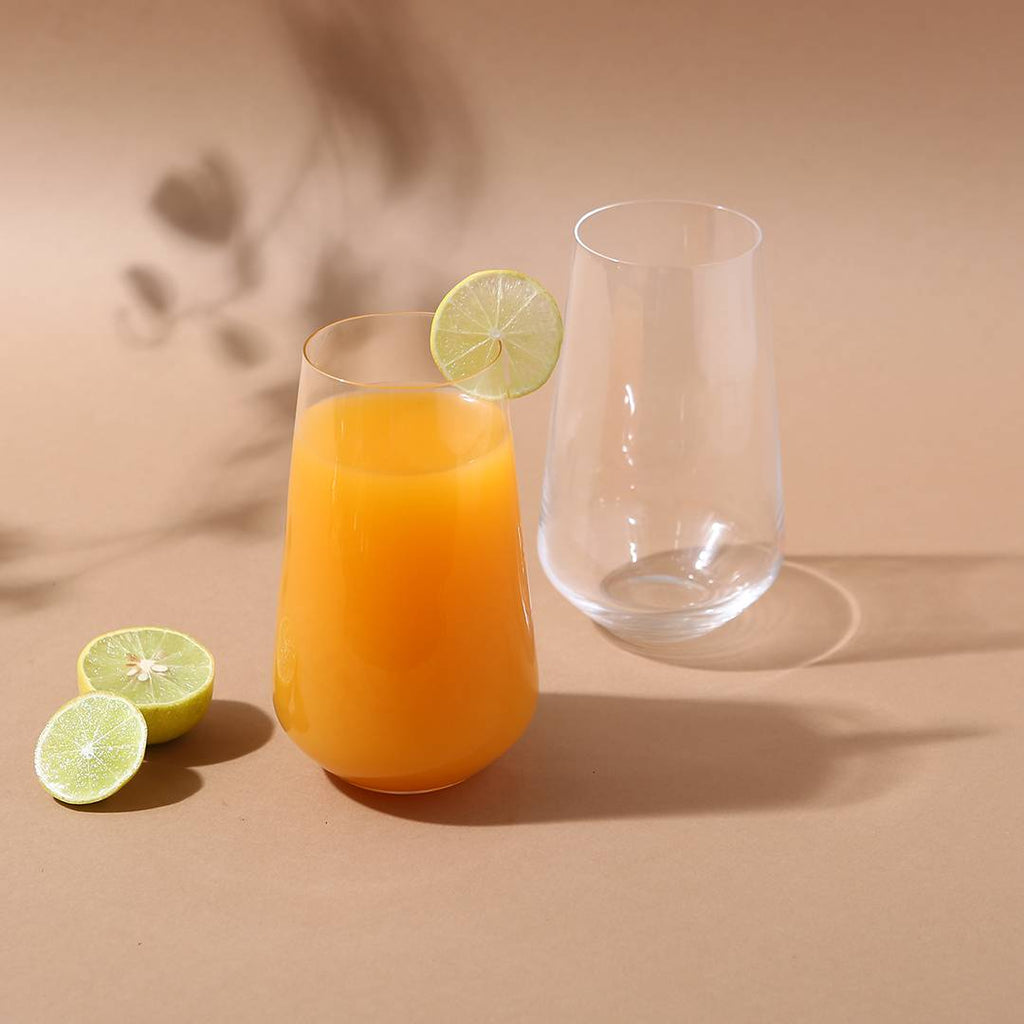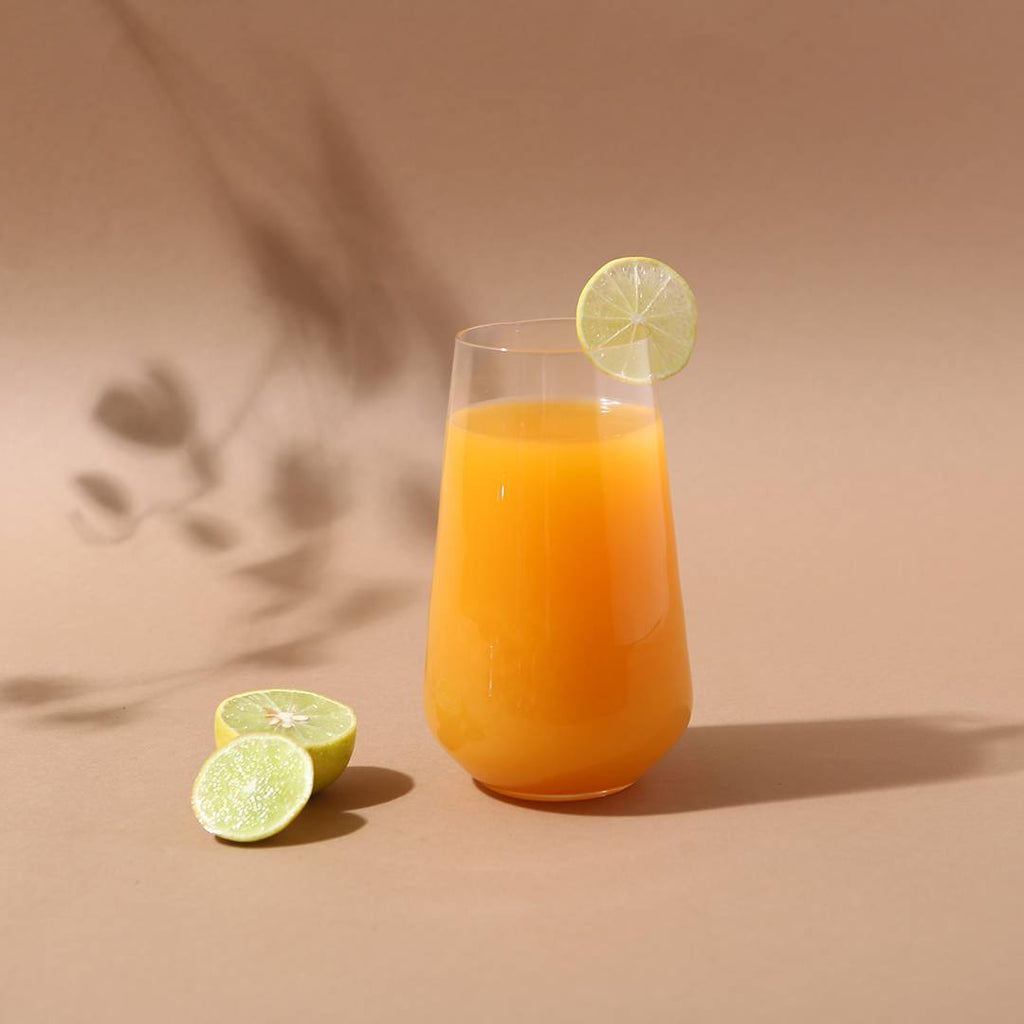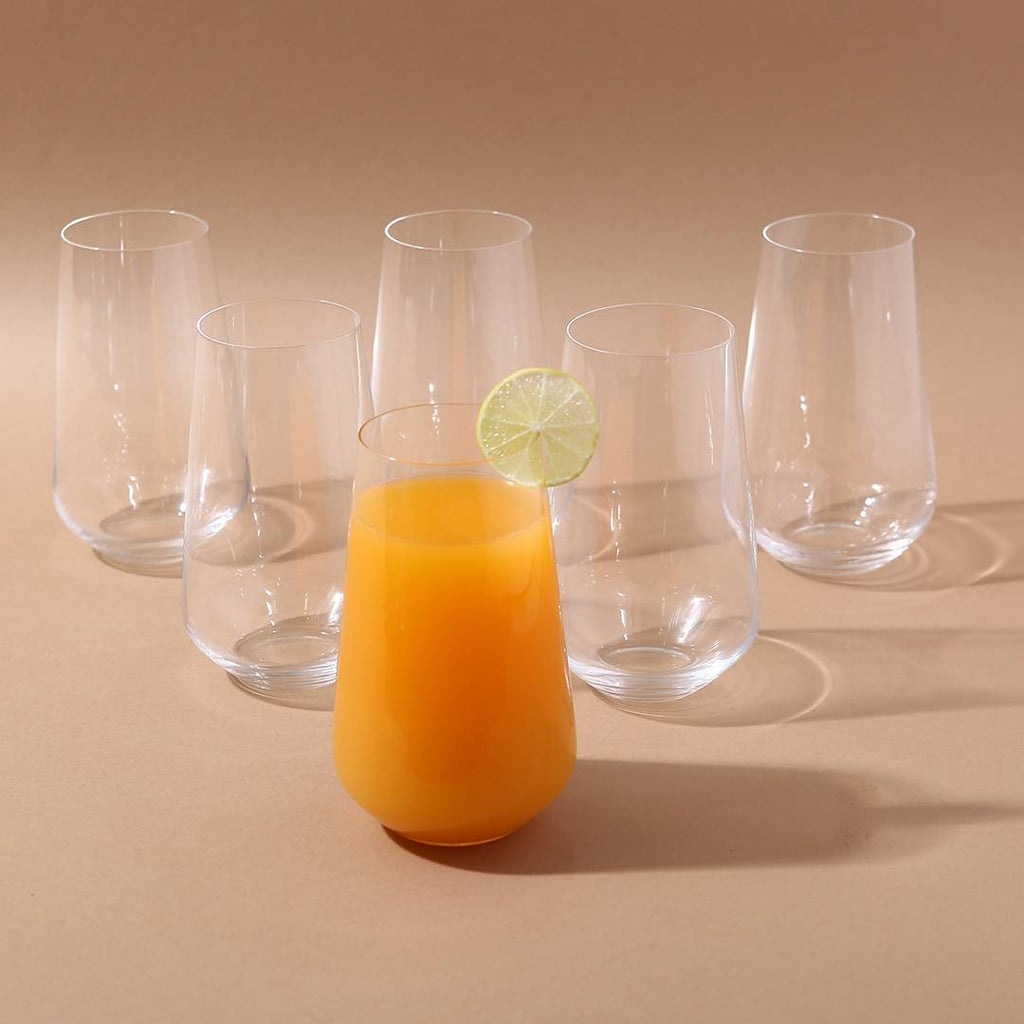 Modena Highball Glass 440 ml (Set of 6)
About The Product
The Modena Glassware collection from Wonderchef represents the ultimate fusion of striking, contemporary design and durability. Elevate the asthetics of your dining table with this collection. Pour chilled water or your favourite juice in the beautiful curvy shaped glasses when hosting the perfect house party. Delight your loved ones this festive season by gifting them Modena glassware. 
Why Use Modena Glassware?
Take a step towards contributing to a clean environment with Modena glassware. Glass is reusable, recyclable, and a completely sanitary, inert material that is ideal for all kinds of beverages.
440ml Capacity
With its elegant design and an immaculate structure enjoy any and every drink that your heart desires as it can hold up to 440ml.
Made for the Occasion
This set of six hi-ball glasses is ideal for usage in mocktail drink parties, a social gathering with friends, or if you're spending some alone time when you just want to chill & relax
Easy Grip & Hold
The hi-ball glass is easy to grasp. The structure allows you to hold the glass for long periods without ever making your hands or wrists feel tired.
Easy Maintenance
Modena Glassware is microwave safe and dishwasher safe. They can also be hand-washed. Do not use a hard scrubber or steel wool to wash these glasses.
Reliable Wonderchef Service
We are confident of our quality. Reach out to us for order related queries.
No. of Piece: 6
Material: Crystal
Color: Clear
Capacity: 440 ml
Package Contents:
Multipurpose Glass: 6 Unit
Manufacturer Name: Smartserve

Manufacturer Address: Unit No. 23 & 24, 1st Floor, Sumtinath Industrial Estate Off, Chincholi Bunder Road, Malad West, Mindspace, Mumbai- 400064
Exceptional Quality and Durability
I'm impressed with the sturdy build and premium quality of these glasses. They feel substantial in hand and are designed to withstand regular use without any signs of wear. Definitely worth the investment!
Crystal Clear Clarity for Enhanced Presentation
The crystal-clear glass of these highball glasses showcases the vibrant colors and textures of my drinks beautifully. It enhances the visual appeal and makes even simple beverages look more inviting.
Elegant and Versatile Highball Glasses
These Modena Highball glasses are not only stunning but also perfect for serving a variety of beverages. The 440 ml capacity allows for generous portions, making them great for parties or everyday use.
Comfortable Grip for Enjoyable Sipping
The ergonomic shape of these highball glasses provides a comfortable grip, making them a pleasure to hold and sip from. I can enjoy my favorite beverages without any discomfort or spills.
Stylish Addition to Any Table Setting
The sleek and modern design of these highball glasses adds a touch of sophistication to my dining experience. Whether it's a casual family meal or a special occasion, they effortlessly elevate the ambiance.
Reliable Warranty

Complete peace of mind

Customer Service

1860 266 0788

Fastest Delivery

Free shipping above ₹799