Modena Beer Mug 330 Ml (Set Of 2)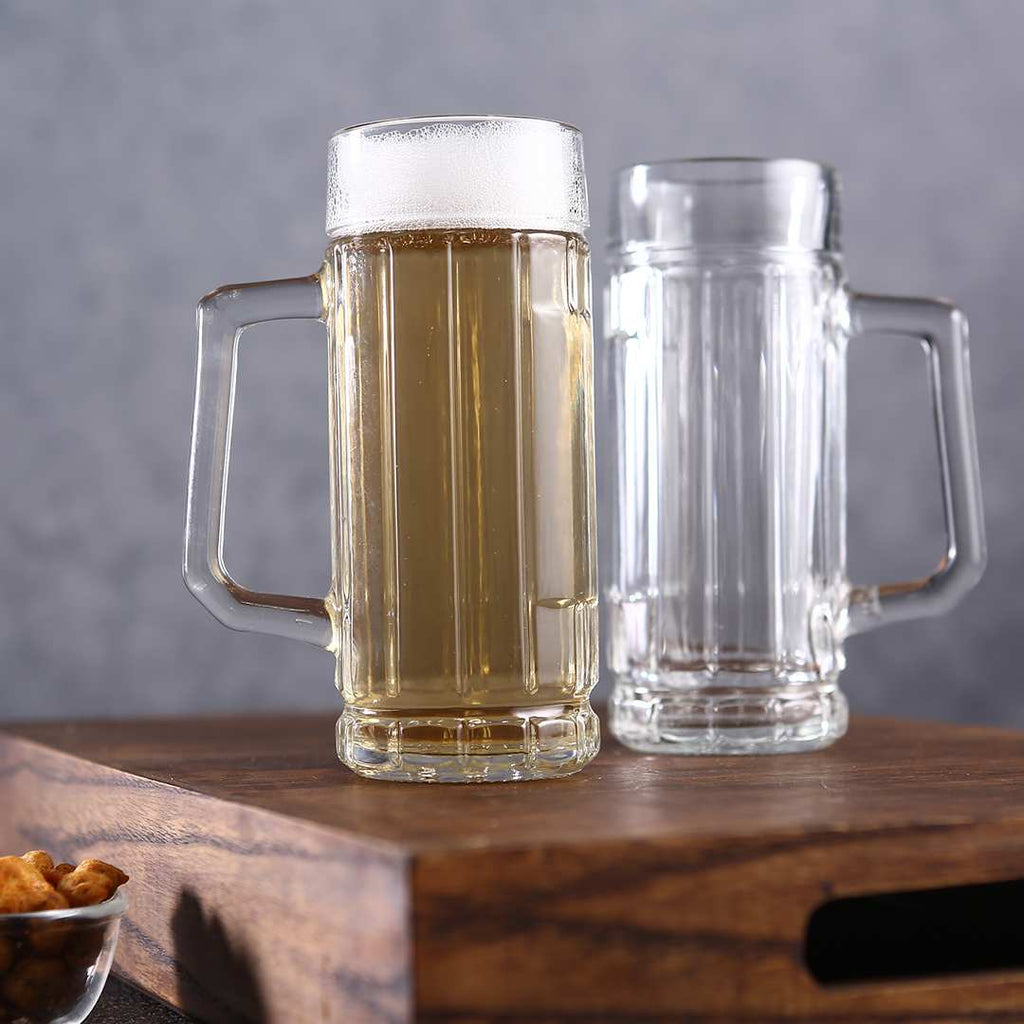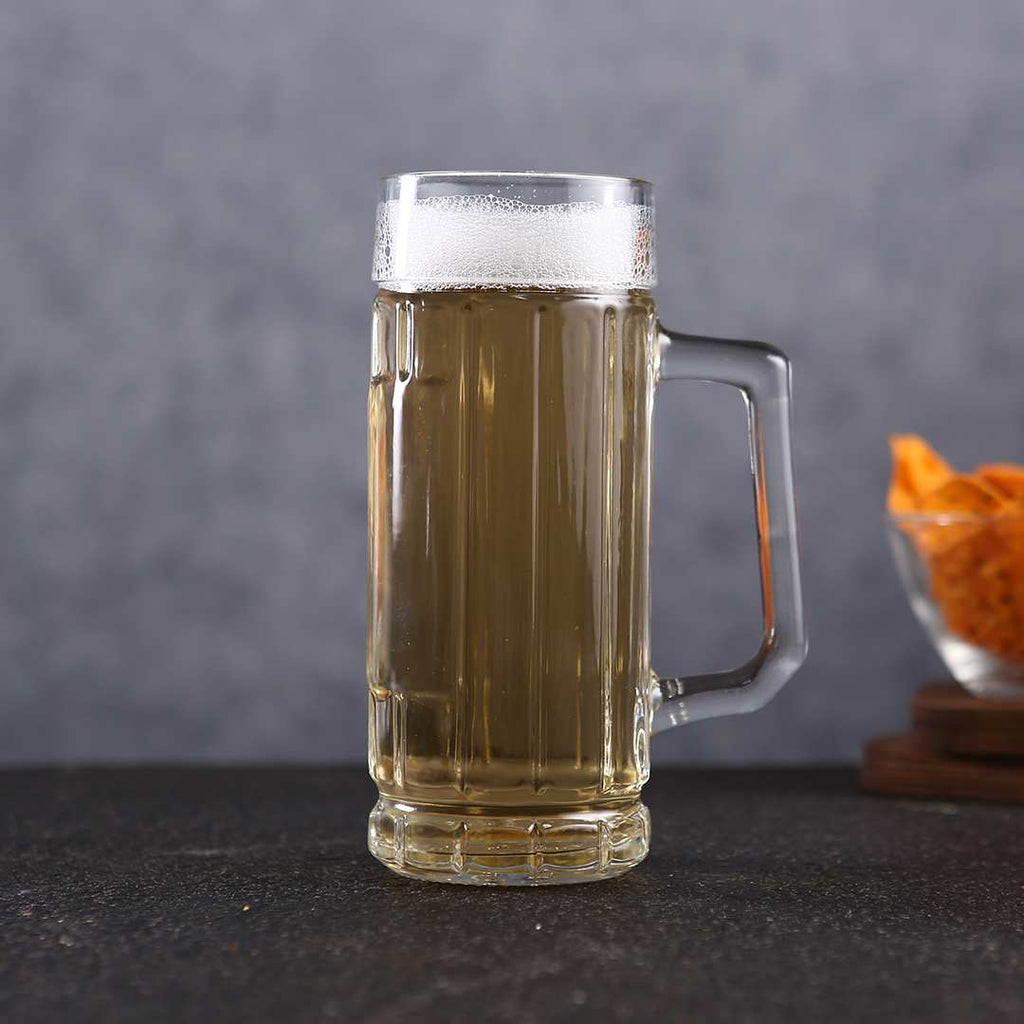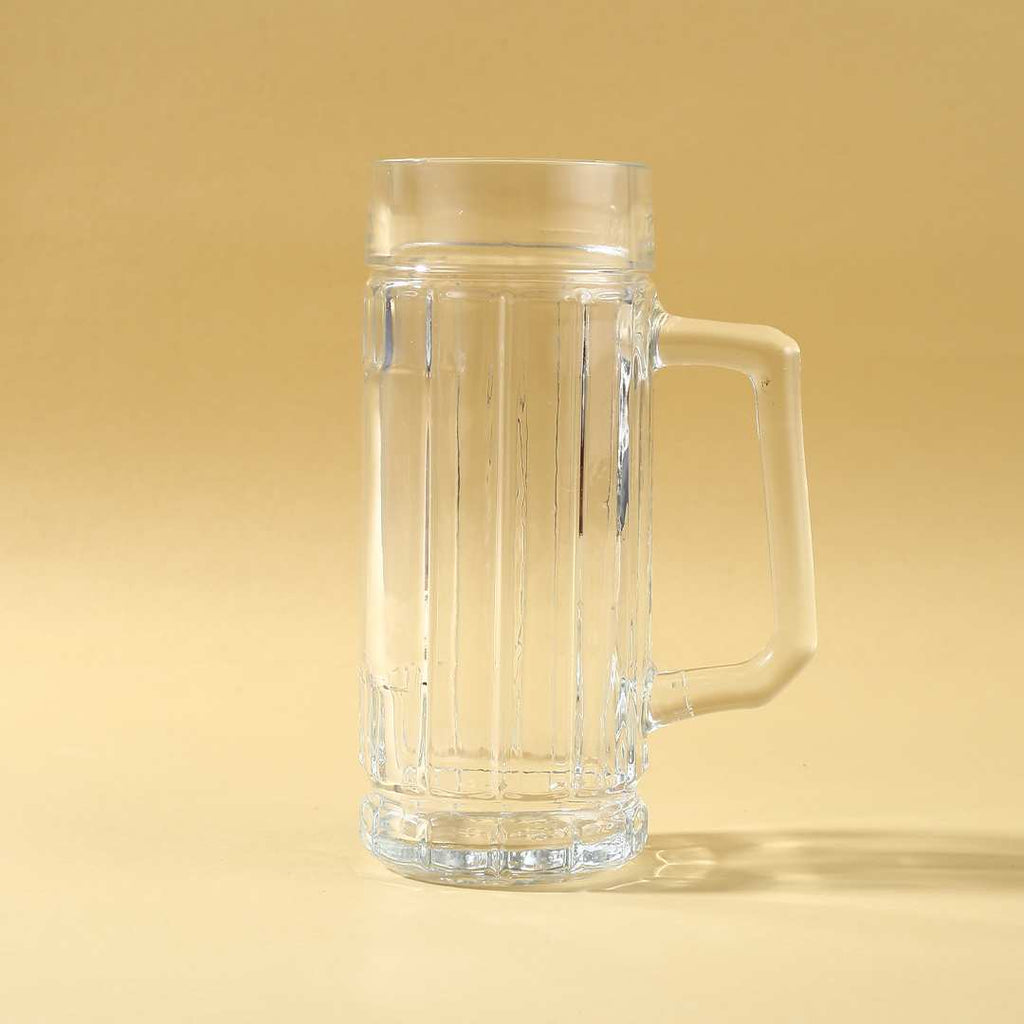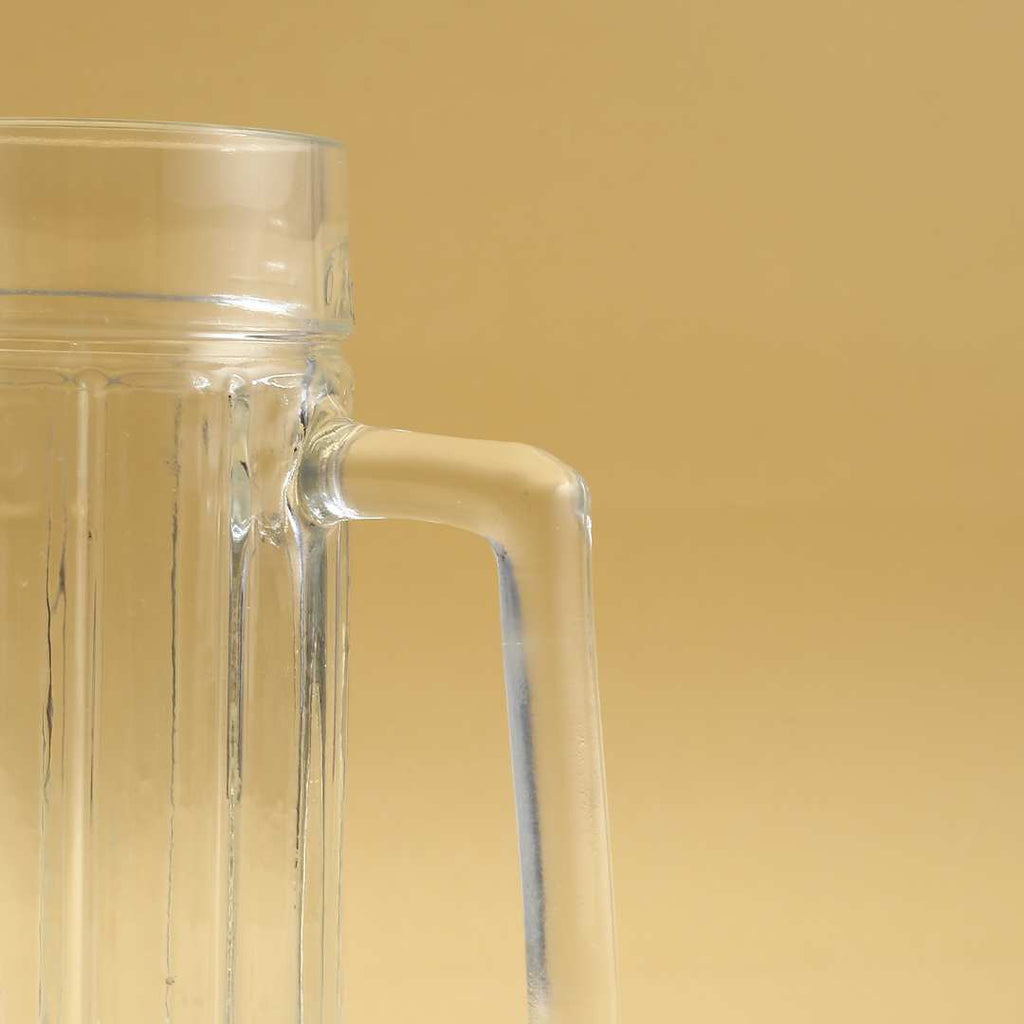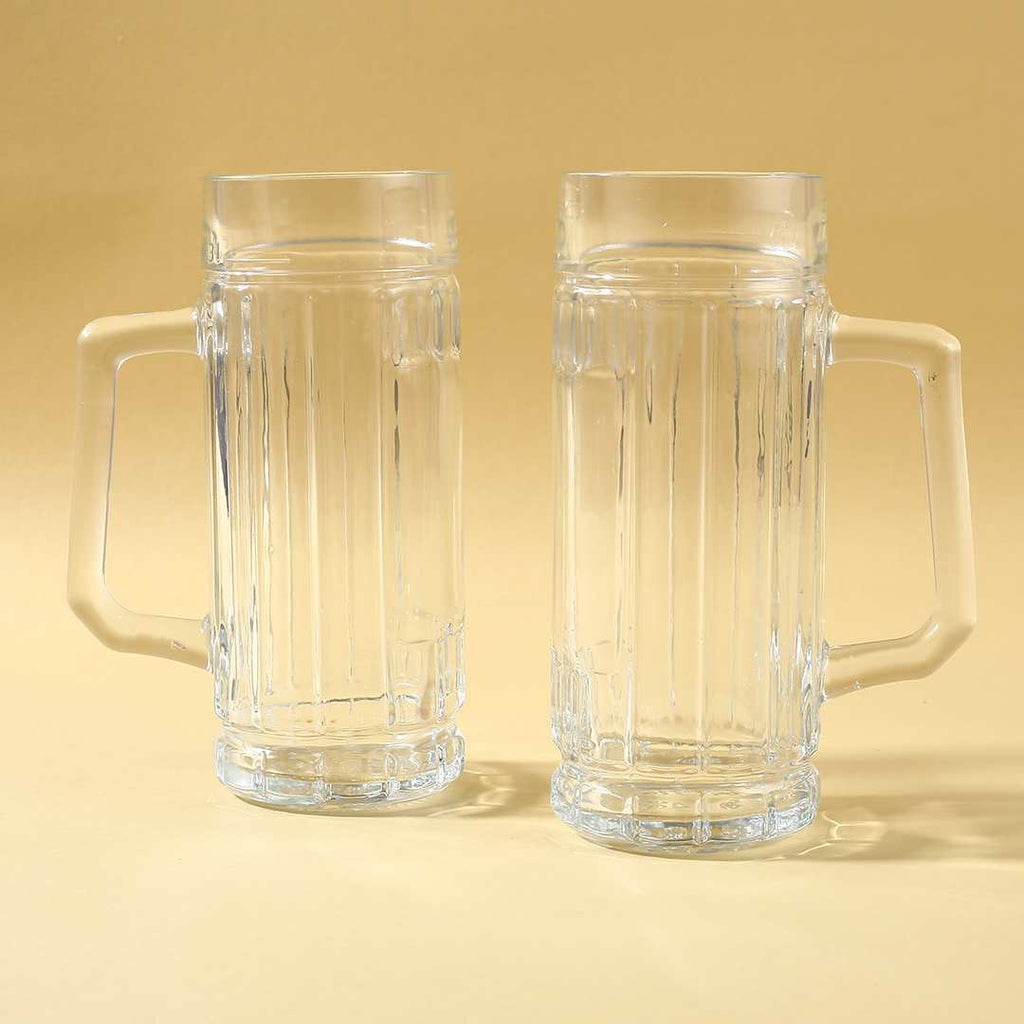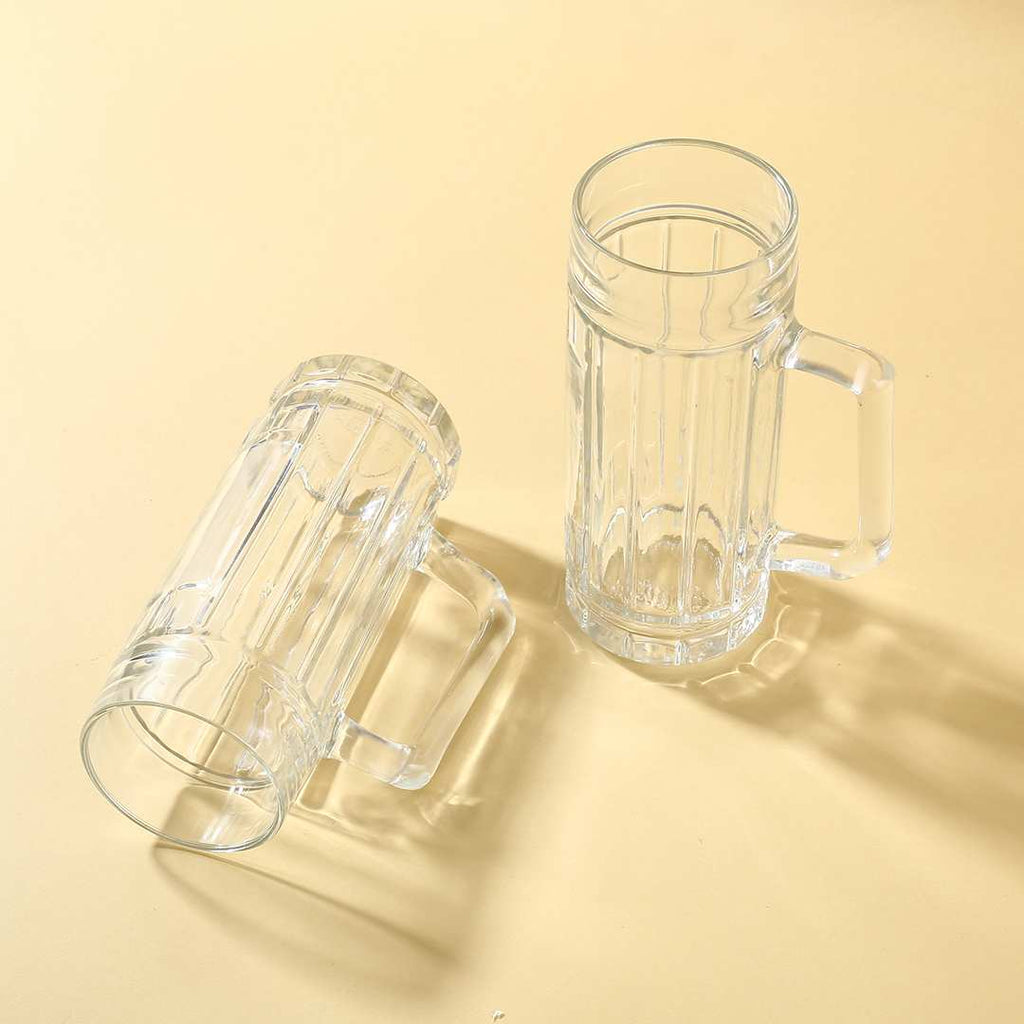 Modena Beer Mug 330 Ml (Set Of 2)
About The Product
The Modena Glassware collection represents the ultimate fusion of striking, contemporary design and durability. Your weekend is incomplete without having chilled beer or even cold coffee in the Modena beer mug from Wonderchef. Made from premium quality glass, this set of 2 tall beer mugs is a classic addition to your bar.
No. of Piece: 2
Material: Sodalime
Color: Clear
Capacity: 330 ml
Package Contents:
Multipurpose Glass: 6 Unit
Product Weight: 0.42
Product Dimensions (inch): 17.3 x 7.1
Manufacturer Name: Smartserve

Manufacturer Address: Unit No. 23 & 24, 1st Floor, Sumtinath Industrial Estate Off, Chincholi Bunder Road, Malad West, Mindspace, Mumbai- 400064
Perfect Size for Enjoying My Favorite Brew
These Modena beer mugs are just the right size for a refreshing drink, allowing me to savor every sip. The sturdy glass and comfortable handle make them a pleasure to use.
Durable and Easy to Clean
These Modena beer mugs are not only stylish but also highly durable. They withstand daily use and are a breeze to clean, making them a practical addition to my barware collection.
Perfect for Sharing with Friends
With this set of two Modena beer mugs, I can now enjoy a drink with a friend. The elegant design and comfortable grip make them perfect for gatherings and adding a touch of sophistication to the occasion.
Enhanced Taste and Aroma
I love how the Modena beer mugs enhance the flavors and aromas of my favorite brews. The crystal-clear glass showcases the enticing colors and makes every sip a delightful experience.
Elevates the Drinking Experience
The sleek design of the Modena beer mugs adds a touch of elegance to my evenings. Plus, the 330 ml capacity is ideal for showcasing the rich color and aroma of my favorite craft beers.
Reliable Warranty

Complete peace of mind

Customer Service

1860 266 0788

Fastest Delivery

Free shipping above ₹799