Modena Beer Glass 300 Ml (Set Of 6)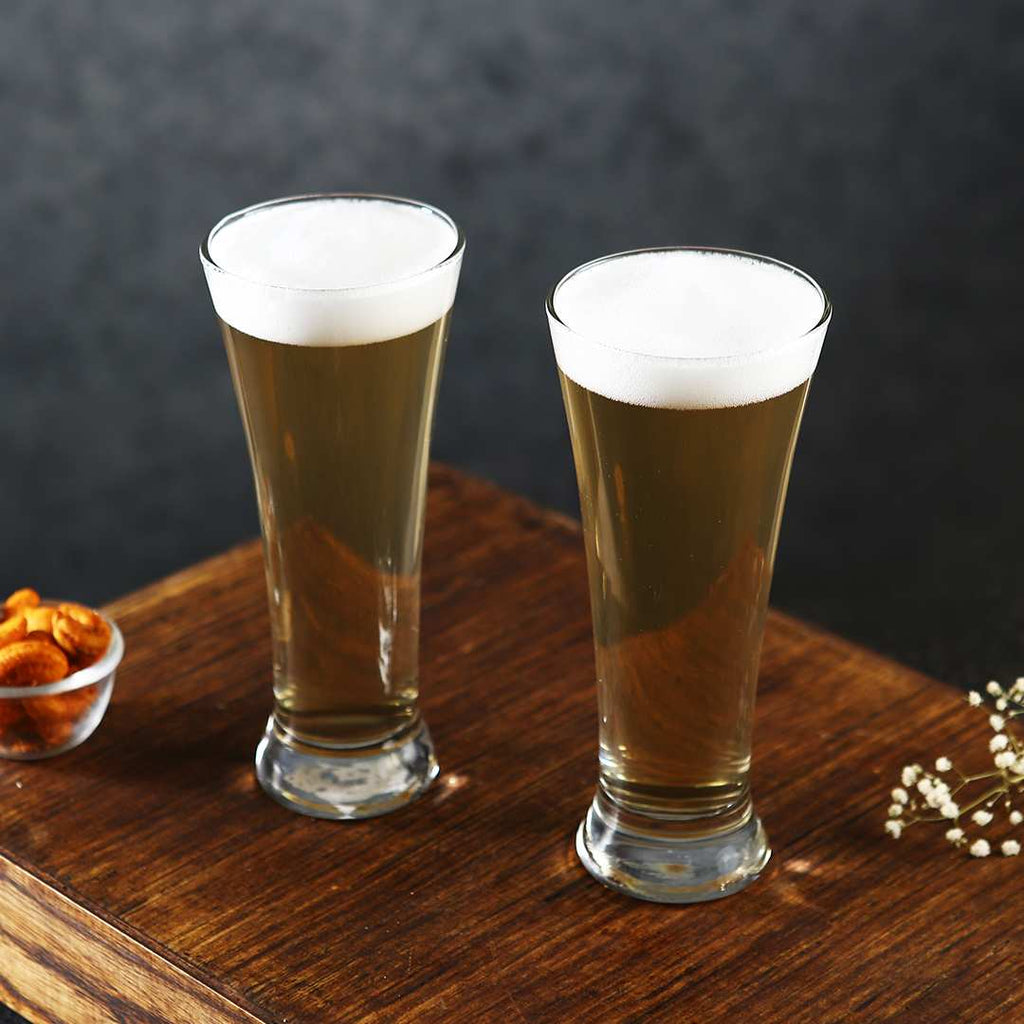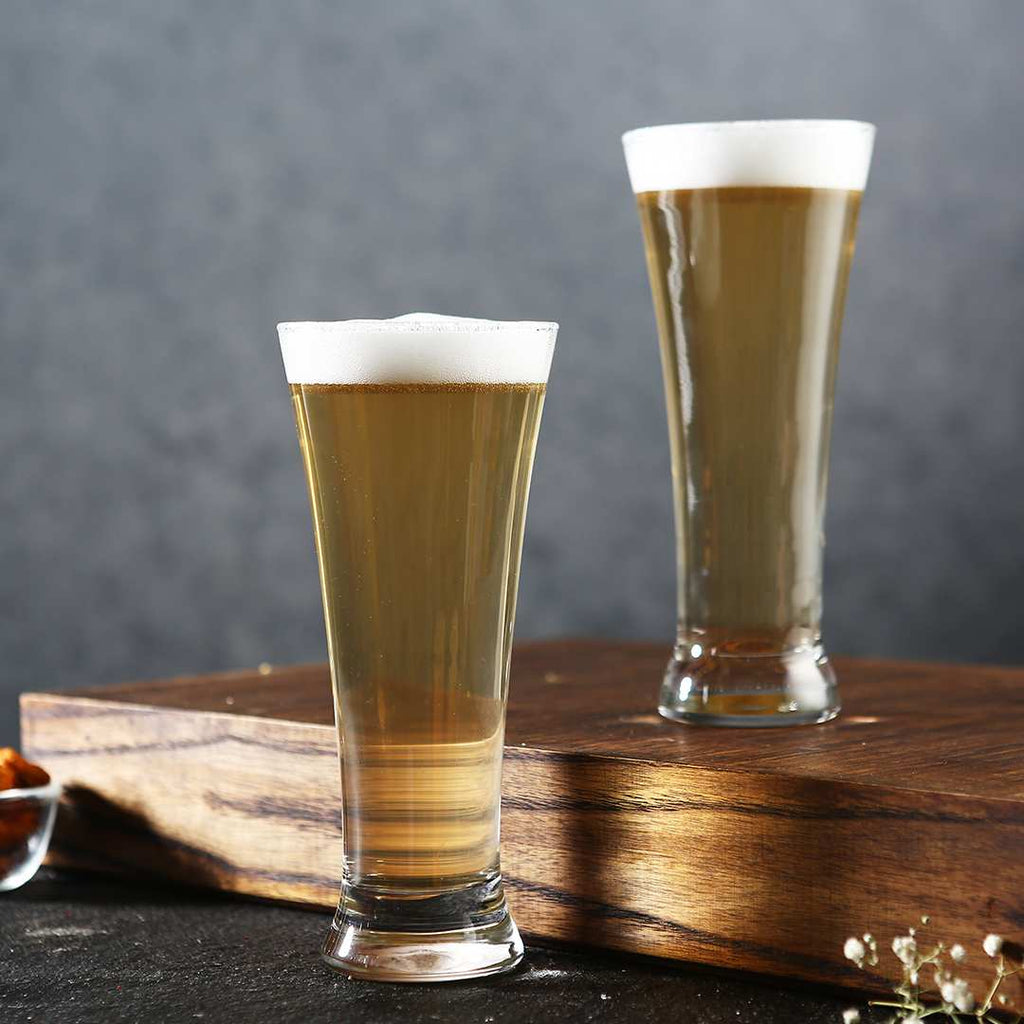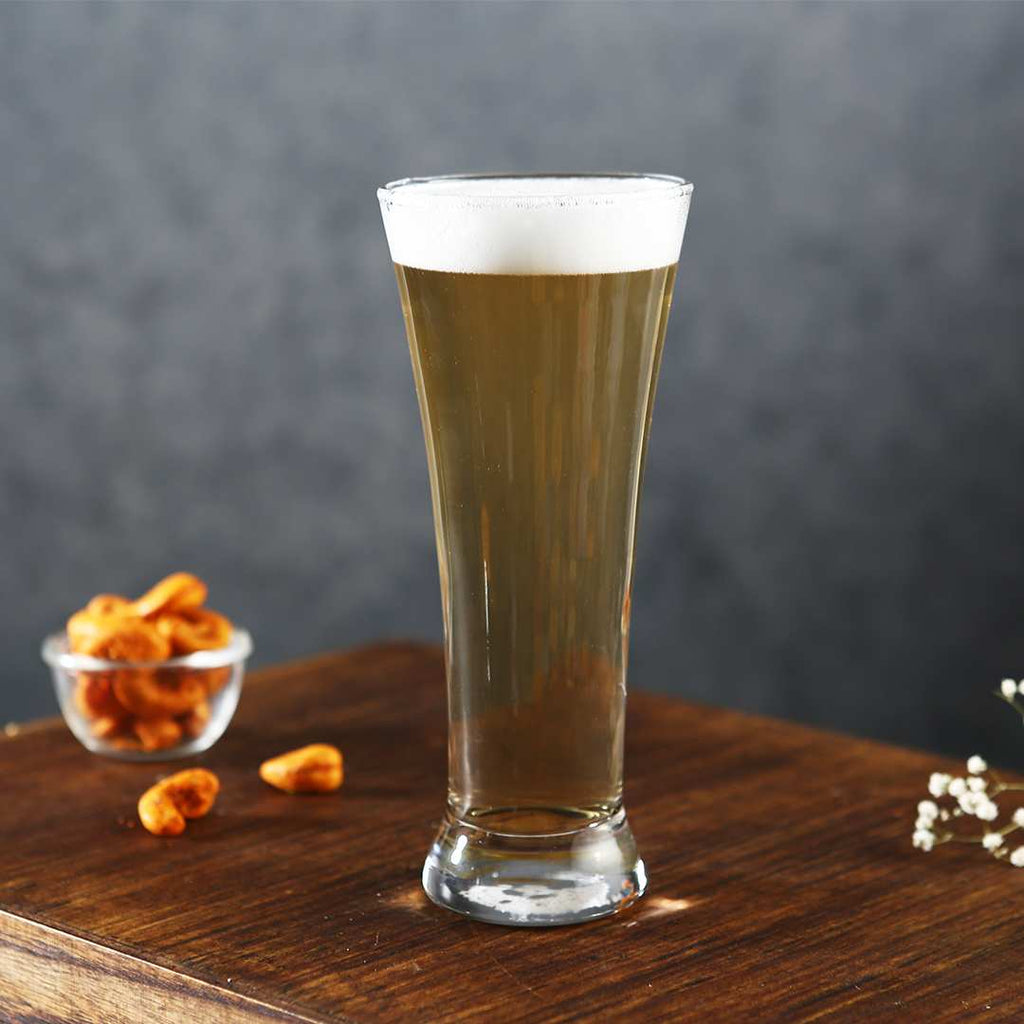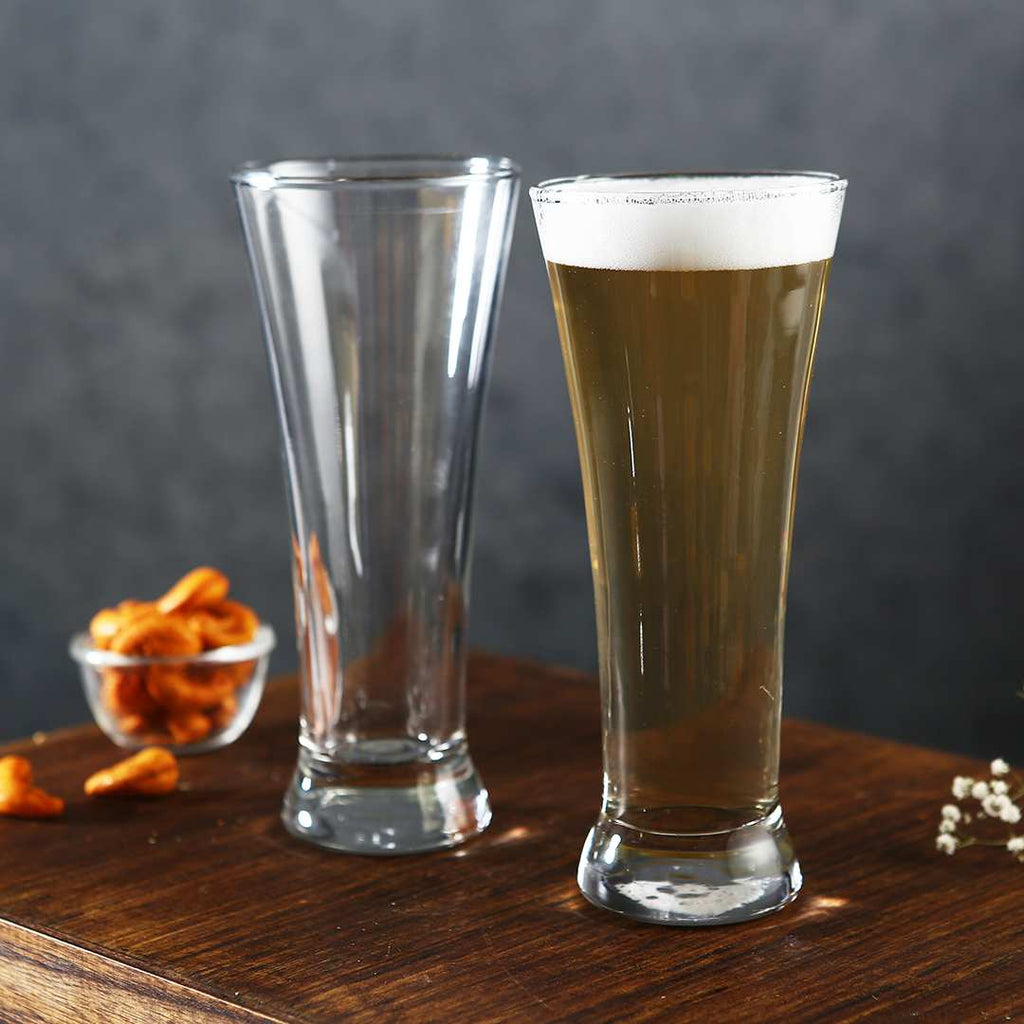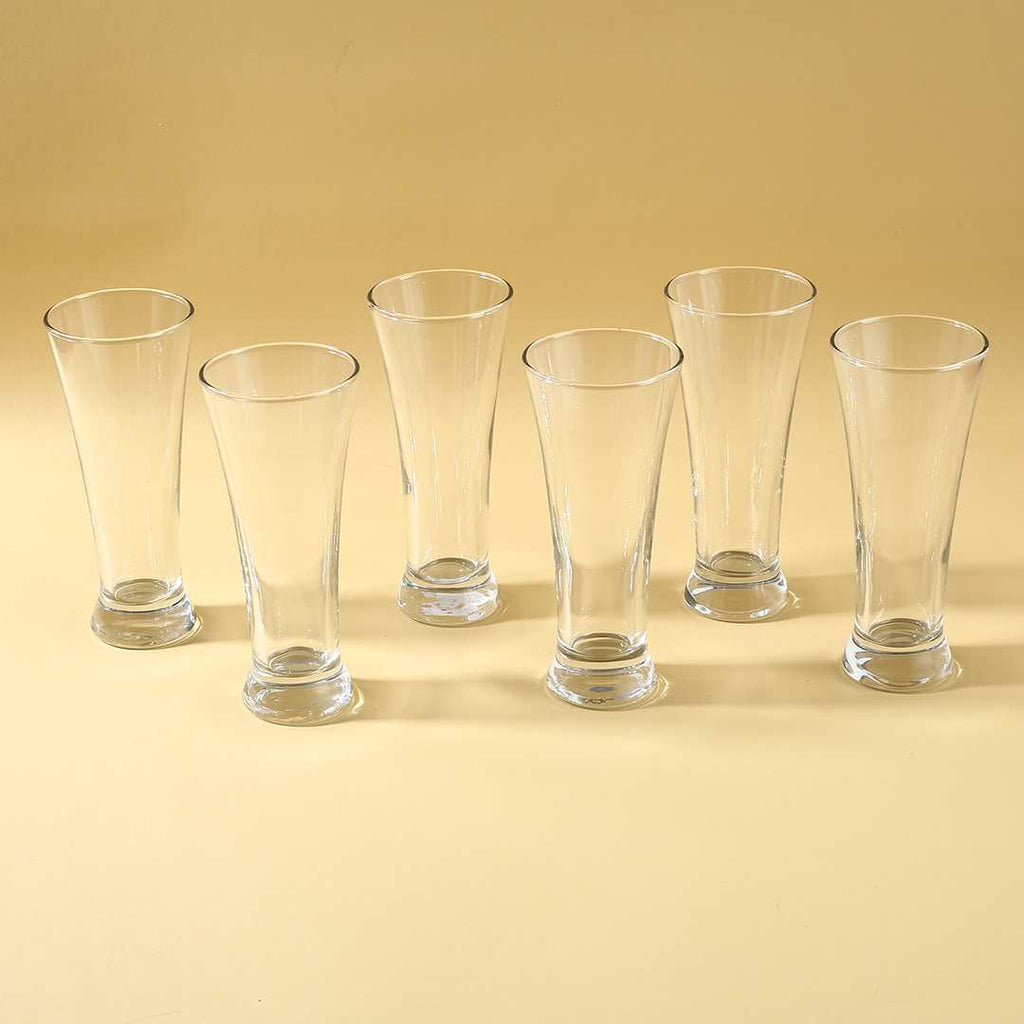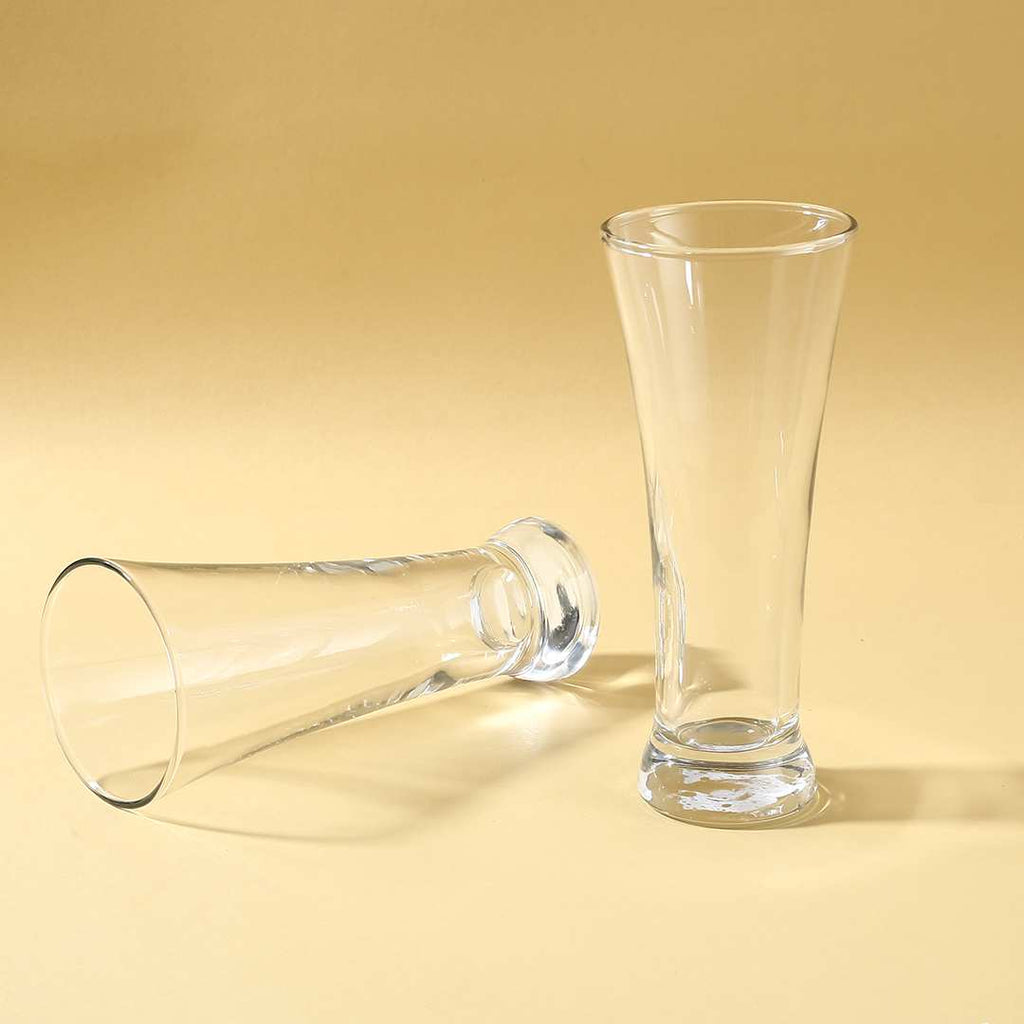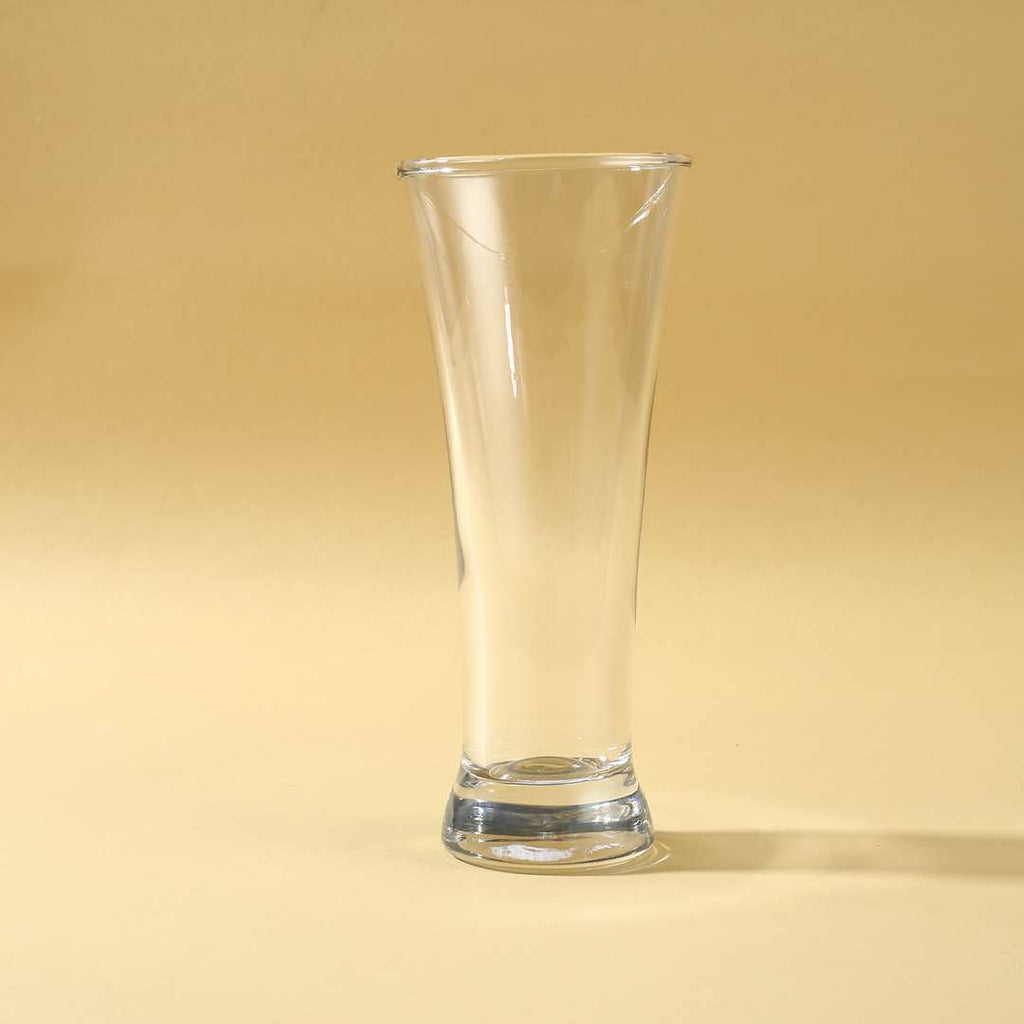 Modena Beer Glass 300 Ml (Set Of 6)
About The Product
The Modena Glassware collection represents the ultimate fusion of striking, contemporary design and durability. Your weekend is incomplete without having chilled beer or even cold coffee in the Modena glasses from Wonderchef. Made from premium quality glass, this set of 2 beer Glasses is a classic addition to your glassware.
No. of Piece: 6
Material: Sodalime
Color: Clear
Capacity: 300 ml
Package Contents:
Multipurpose Glass: 6 Unit
Product Weight: 0.33
Product Dimensions (inch): 17.8 x 7.7
Easy to Clean
Cleaning these glasses is a breeze, thanks to their smooth surface. No more hassle after a relaxing evening with friends.
Comfortable to Hold
The ergonomic shape of these beer glasses makes them comfortable to hold, ensuring a pleasant sipping experience every time.
No More Warm Beer!
Finally, a beer glass that keeps my brew cold for longer. The thermal-resistant glass is a game-changer for enjoying chilled drinks.
Ideal Glasses for Beer Lovers
The 300 ml capacity of these Modena Beer Glasses allows for the perfect pour, ensuring you can savor every sip of your favorite brew. The sturdy construction and comfortable grip make them a pleasure to hold, enhancing the overall drinking experience.
Perfect Beer Glasses for Enjoying Any Occasion
These Modena Beer Glasses are just the right size for a refreshing drink, whether it's a casual evening at home or a special celebration. The elegant design and crystal-clear glass add a touch of sophistication to any gathering.
Reliable Warranty

Complete peace of mind

Customer Service

1860 266 0788

Fastest Delivery

Free shipping above ₹799