Glory String Vegetable Chopper with 6 Sharp SS Blade, Anti Slip Silicon Base Ring, Air Tight Lid, 900Ml, 1 Year Warranty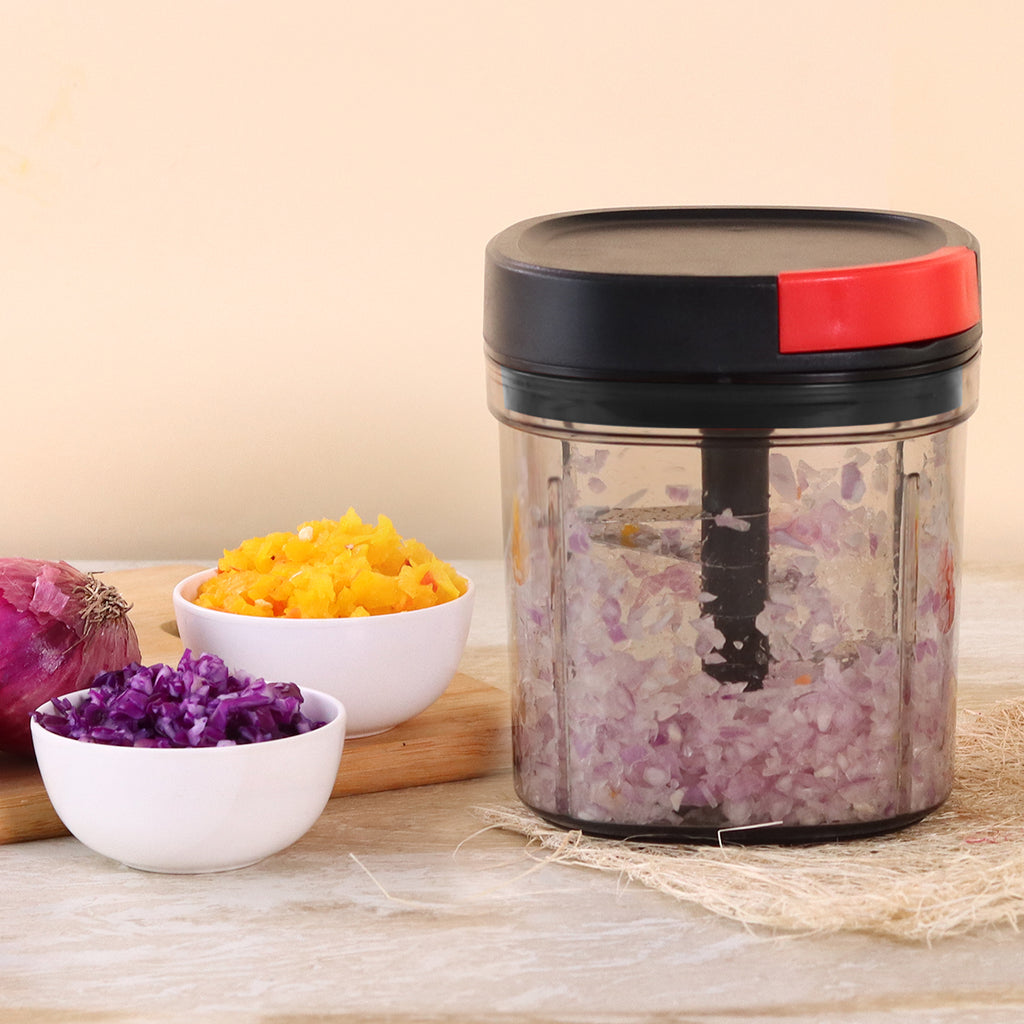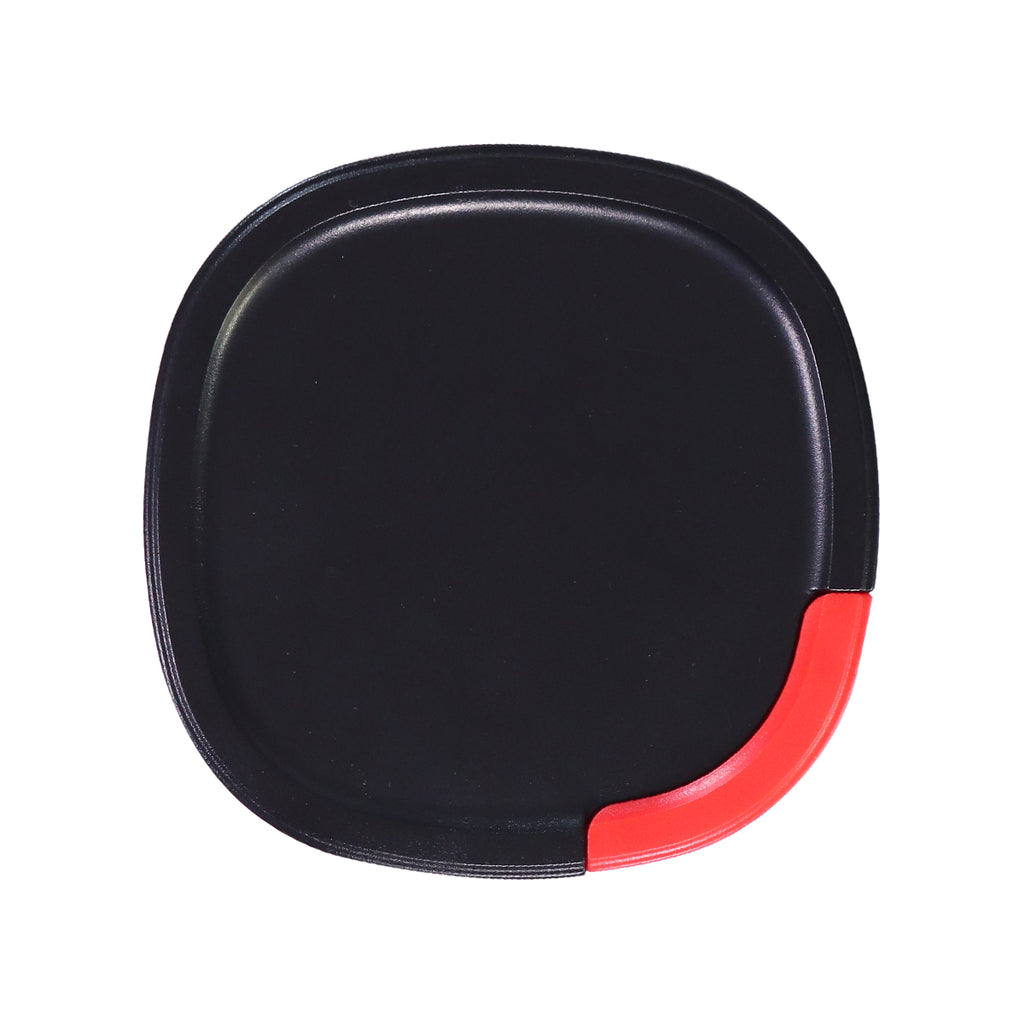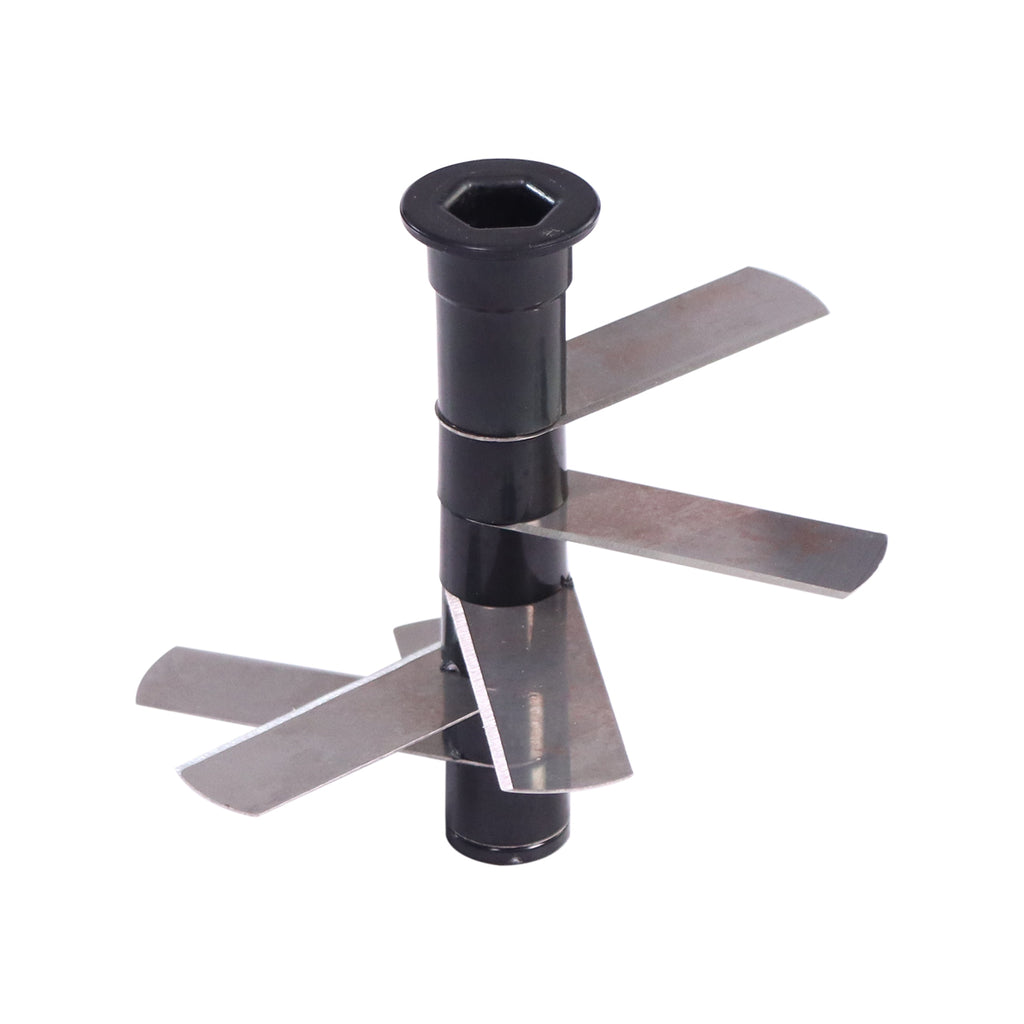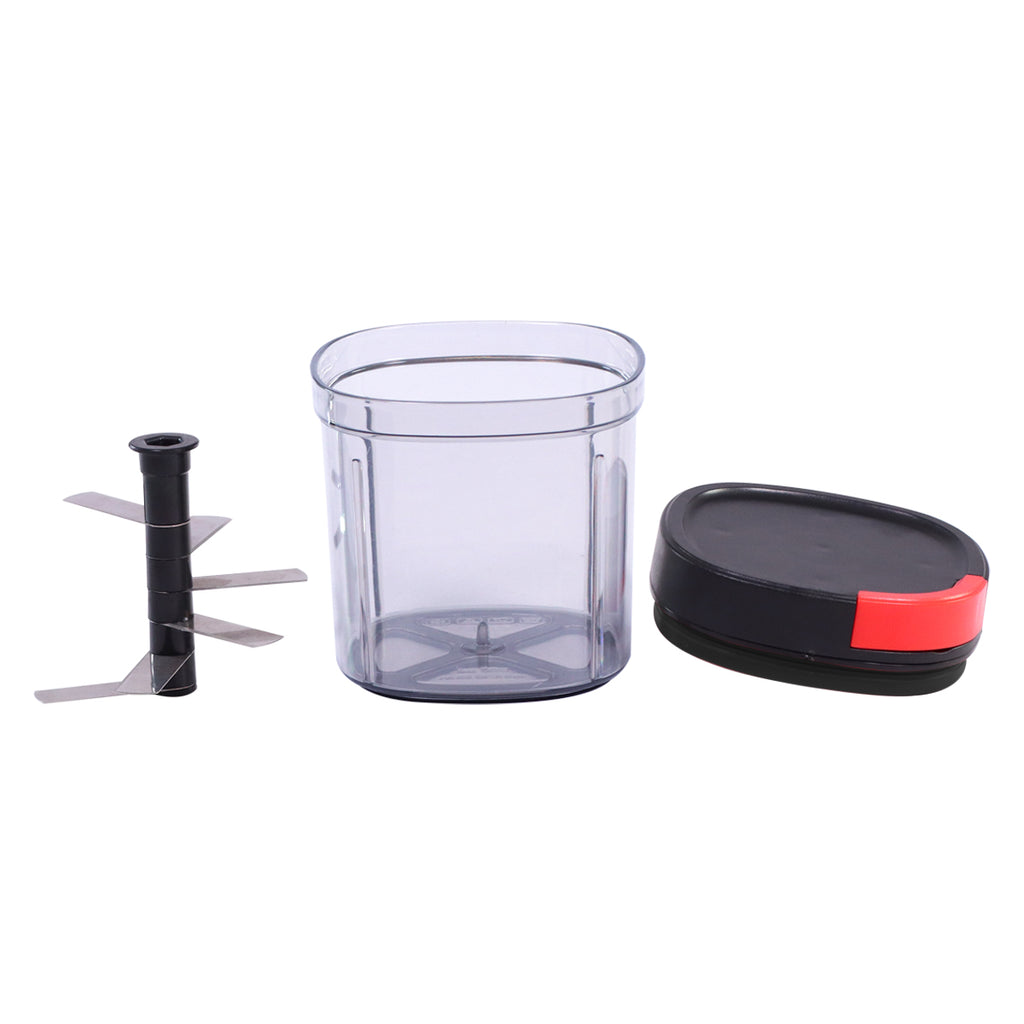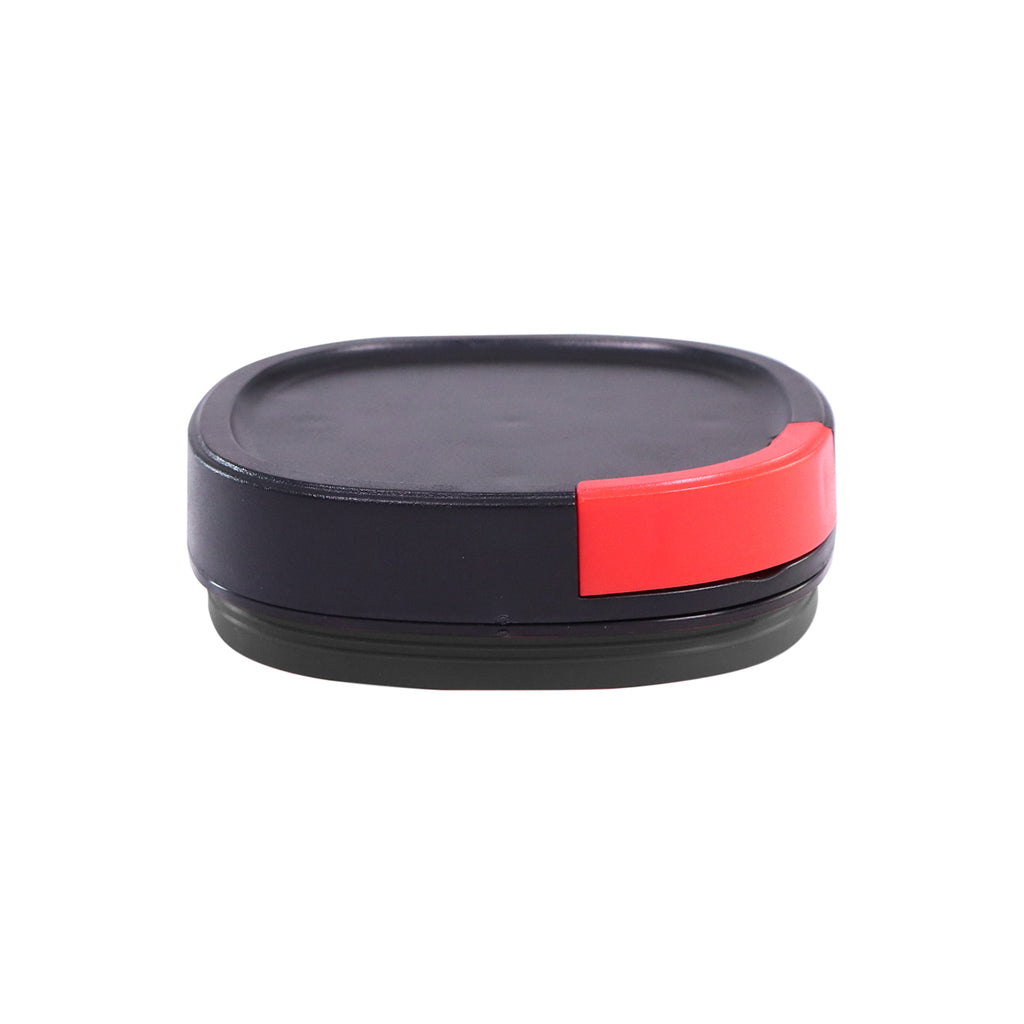 Glory String Vegetable Chopper with 6 Sharp SS Blade, Anti Slip Silicon Base Ring, Air Tight Lid, 900Ml, 1 Year Warranty
About The Product
Chop, mince or puree fruits and vegetables with a simple pull of the string
Chop fruits, vegetables, nuts and garlic with just a few easy pulls. Wonderchef Glory String Chopper is ideal for quick tasks that do not require an electric processor. With Wonderchef Glory String Chopper you can make chopping a fun task! Make yummy chinese with chopped veggies, whip up a quick batch of fresh salsa, pesto, hummus and even make healthy baby food
SHARP BLADES: The Glory String Chopper from Wonderchef comes with 6 sharp cutting blades made of stainless steel which are anti rust. These 6 blades are placed in different directions and levels inside the chopper to cover the entire height of the jar and ensure fine chopping
TRANSPARENT JAR: The chopper comes with a transparent jar of 900ml, thus making it easy and convenient for the user to check the size of the vegetables inside while they are being chopped
EFFICIENT STRING MECHANISM: Our vegetable chopper features a unique string mechanism that effortlessly chops vegetables with just a few pulls. The sharp blades swiftly cut through even the toughest vegetables, saving you time and effort in the kitchen.
VERSATILE CUTTING OPTIONS: The chopper offers versatile cutting options, allowing you to control the size of the vegetables by controlling the number of pulls.
SILICONE-SUPPORTED BASE: Glory String Chopper comes with a silicone ring at the base which provides a firm hold when kept on the table/kitchen platform, thus making it easier to use by holding the chopper with one hand and pulling the string with the other.
SAFETY FEATURES: Our vegetable chopper is designed with safety in mind. It features a secure locking mechanism that keeps the blades in place during operation, minimizing the risk of accidents or injuries. The non-slip base provides stability, preventing the chopper from sliding during use.
COMPACT AND SPACE-SAVING DESIGN: The chopper's compact design makes it easy to store in your kitchen drawer or cabinet. It takes up minimal space, allowing you to keep your countertop clutter-free.
EASY TO USE AND CLEAN: Using the chopper is a breeze. Simply place the vegetables in the container, secure the lid, and pull the string for quick and efficient chopping. The parts are detachable, making it easy to clean the blades, container, and lid.
1 Year WARRANTY: Peace of mind with a 1 year reliable Wonderchef warranty with the best after-sales service in over 20,000 pin codes across India.
More Information
Brand:
Wonderchef
Warranty:
1 Year
Specifications:
Chopper: 1 Pc (6-blade)
Capacity : 900ml
Material: ABS Plastic

Package Content:
1 Chopper with Attachment
Blade holder: 1N
Lid: 1N
Container Bowl :1N
Manufacturer Name: Maher Appliances Llp
Manufacturer Address: Vibhag B-3 Opp .Kangshiyali,chokdi near Kothariya,Solvent,NH 27,Gondal Road,Rajkot,360022,Gujrat
GST Product State :
Maharashtra
Old_Discount Percentage Max Val :
No
Discount Percentage Max Val
No
Frequently Asked Questions
Yes. Wonderchef String chopper have gears. Gears help to pull thread when force is applied.

You can chop fruits, vegetables, nuts & garlic in just 2-3 minutes with easy pulls.

It takes approximately 2 to 3 minutes to cut vegetables.

Yes, for better results you can cut fruits, vegetables into suitable pieces.

It is advisable to cut into 4 pieces for better results.

Yes size may vary depending on usage. Wonderchef string choppers have an easy mechanical pulley, which uses a spring and a thread. When the thread is pulled, the blades rotate. Depending on the force and the number of strokes, fruits & vegetables can get chopped.

Yes. You can cut salads also in Wonderchef string chopper.

No. You can use Wonderchef string chopper for mincing, making puree & beating as well.

Yes. Wonderchef string chopper comes with special whisking attachment which helps in beating eggs.

No. Wonderchef string chopper has sharp blades which can be used for chopping & cutting fruits & vegetables.

Yes. You can also visit the product listing section page to see the demo videos.

12 months. For SKU specific warranty specification, kindly visit the product description section.

Yes. But be extra careful while touching blades as they are very sharp.

Wonderchef string chopper should be cleaned after every use. You can wash chopper with normal water and soap after every use and dry it before storing it. Please be extra careful while cleaning blades as they are very sharp.

Wonderchef string chopper comes with 3, 5 & 6 blade options.

It purely depends on your usage. If the quantity requirement for chopping fruits & vegetable is higher, then you can select 6 blades. For small to moderate level requirement 3 and 5 blade options are available. The blades are placed at different level in such a ways that they cover the height of the chopper. This results in fine chopping within seconds.

Yes the blades are made of stainless steel & are anti-rust.

Yes. Wonderchef string choppers are made of food grade plastic and it is durable to use as well.

Yes. Wonderchef string choppers are BPA free.

The range starts with 3 blade - 450 ml. For SKU specific capacity specification, kindly visit the product description section.

Yes. You should fill half the capacity of chopper for fine chopping results.

No. You can use even with half capacity.

Yes. Wonderchef string choppers comes with transparent jars so that you can monitor chopping results easily.

No storage lid is provided with Wonderchef string choppers.
Glory String Vegetable Chopper with 6 Sharp SS Blade, Anti Slip Silicon Base Ring, Air Tight Lid, 900Ml, 1 Year Warranty
Classy product
I love this chopper. Wanted something with larger size to chop more vegetables in one time. This one is perfect. Blades are super sharp. Easy to use. Good grip. Over all very convenient to use... Must in kitchen! Good plastic quality as expected from wonderchef! ,
Very Good
Easy to cut all vegetables like into very small pieces( like small particles) I really wondered on first time ,, product durability is very good,,, easy to use and easy to wash ,, totally product is awesome with
one year warranty.
Best in the market!
Build qaulity of this great brand is superb . Blades are Sharpe and easy to cut. Design looks good. I have used almost all the products of wonderchef brand .favourite brand for kitchen use
Wonderfulois
Blade of chopper is very sharp easily and smoothly cut onion I recommended everyone to kept this chopper in your kitchen chopper came with 900ml which is so nice and big it is worth buying product just go for it
Great product
Very sharp. Effective. I chop the onions into quarters & put them in. It gives me very finely chopped onions bcs of its six blades. Plastic quality is good.
Terrific purchase
Works extremely well. Very handy. Good for soft jobs like making salads etc. Very good kitchenware.no longer need to buy ready diced onions and pay for someone else to do the chopping. Just love it, perfect diced onion, carrots, celery, whatever with just a few pulls on the string. Just amazing!!
Super!
This is an amazing chopper.
Thread is so smooth to use.
Design is so nice.
It chops the vegetables so easily.
It chops the vegetables evently and as small size pieces as you want.
Love this.
Best in the market!
Essential for every kitchen, finely chop vegetables. Must have product.
Super!
I found this chopper very useful, even without electricity i can chop the vegetables. Especially onions without tears.
Must be in every kitchen
Reliable Warranty

Complete peace of mind

Customer Service

1860 266 0788

Fastest Delivery

Free shipping above ₹799