Oven Toaster Griller (OTG) Crimson Edge - 9 Litres - with Auto-shut Off, Heat-resistant Tempered Glass, Multi-stage Heat Selection, 2 Years Warranty, 650W, Red
Sold out
...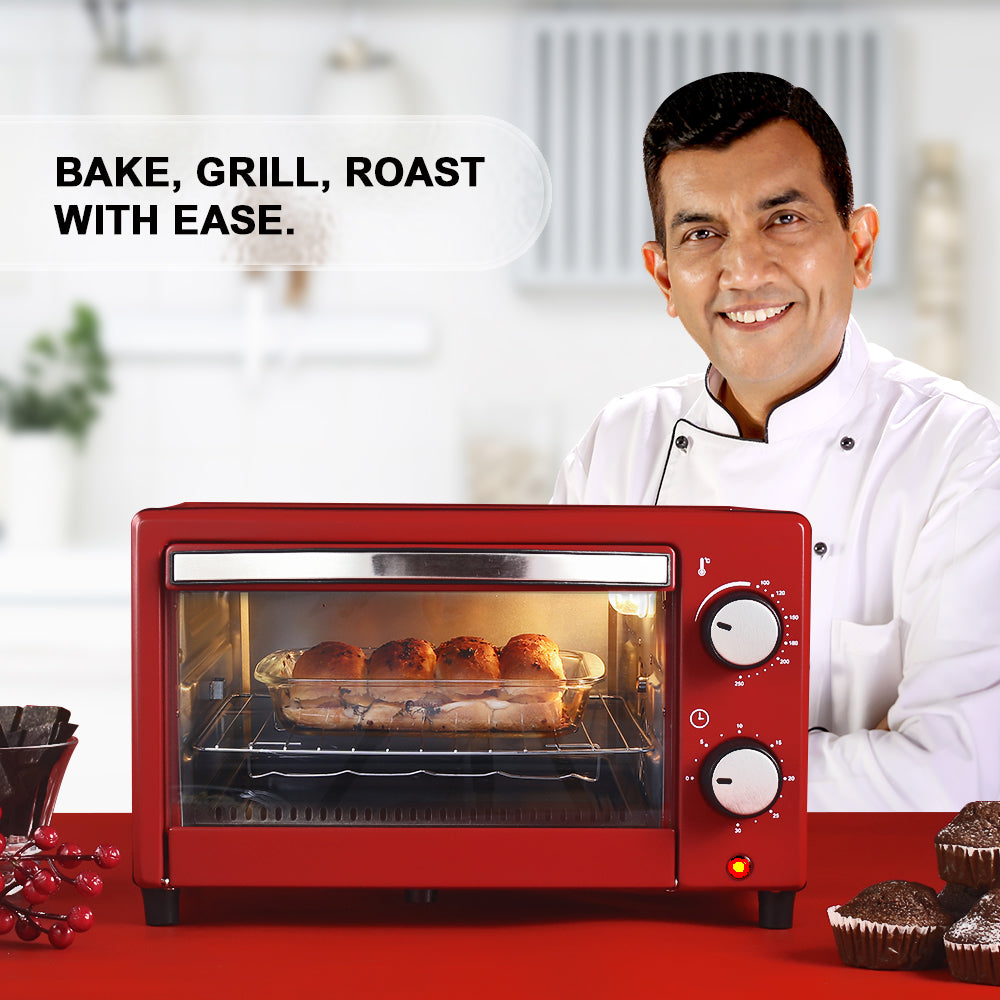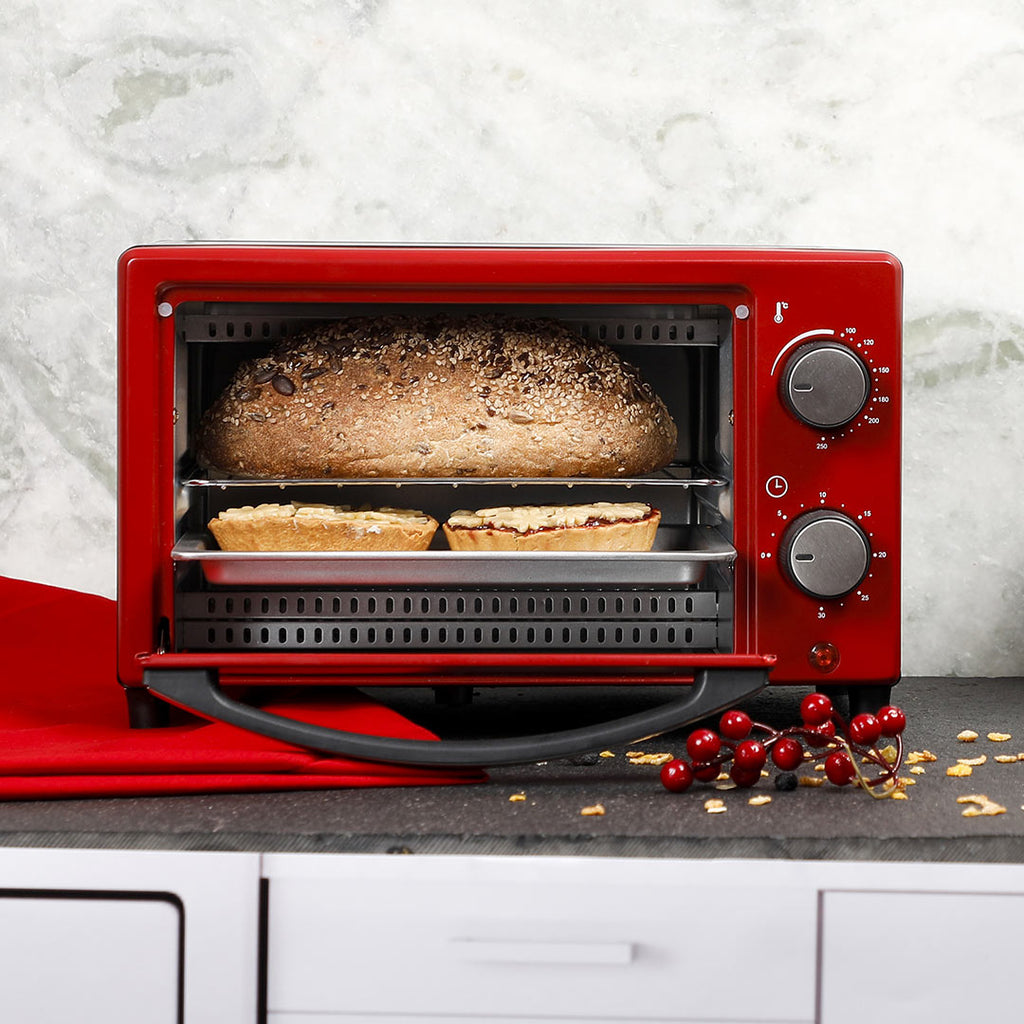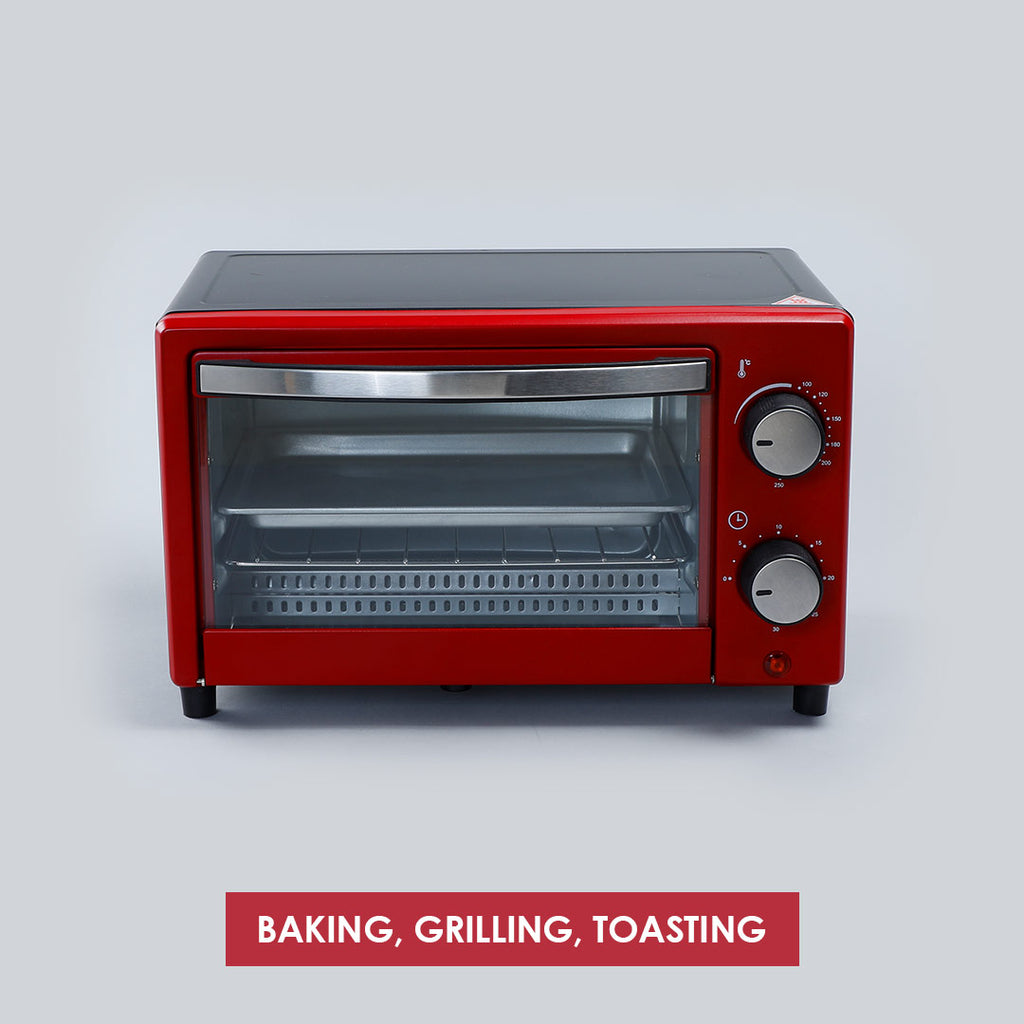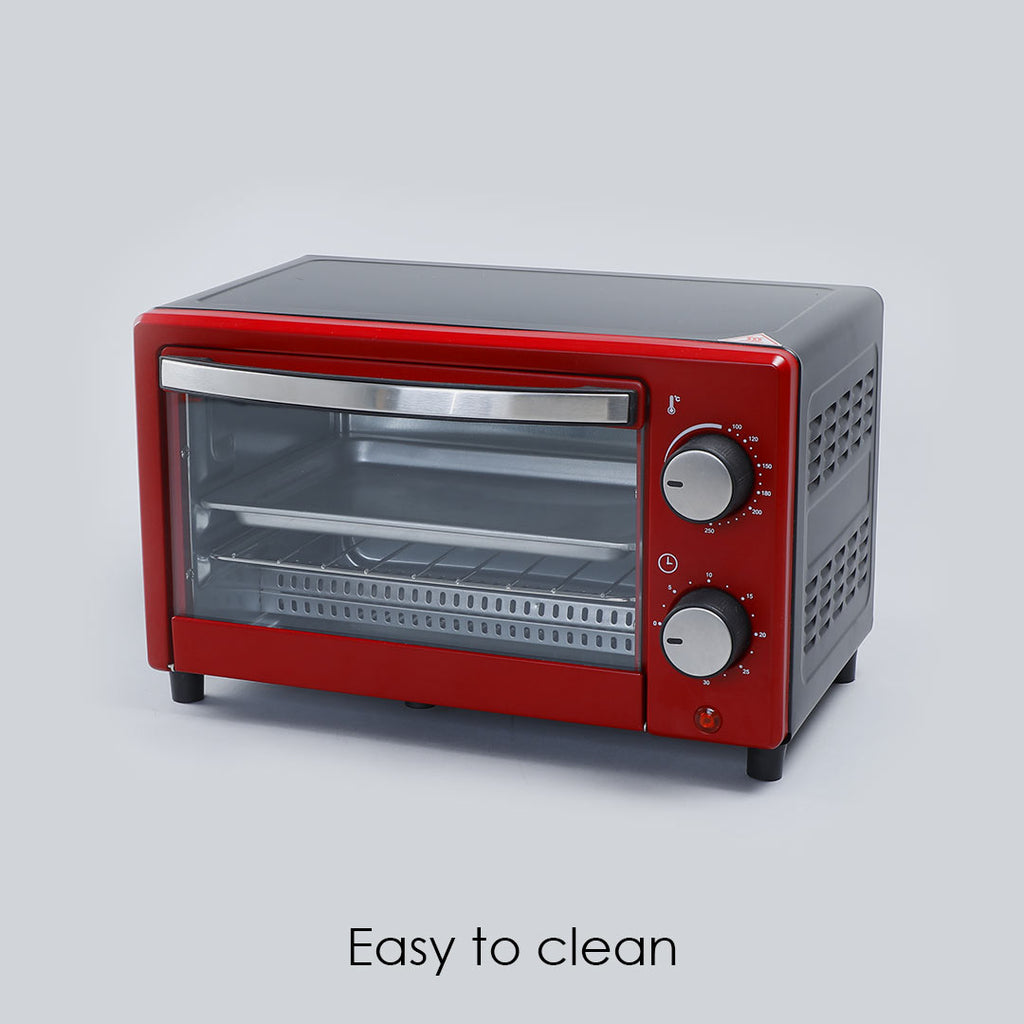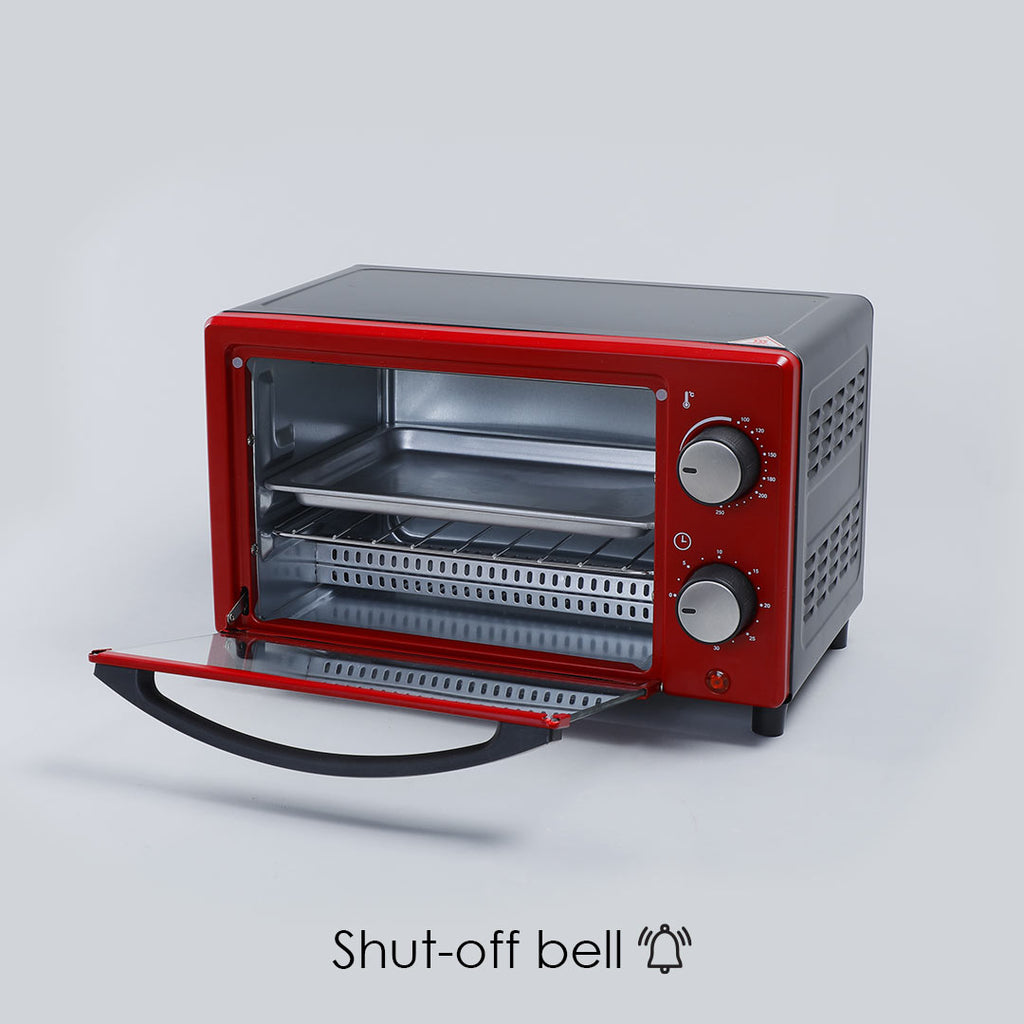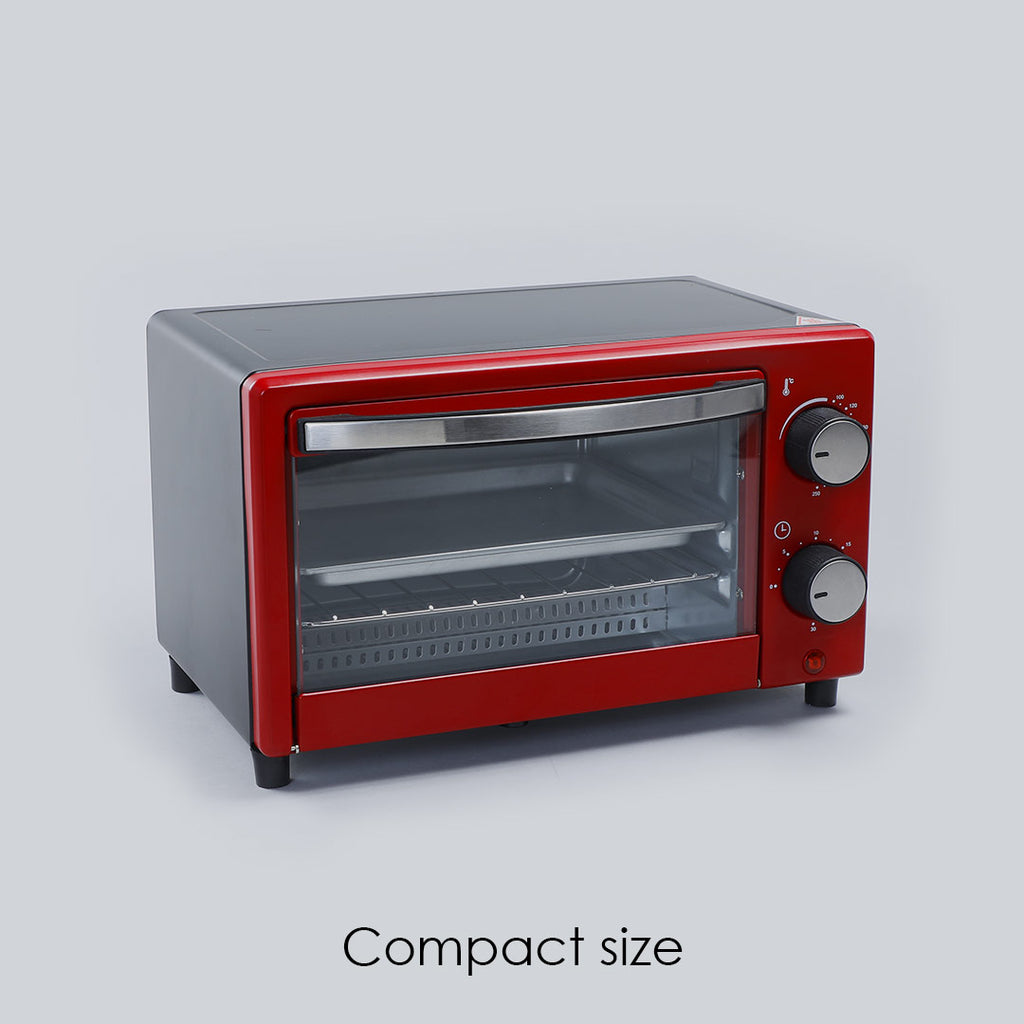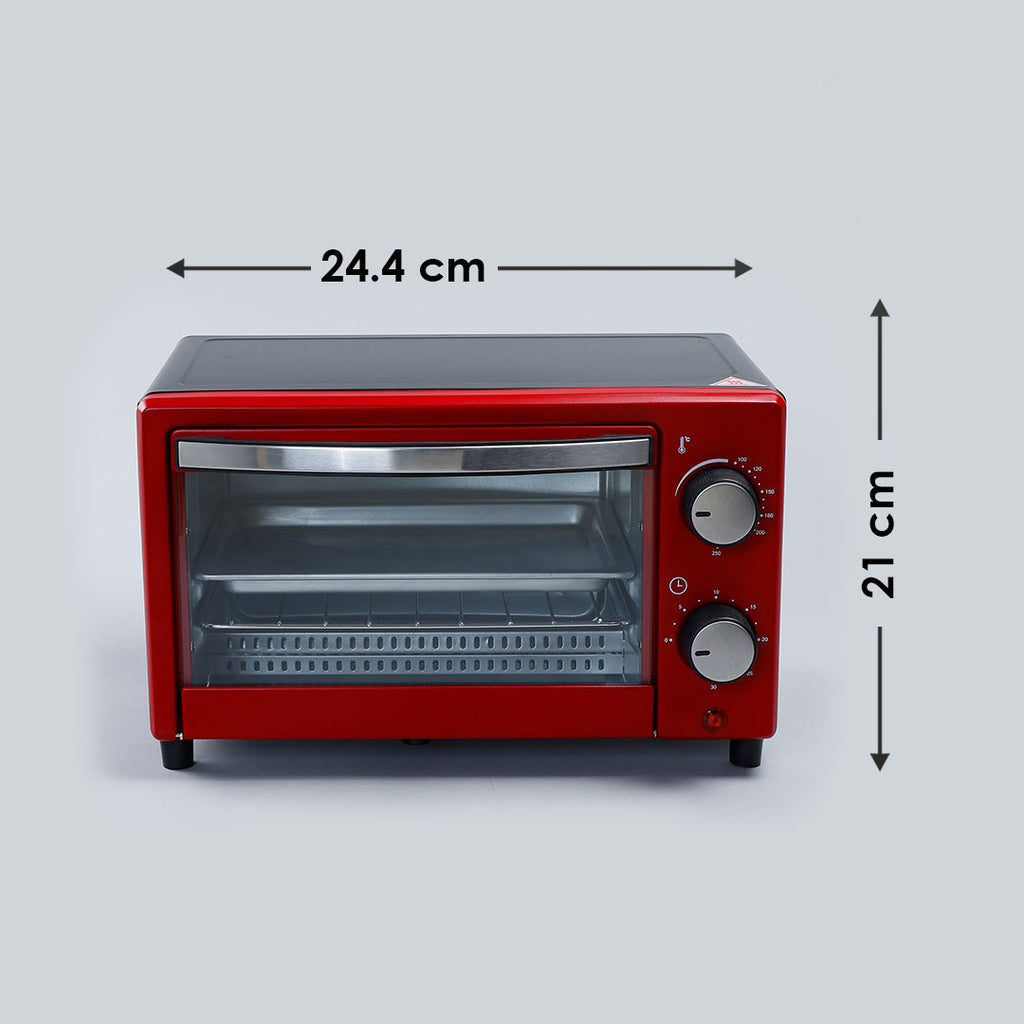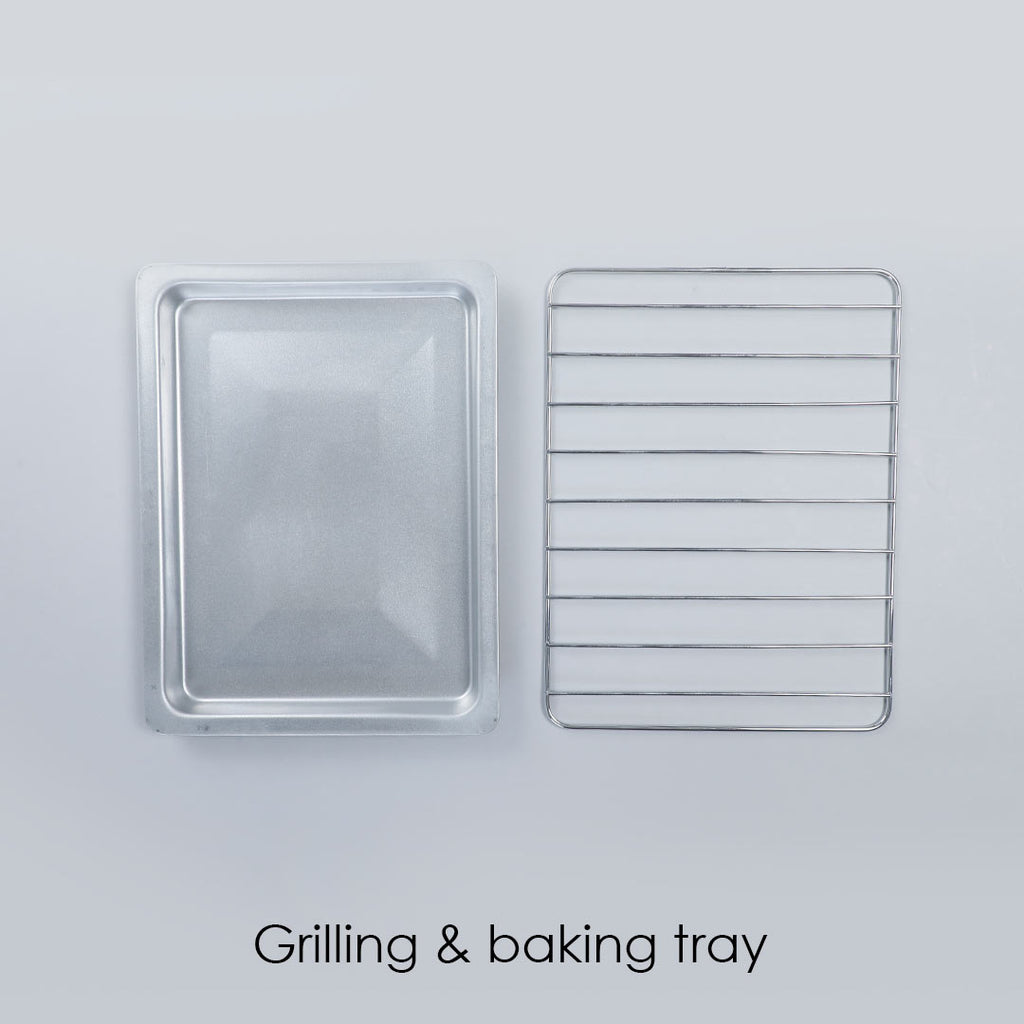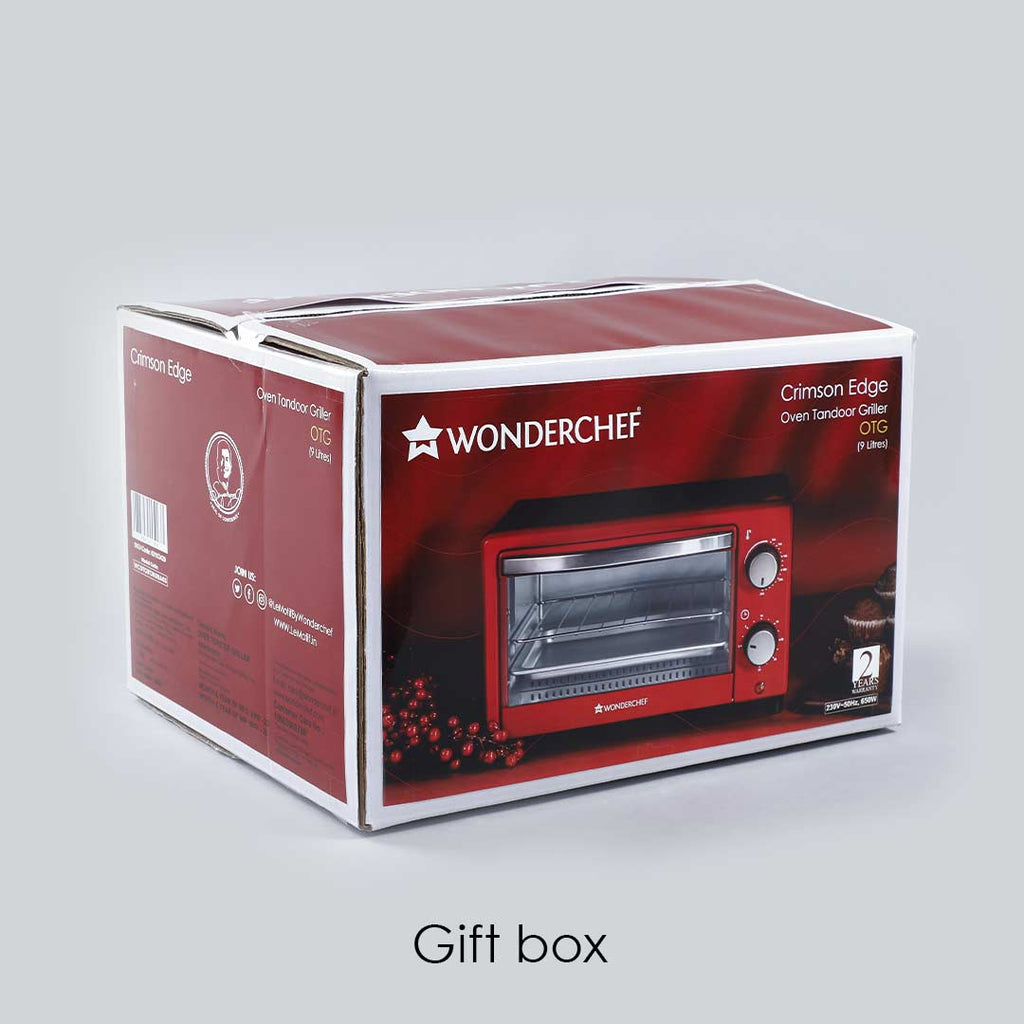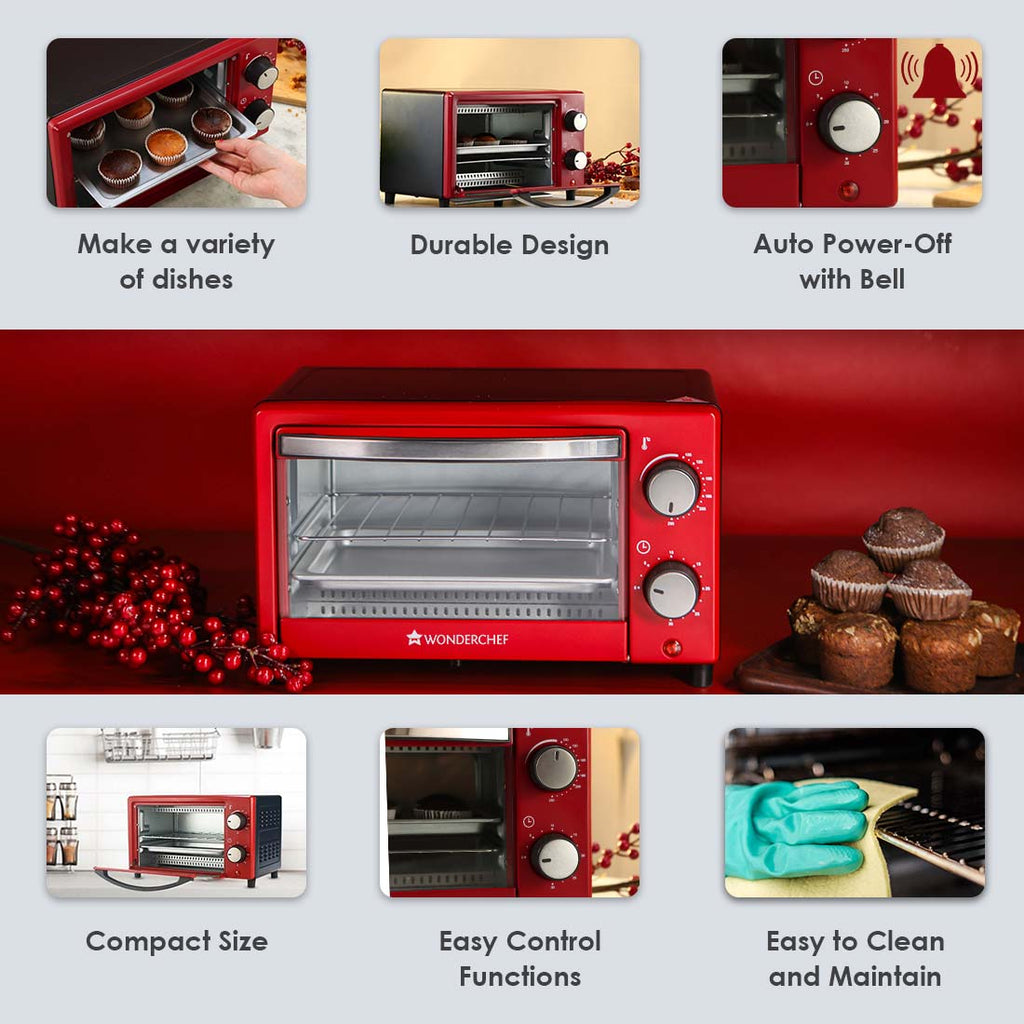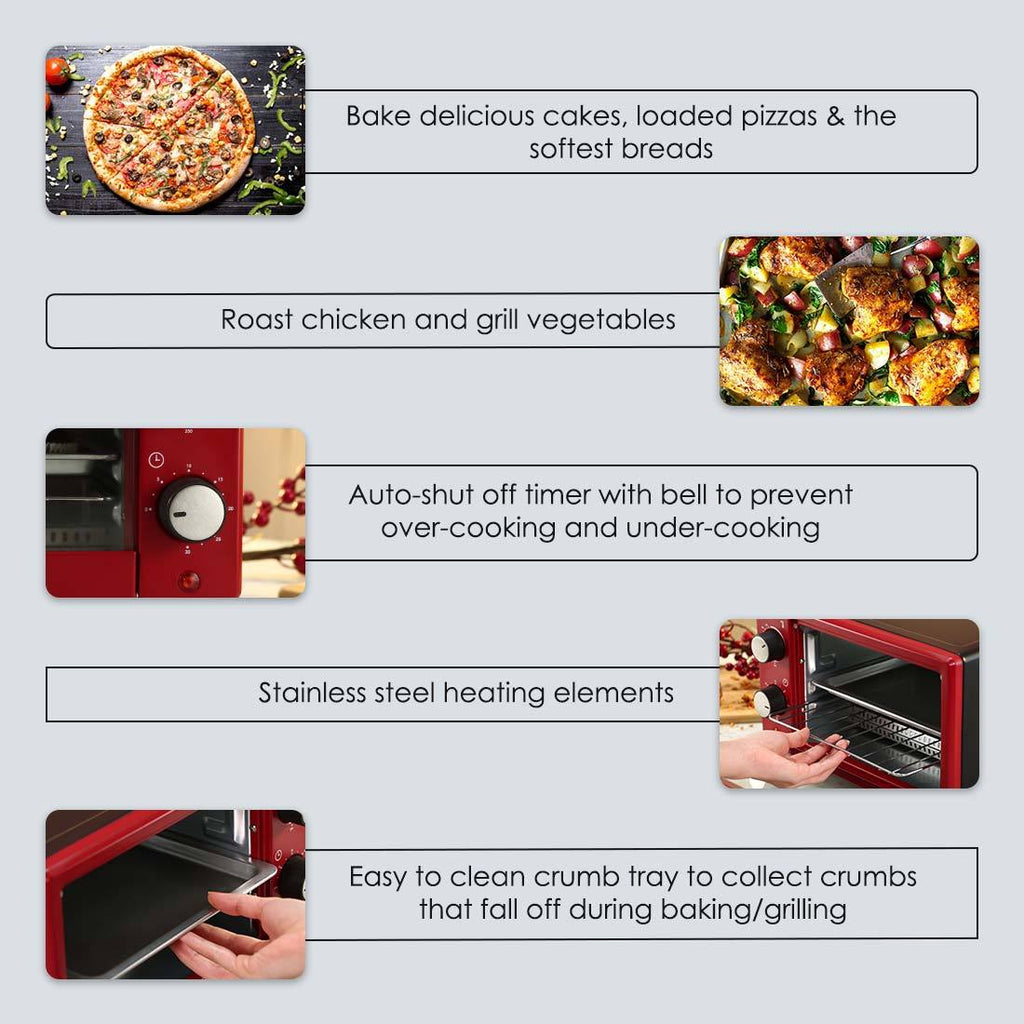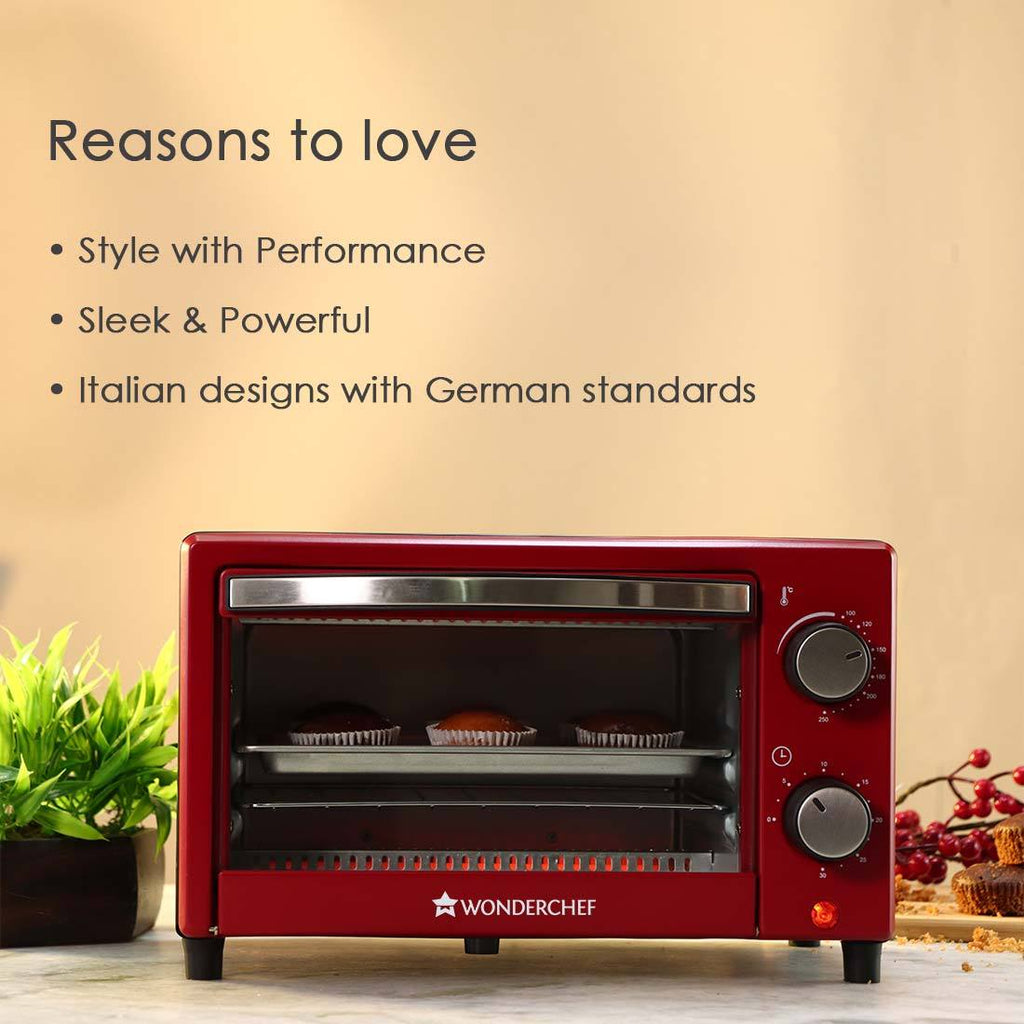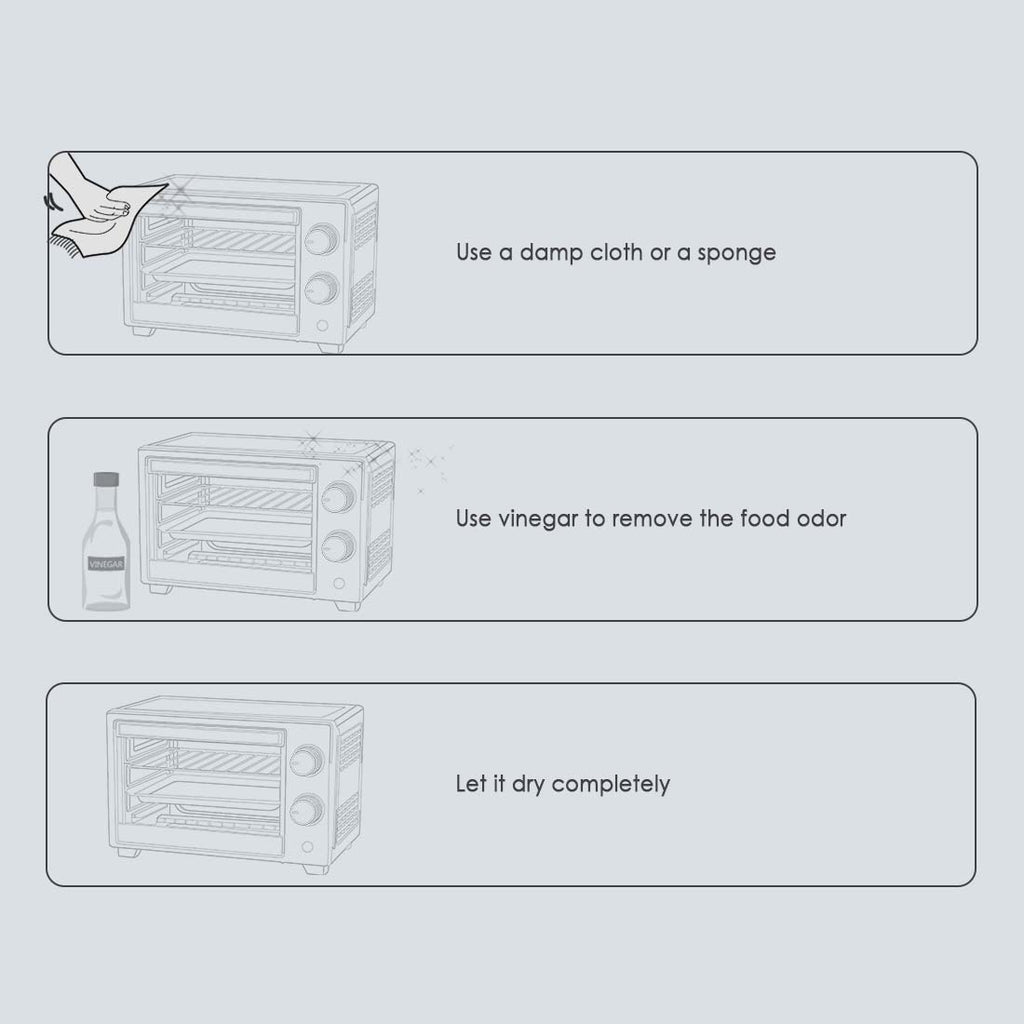 Oven Toaster Griller (OTG) Crimson Edge - 9 Litres - with Auto-shut Off, Heat-resistant Tempered Glass, Multi-stage Heat Selection, 2 Years Warranty, 650W, Red
About The Product
Open your kitchen to a whole new world of quick, easy and smart cooking.
Crimson Edge - Story Step into the world curated by Crimson Edge range. Inspired by a day in the life of a quintessential millennial. Crimson Edge combines style with cutting edge technology and with a design that lends to its appliances a superior quality. Wake up to your perfect cup of coffee or a healthy breakfast smoothie. Fix small-plate dinners to midday sweet treats and satisfy cravings with oil-free savouries. Dive into experiences instead of chores with products designed to make life easy and stress-free.
Bake soft bread and delicious cakes, toast oil-free papads and rotis, grill vegetables, meats and do so much more.
Stainless steel heating elements.
Temperature control up to 250º C.
Auto-shutoff timer function with a ready bell.
Easy to clean crumb tray to collect crumbs that fall off during baking/grilling.
Heating element selector - top or bottom.
Heat-resistant tempered glass window.
Full black metal housing.
Reliable Wonderchef warranty, T&C Apply.
Reliable Warranty

Complete peace of mind

Customer Service

1860 266 0788

Fastest Delivery

Free shipping above ₹799