Electric Kettle Crimson Edge, 1.2 Litres, Stainless Steel Interior with Auto-shut Off, 2-level Safety, Cool Touch Plastic Exterior, 2 Years Warranty, 1500W, Red
Sold out
...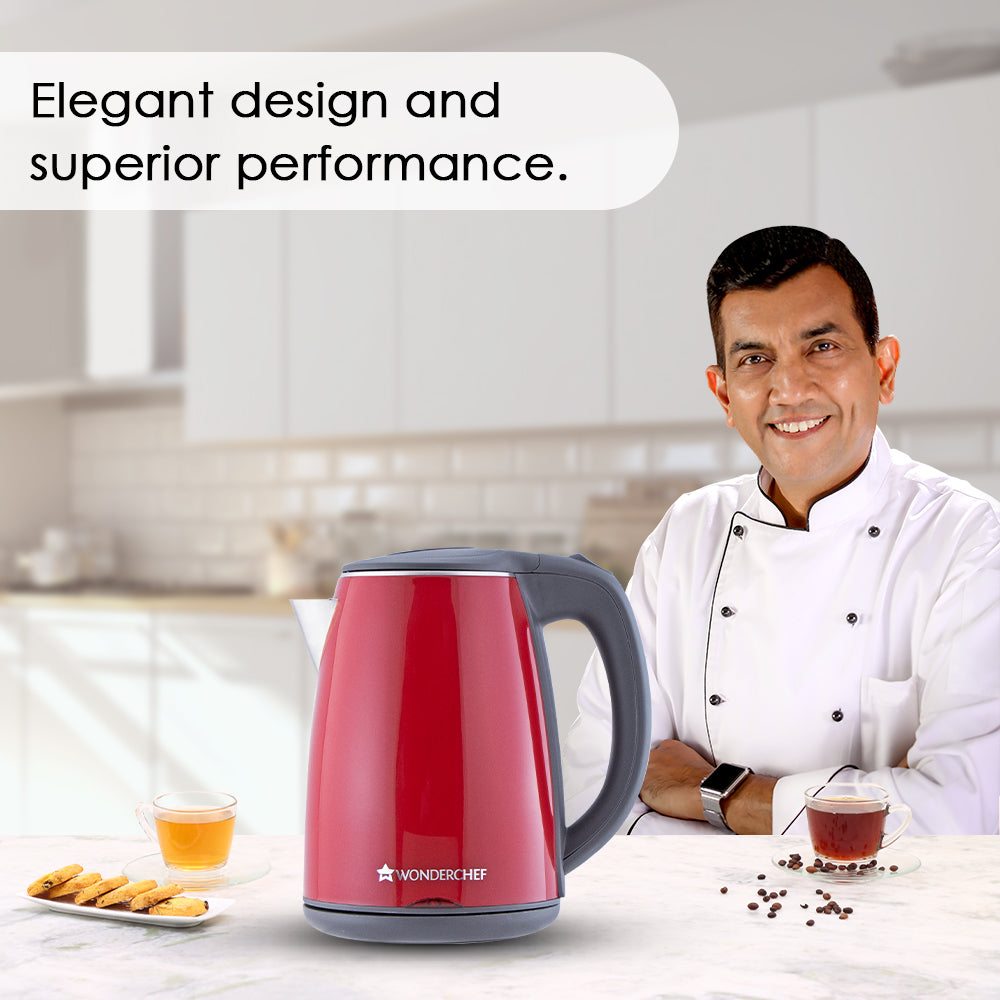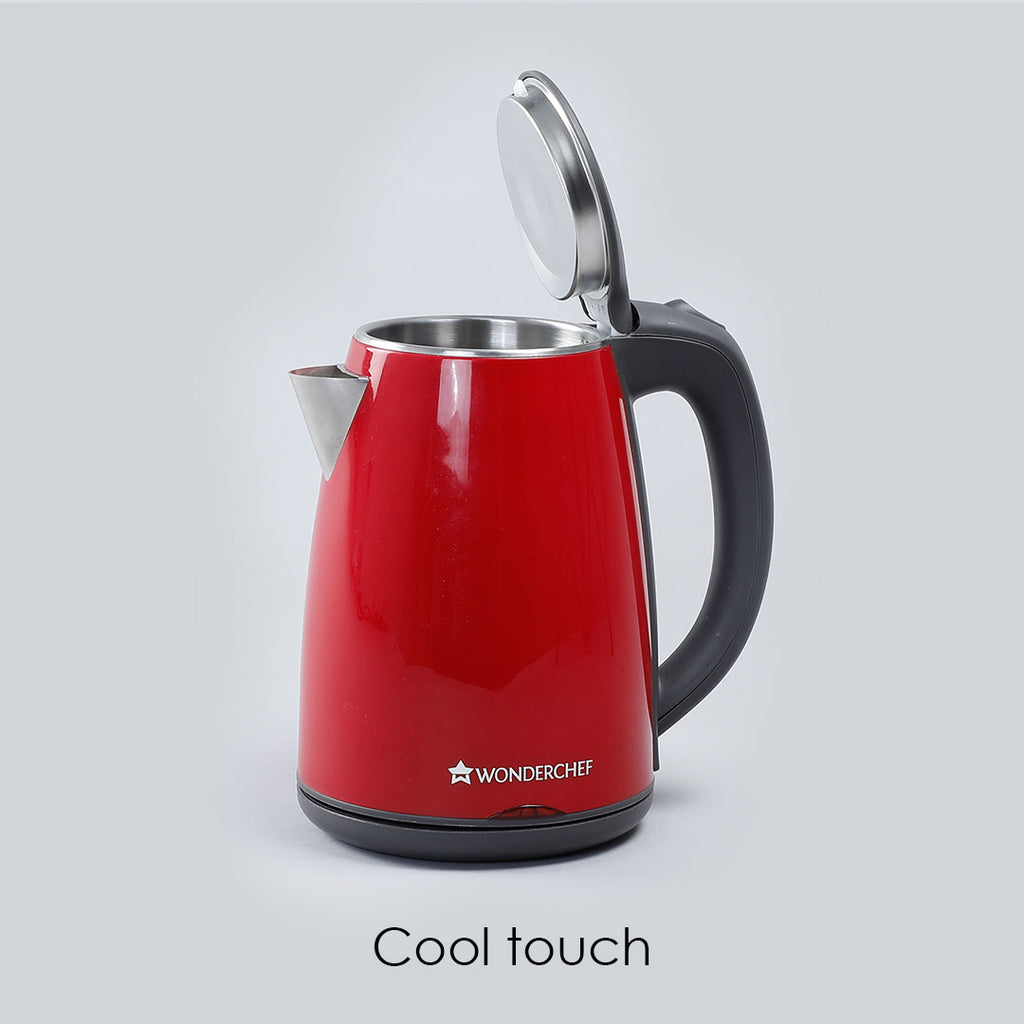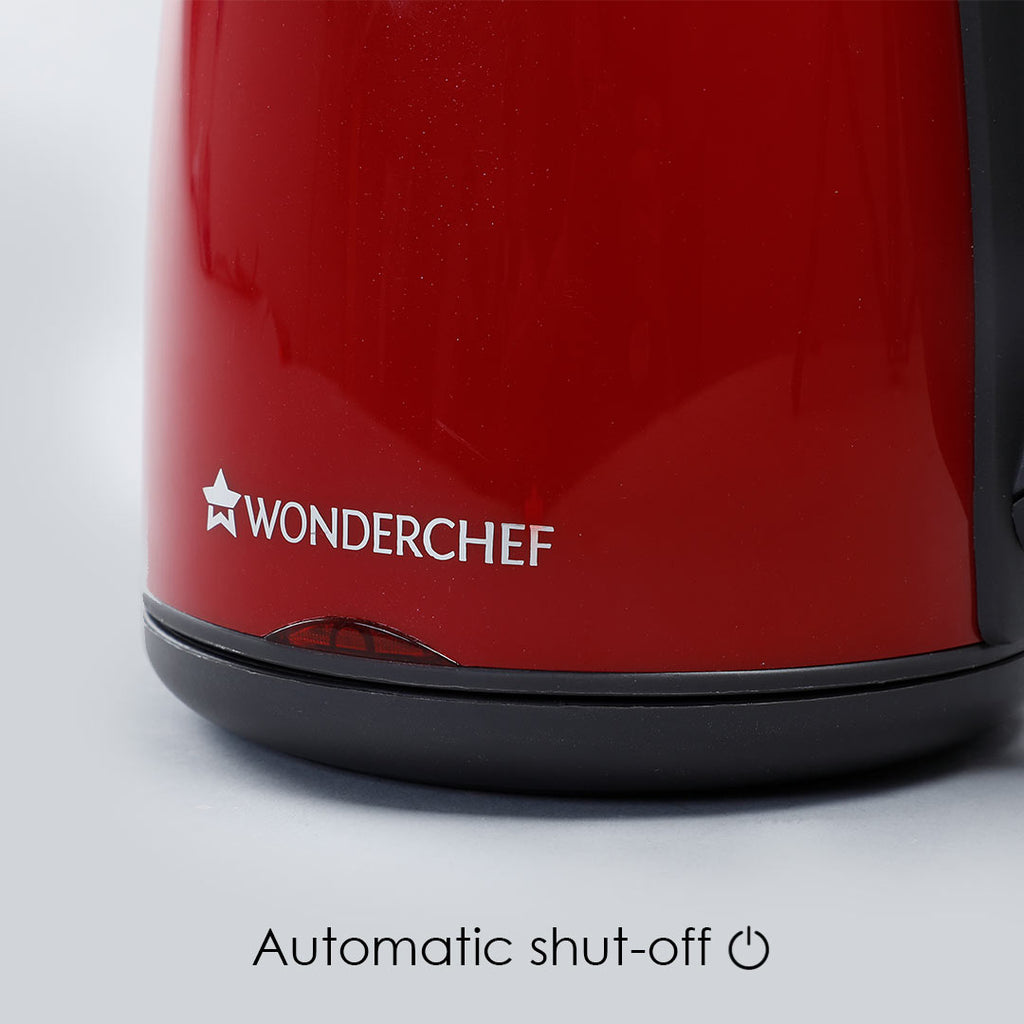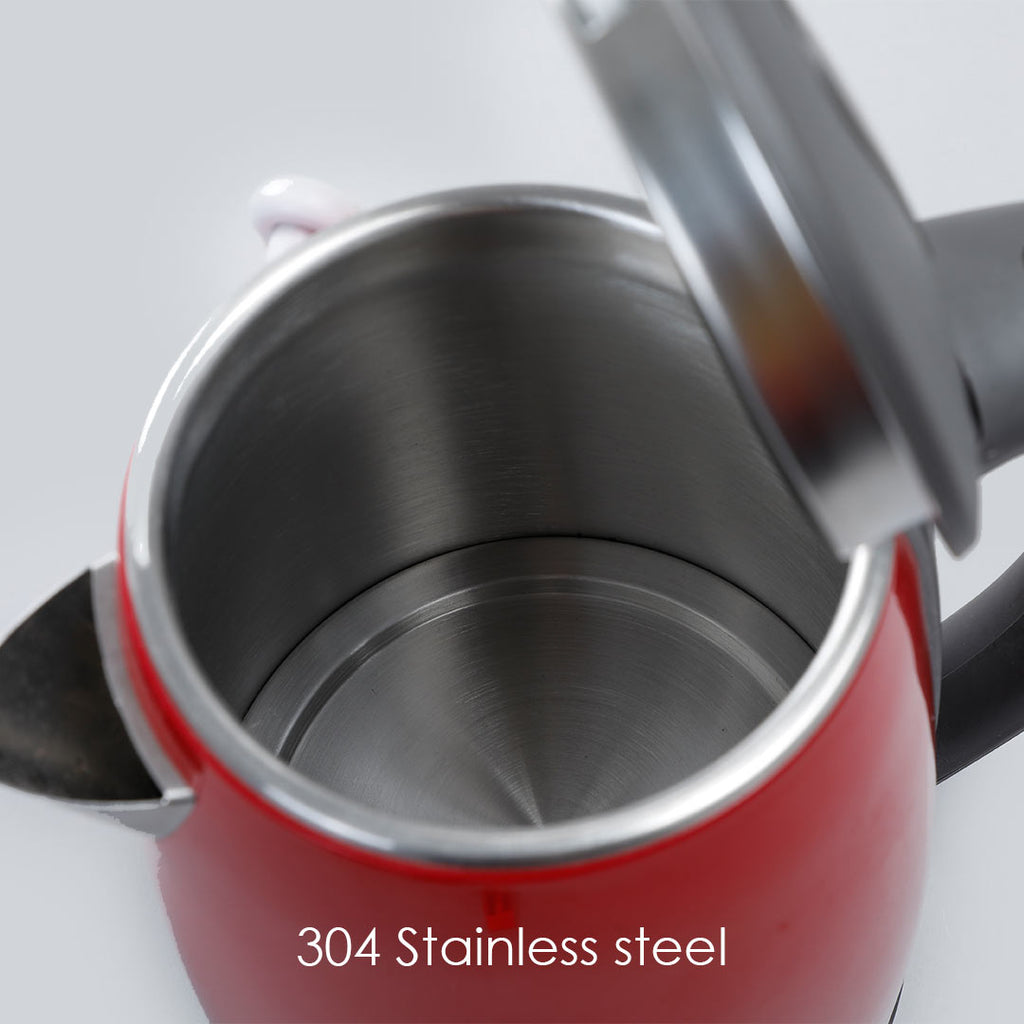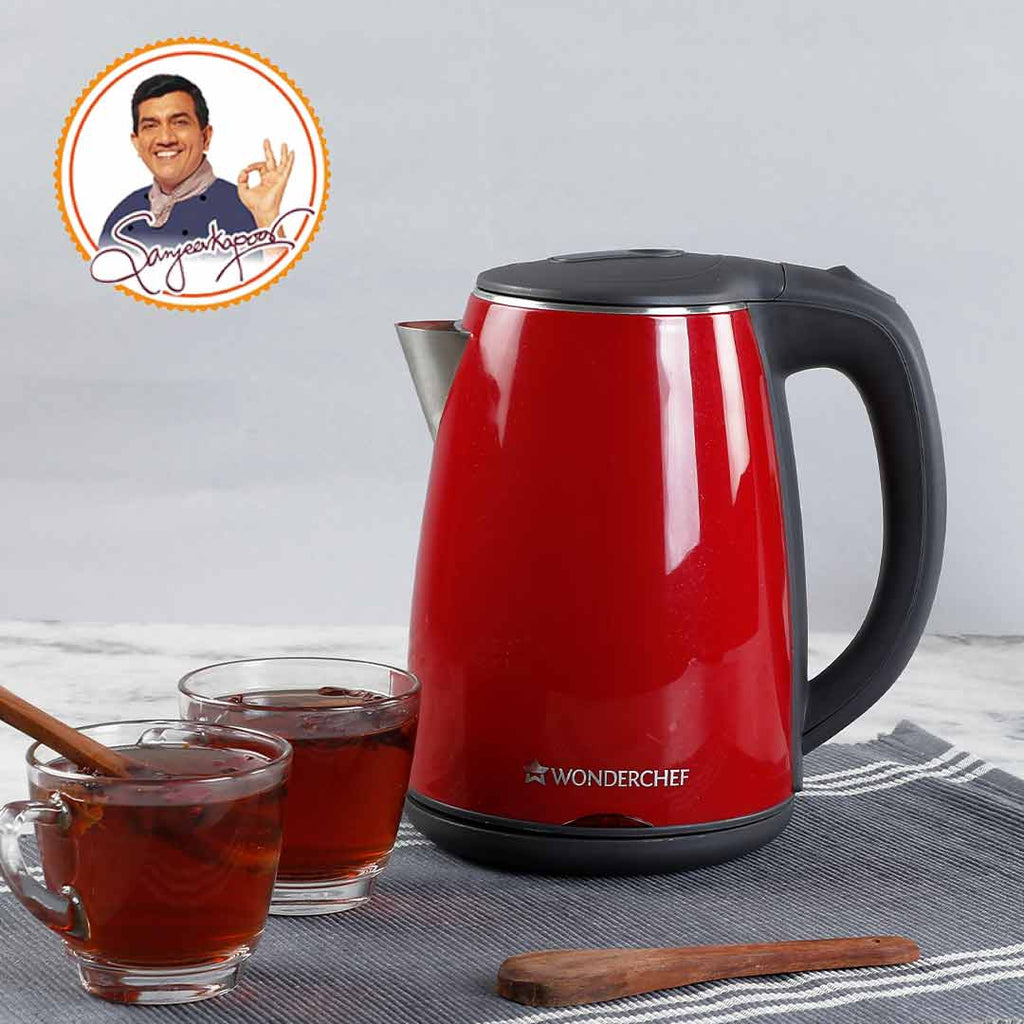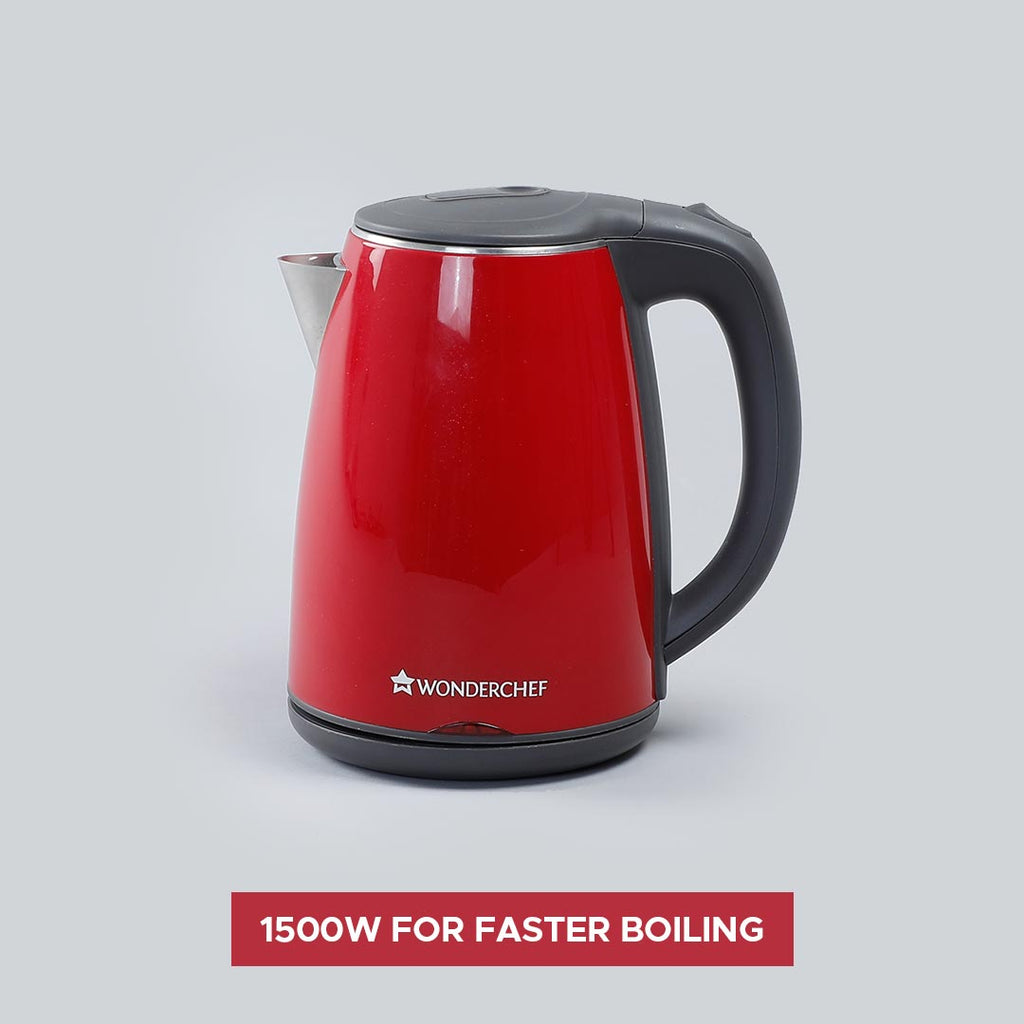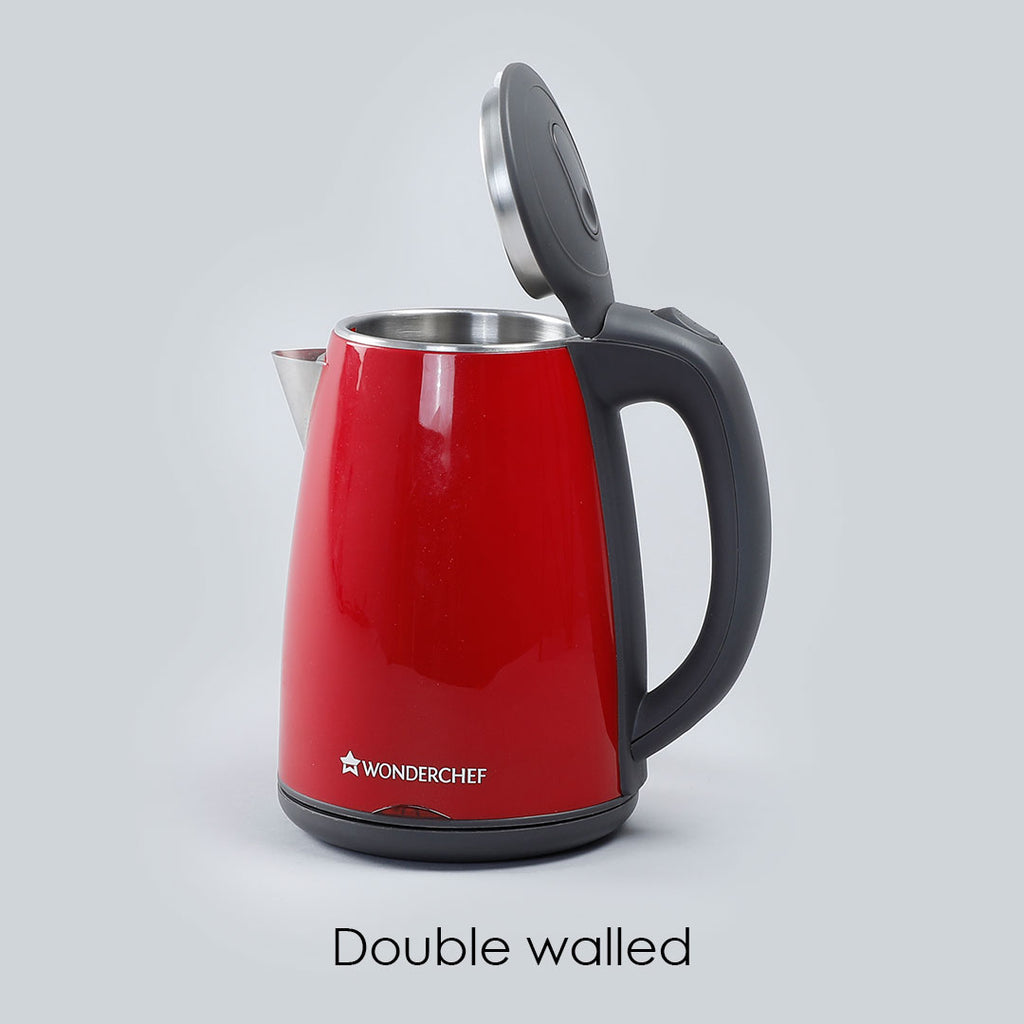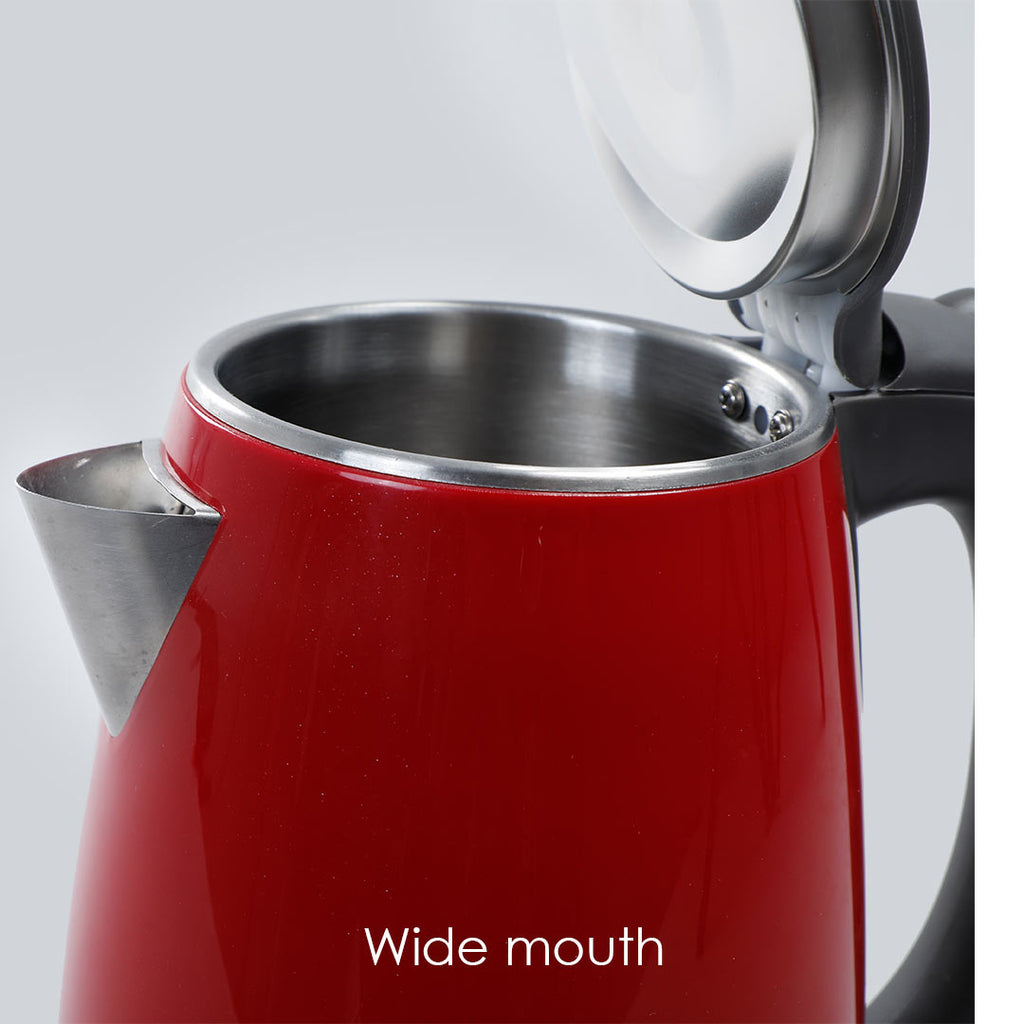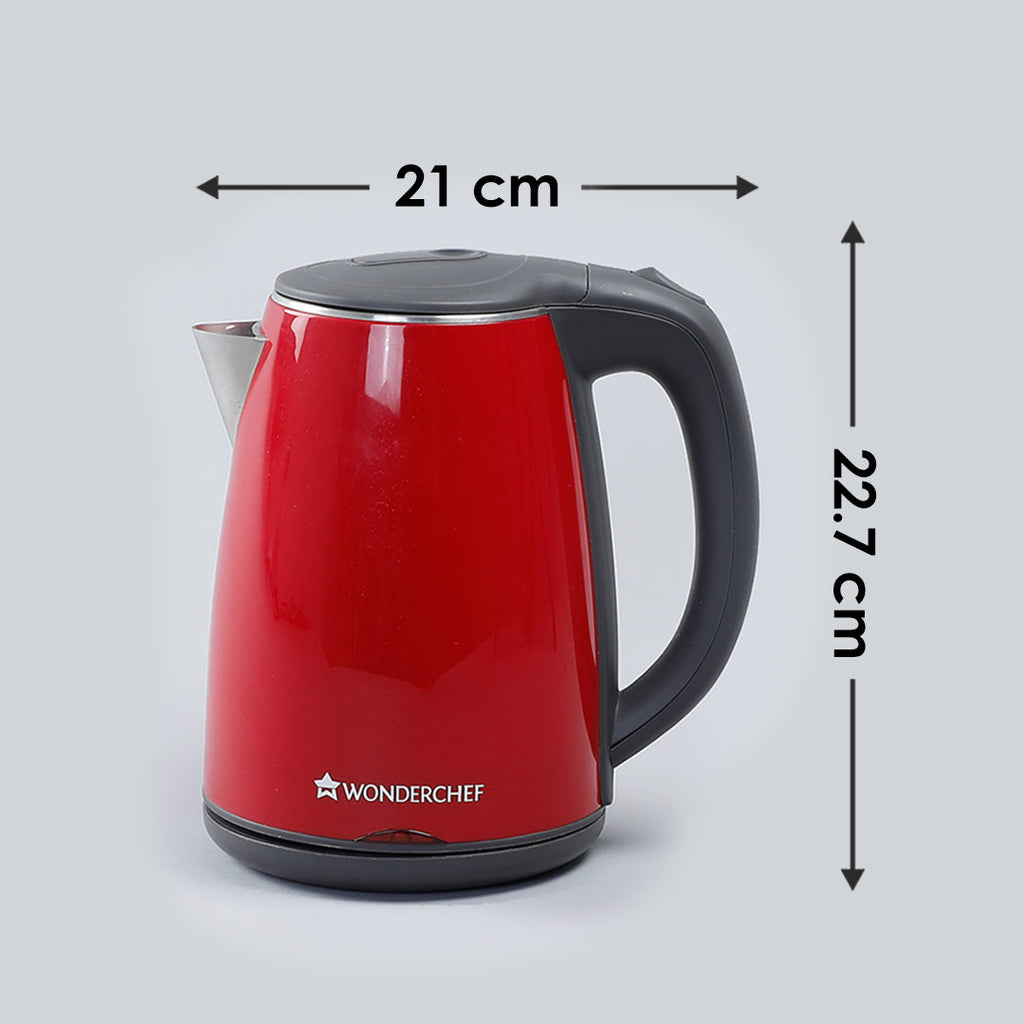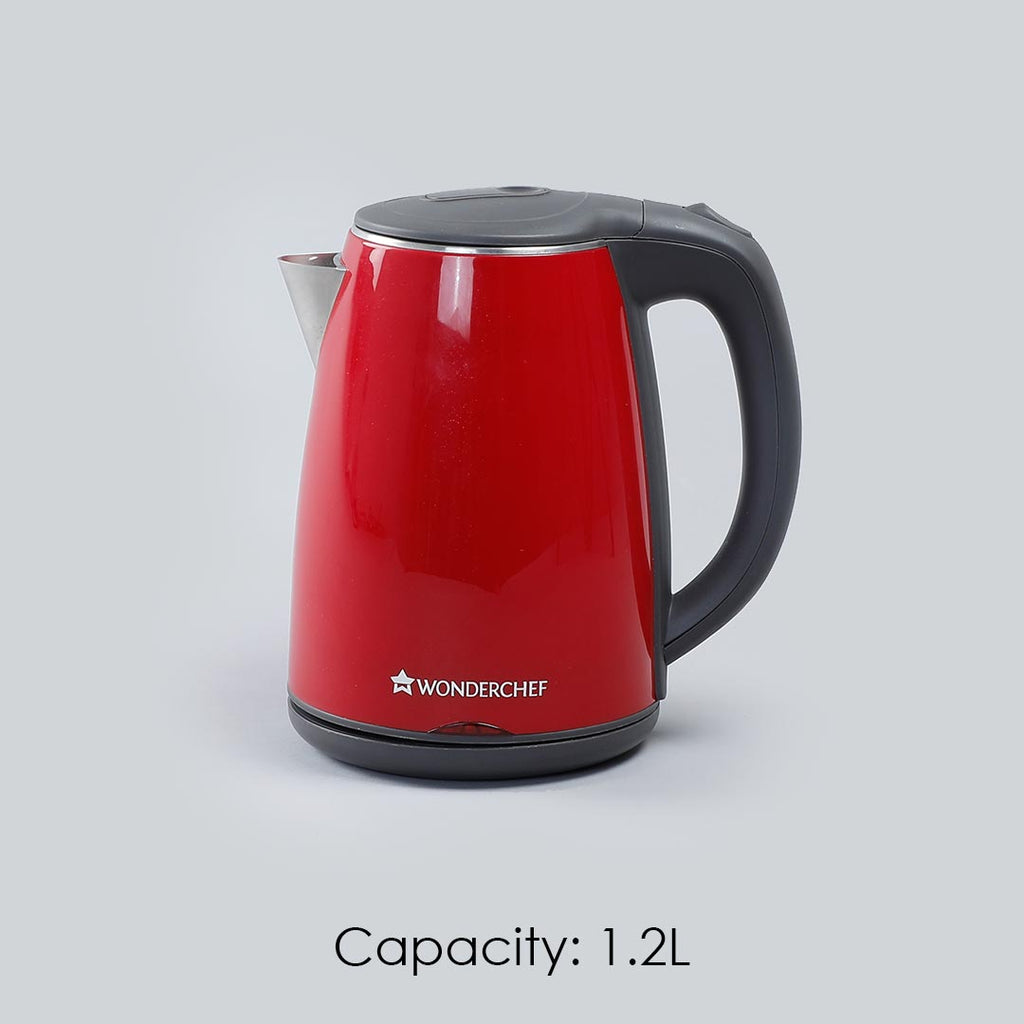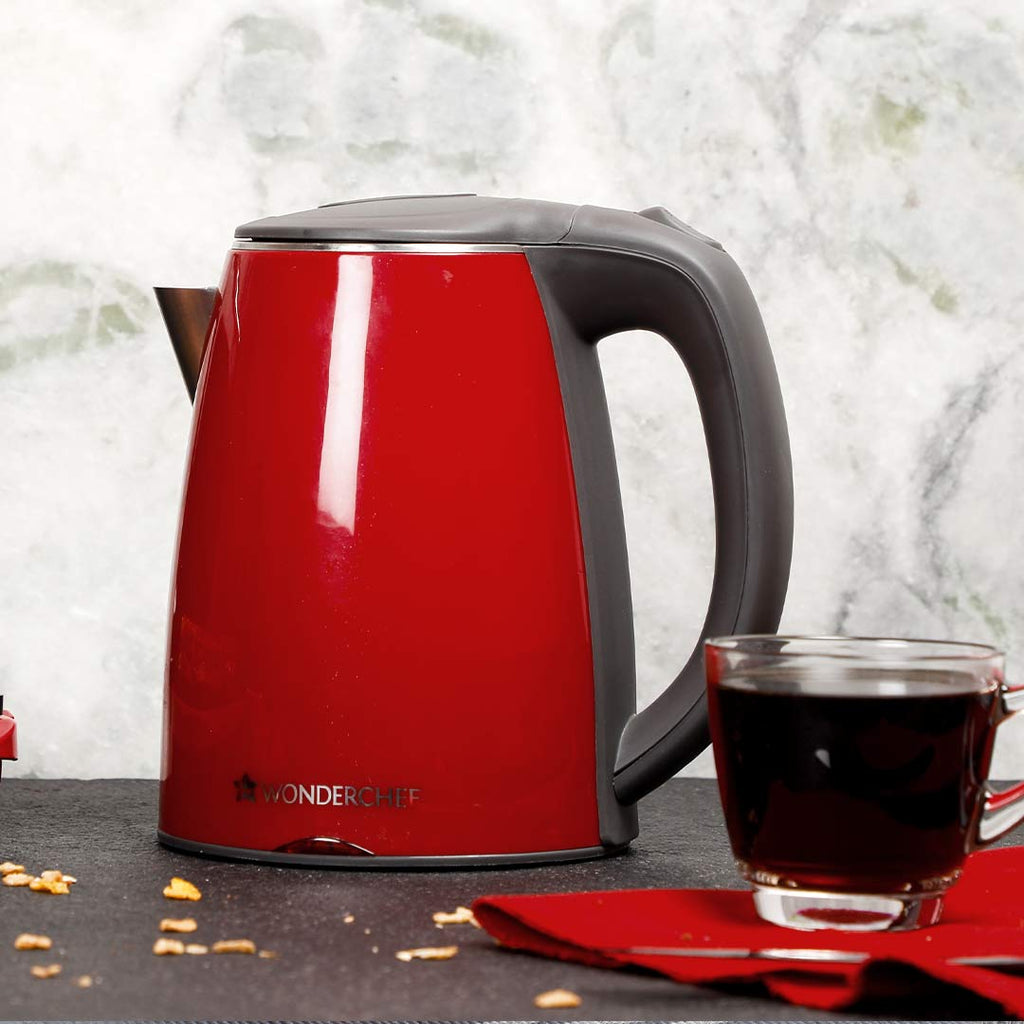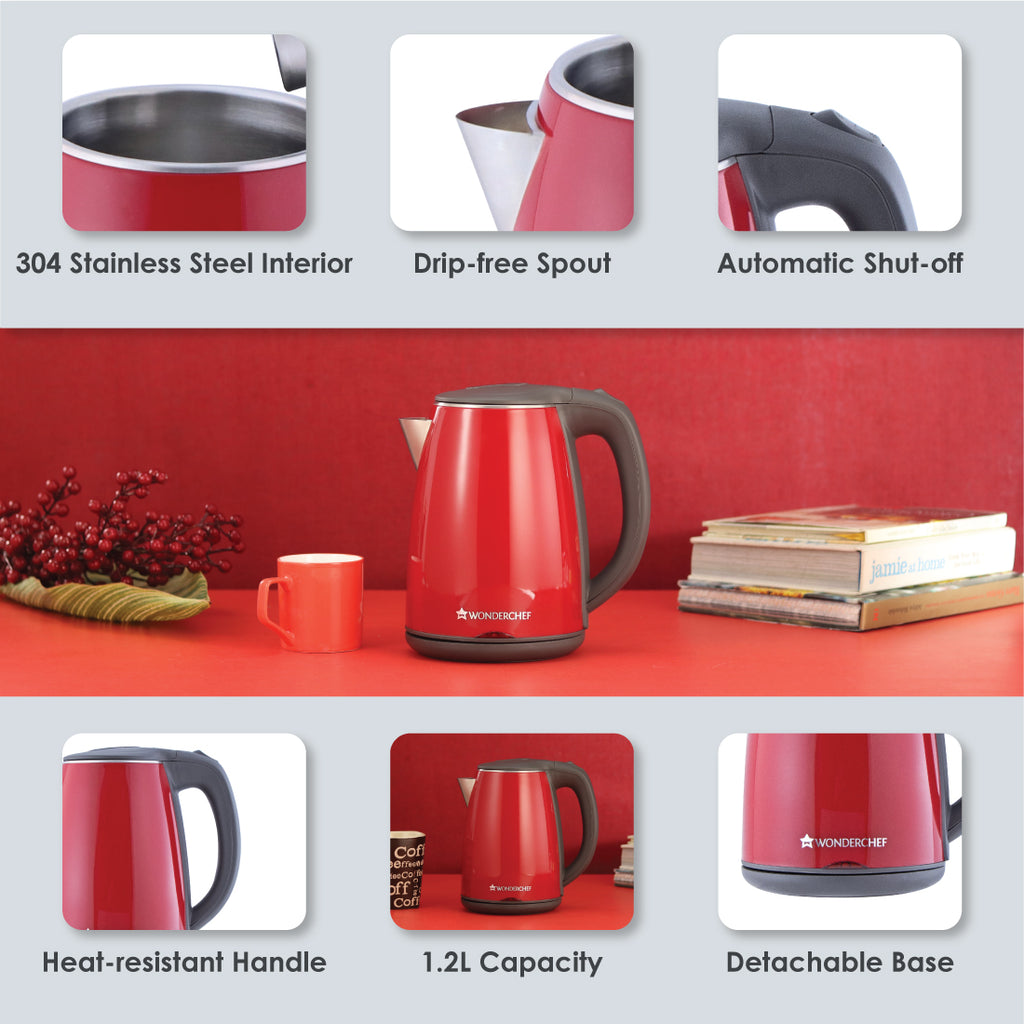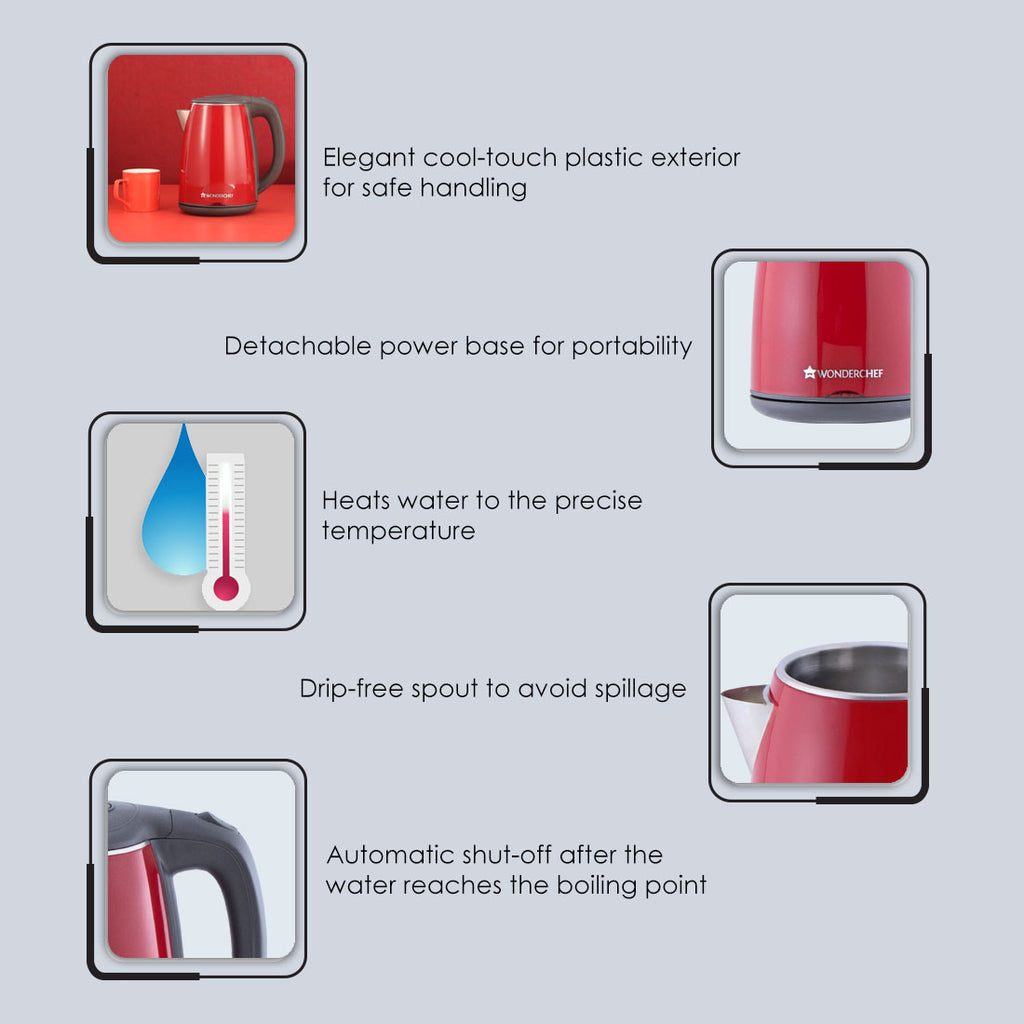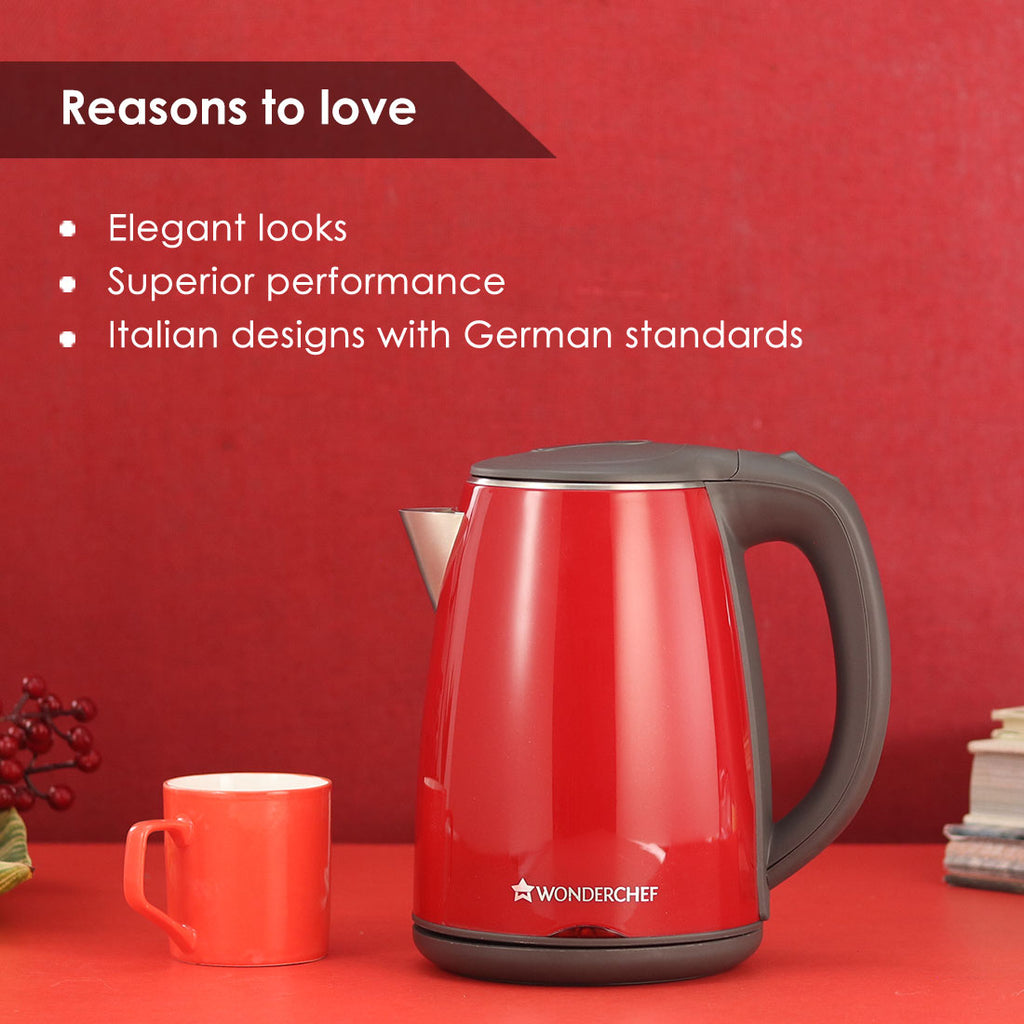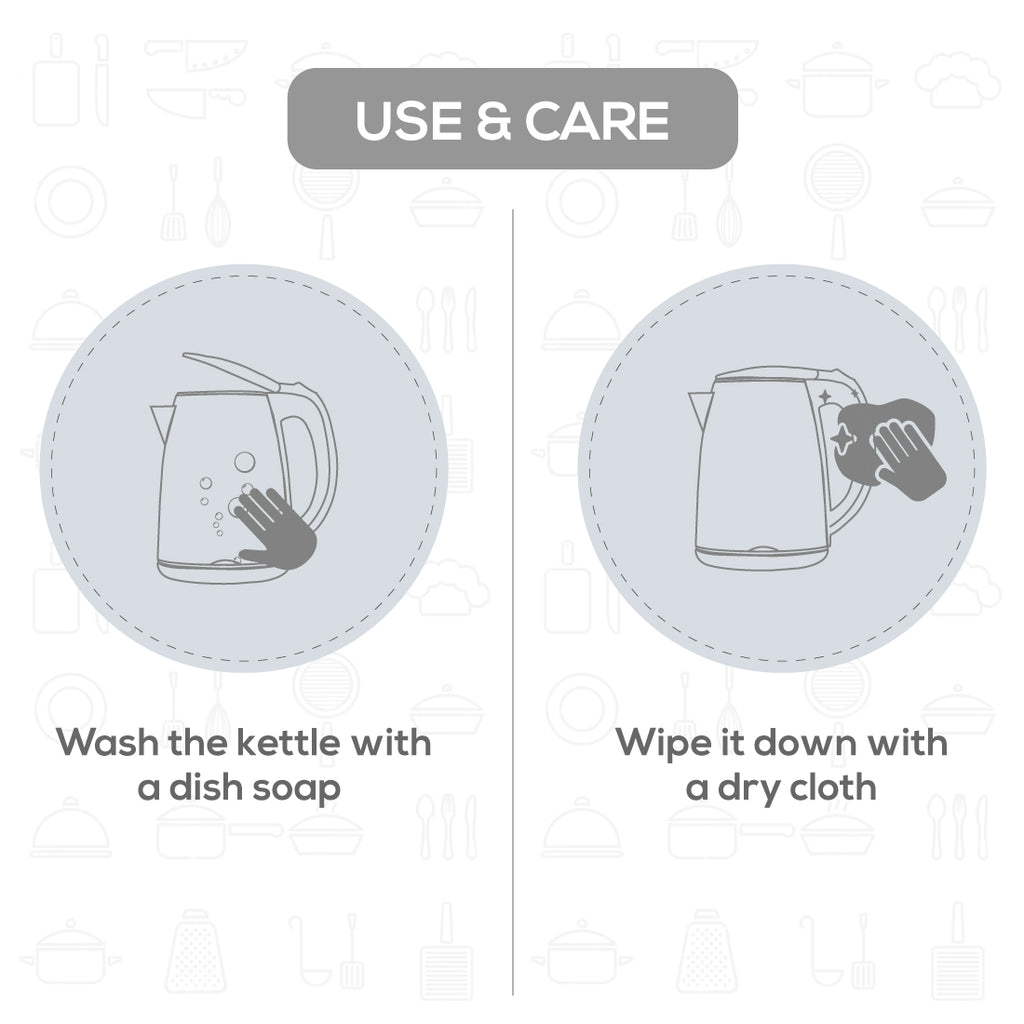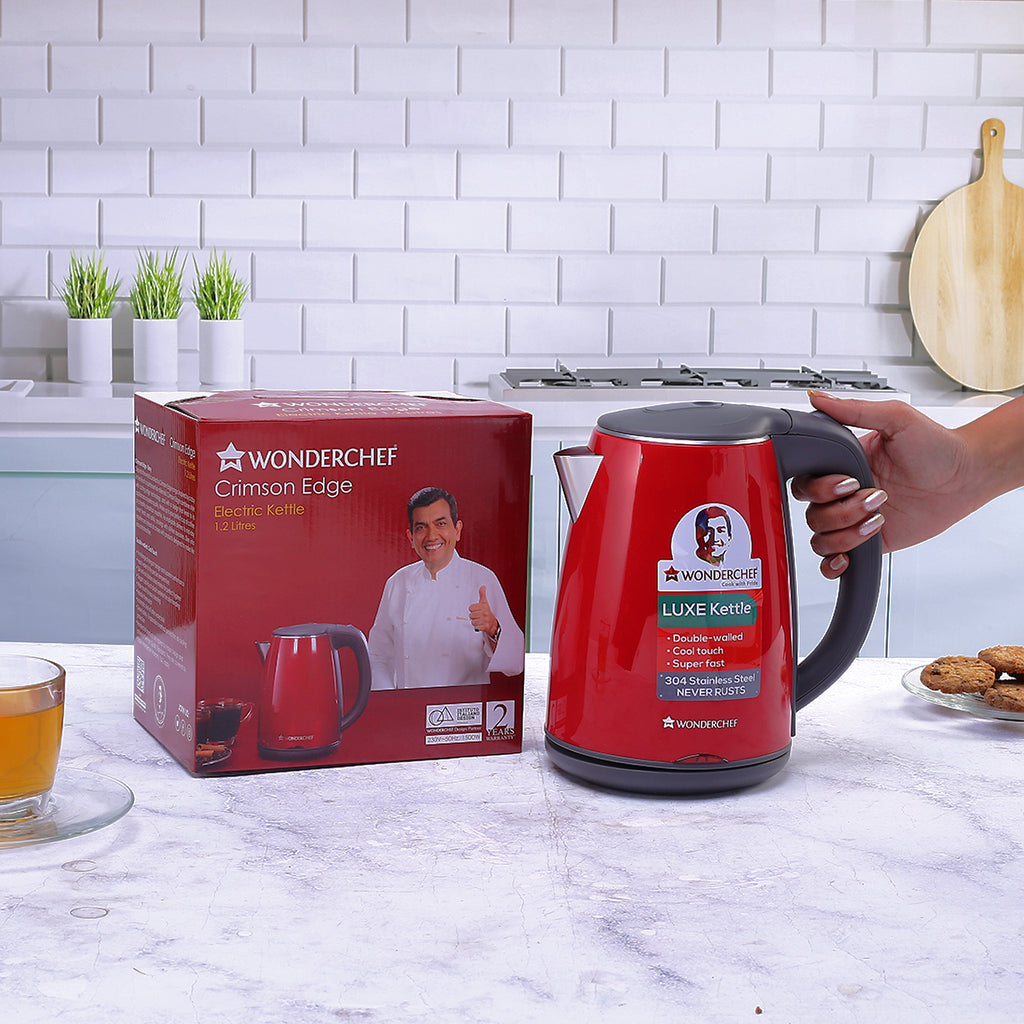 Electric Kettle Crimson Edge, 1.2 Litres, Stainless Steel Interior with Auto-shut Off, 2-level Safety, Cool Touch Plastic Exterior, 2 Years Warranty, 1500W, Red
About The Product
Crimson Edge - Story Step into the world curated by Crimson Edge range. Inspired by a day in the life of a quintessential millennial. Crimson Edge combines style with cutting edge technology and a design that lends to its appliances a superior quality. Wake up to your perfect cup of coffee or a healthy breakfast smoothie. Fix small-plate dinners to midday sweet treats and satisfy cravings with oil-free savouries. Dive into experiences instead of chores with products designed to make life easy and stress-free.
A melange of elegant design and superior performance.
Heats water to the precise temperature.
for perfect hygiene.
Elegant cool-touch plastic exterior for safe handling.
Wide mouth for easy cleaning.
Reliable thermostat.
Automatic shut-off after water boils.
2-level safety - Evaporation overheat protection, dry boiling protection.
Reliable Wonderchef warranty. T&C apply.
Reliable Warranty

Complete peace of mind

Customer Service

1860 266 0788

Fastest Delivery

Free shipping above ₹799