Bormioli Rockbar Water Glass - 270 ML - Set of 6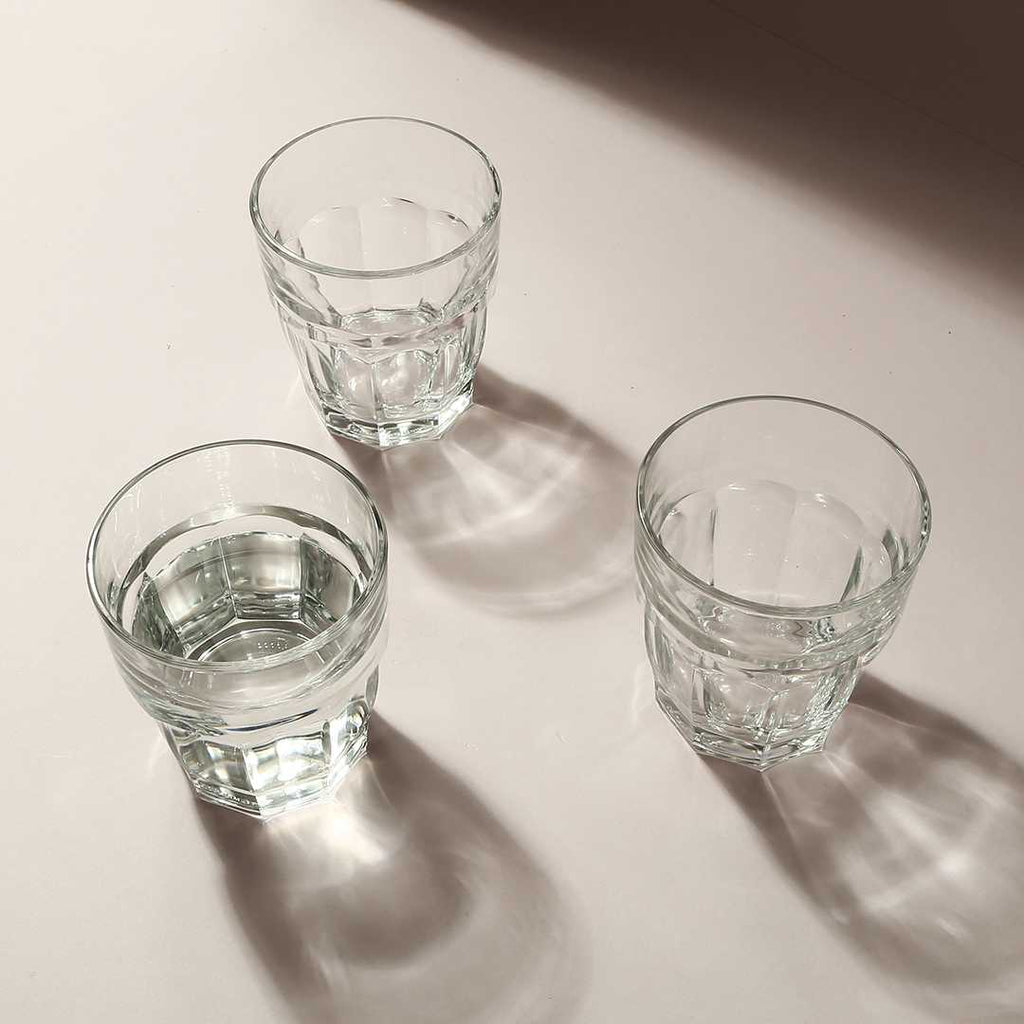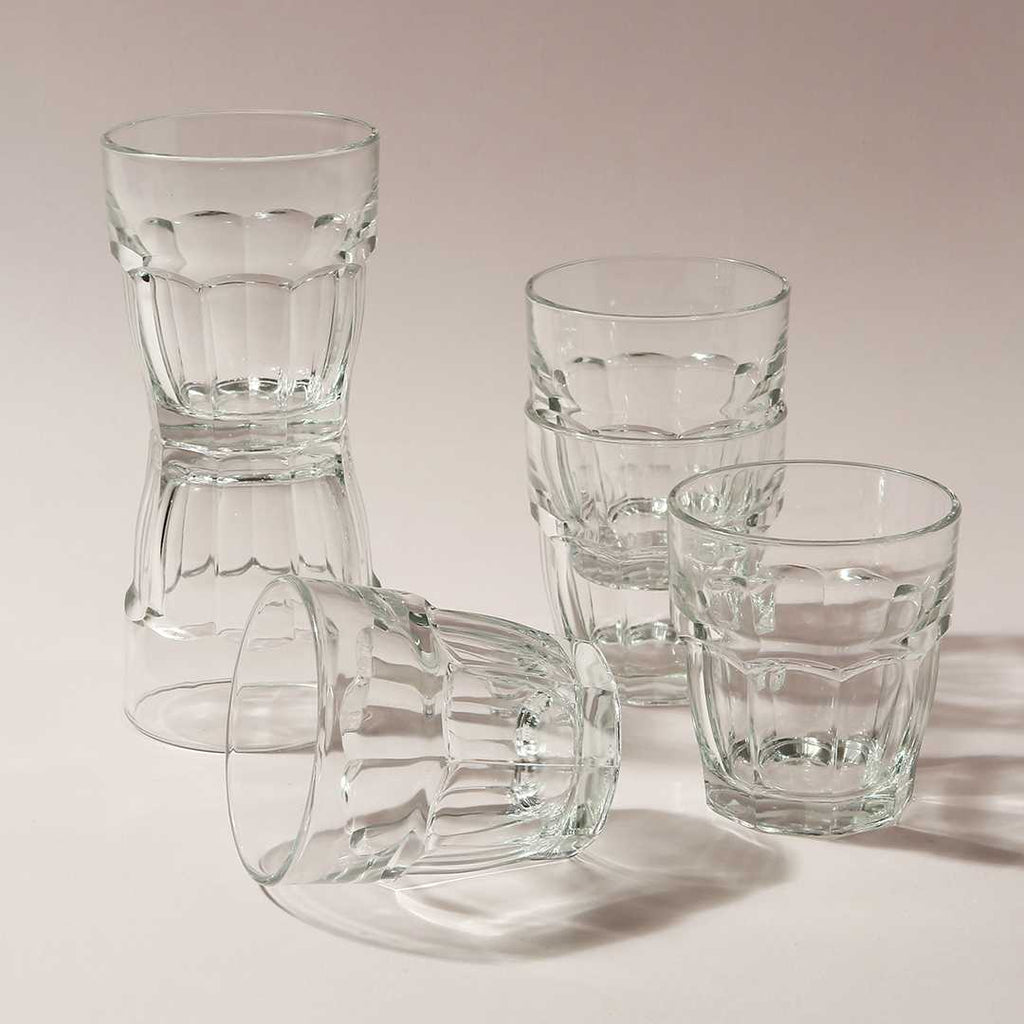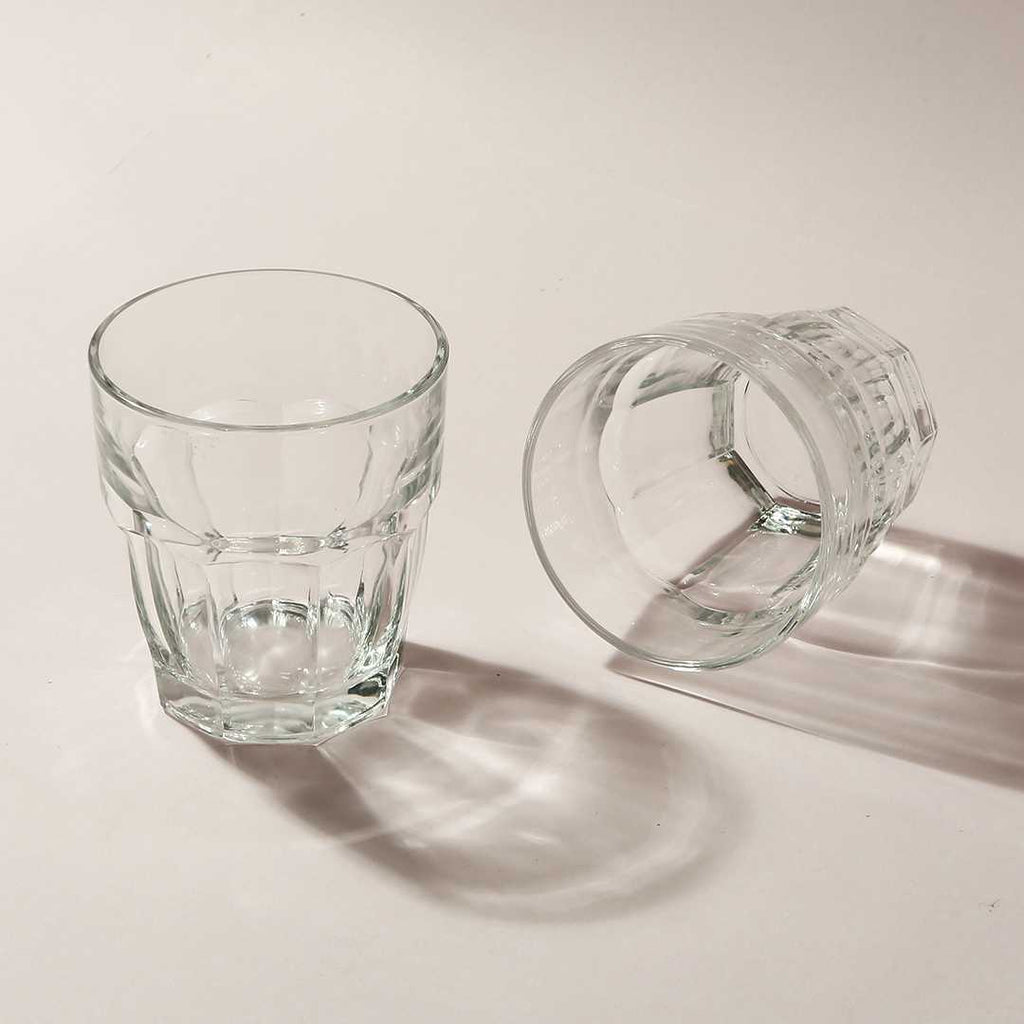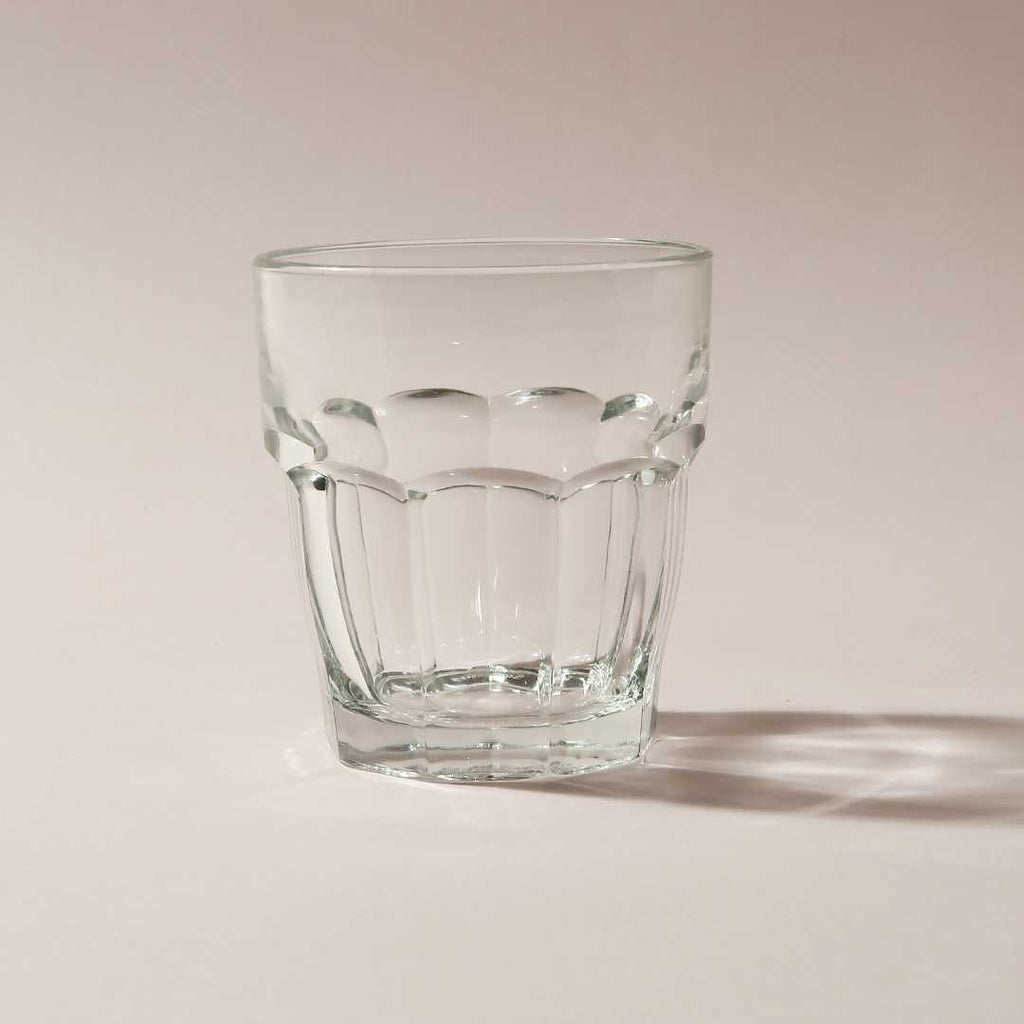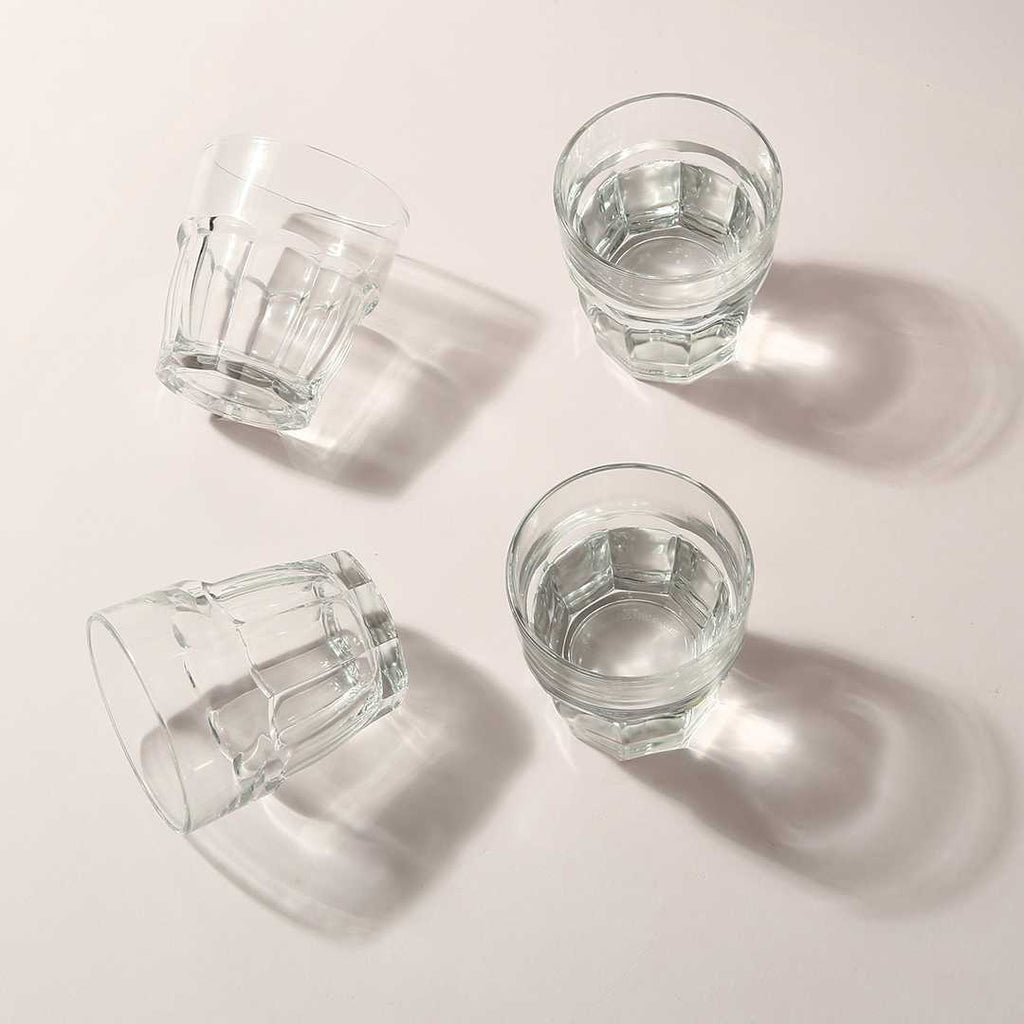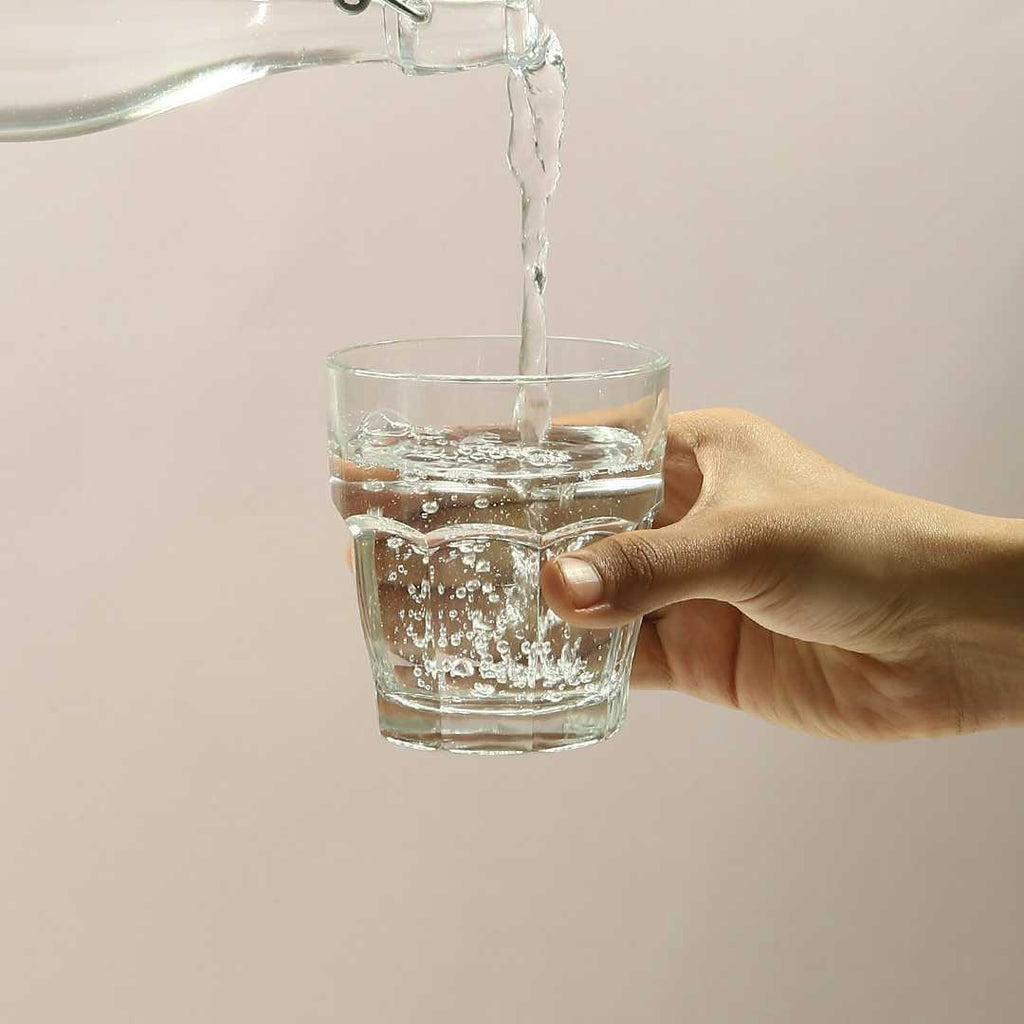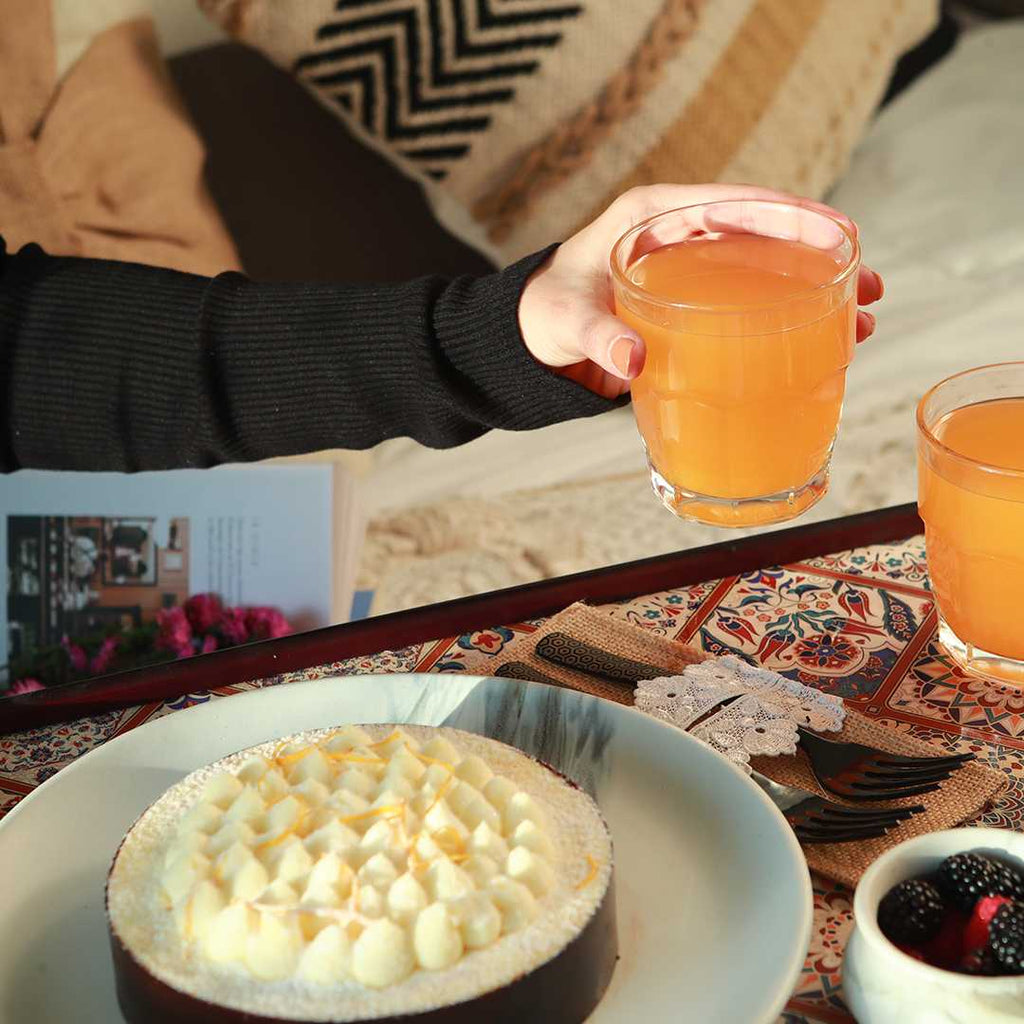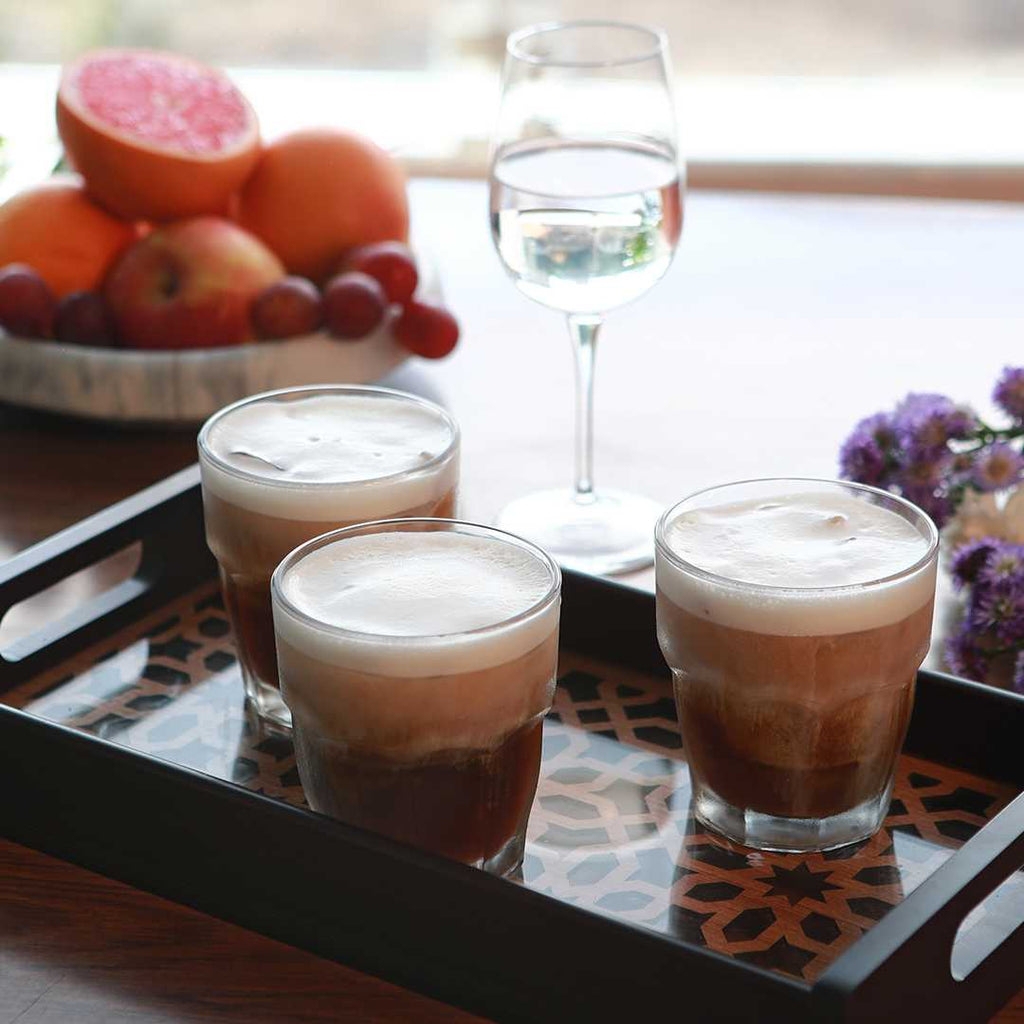 Bormioli Rockbar Water Glass - 270 ML - Set of 6
About The Product
The Bormioli premium glassware collection represents the ultimate fusion of striking, contemporary design and durability. Our collection of 6 drinking glasses are perfect to quench your thirst or have those freshly squeezed juices.

Defined by an exceptional clarity that imparts a sophisticated glint while serving your beverage, this set of rimmed glasses is an elegant addition to your dinner table. Thoughtfully designed, and skillfully executed, these glasses exude lux to any space it is placed in.

These also serve as a perfect gifting item for your loved ones, made with the finest quality glass.

No. of Piece: 6
Material: Glassware
Color: Clear
Capacity: 270 ml
Package Contents:
Manufacturer Name: Visuell Creation

Manufacturer Address: Bakewell House, 77, Datta Mandir Road, Off, Bhandup Village Rd, Subhash Nagar, Bhandup West, Mumbai
Great for All Occasions!
Whether it's a casual gathering or a formal dinner, these glasses are versatile and suitable for any occasion. They effortlessly enhance the ambiance of my dining experience.
Sturdy and Resistant!
I appreciate the sturdiness of these glasses. They are resistant to chipping and breakage, giving me peace of mind while using them, even in a busy household.
Crystal Clear and Perfect Size!
The clarity of these glasses is amazing, making my beverages look even more appealing. With a perfect size of 270 ml, they are ideal for enjoying a refreshing drink.
Comfortable to Hold!
The design of these glasses provides a comfortable grip, making it easy to hold them for extended periods. I love how they fit perfectly in my hand.
Easy to Clean!
Cleaning these glasses is a breeze! They are dishwasher safe and maintain their shine even after multiple washes, saving me time and effort in the kitchen.
Reliable Warranty

Complete peace of mind

Customer Service

1860 266 0788

Fastest Delivery

Free shipping above ₹799