Wonderchef Oil Pourer Stainless Steel - 1 Litre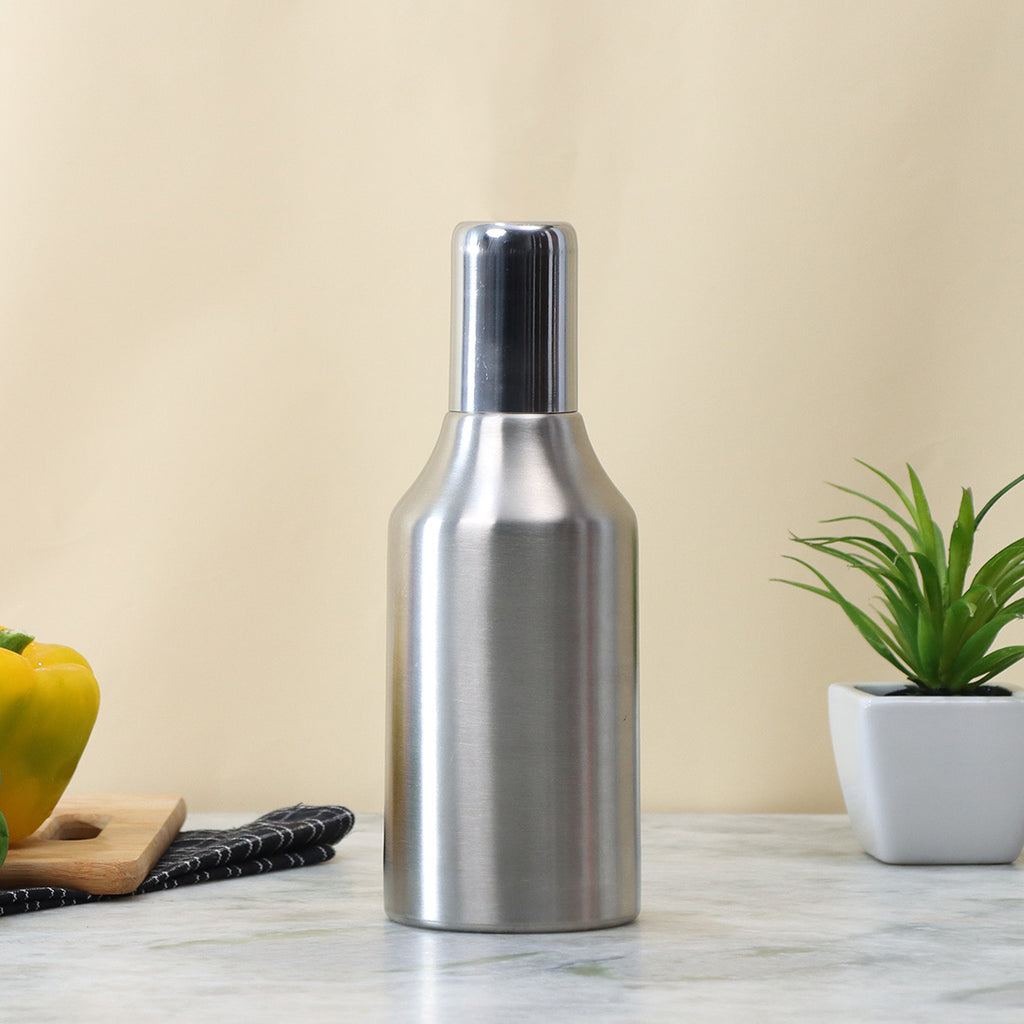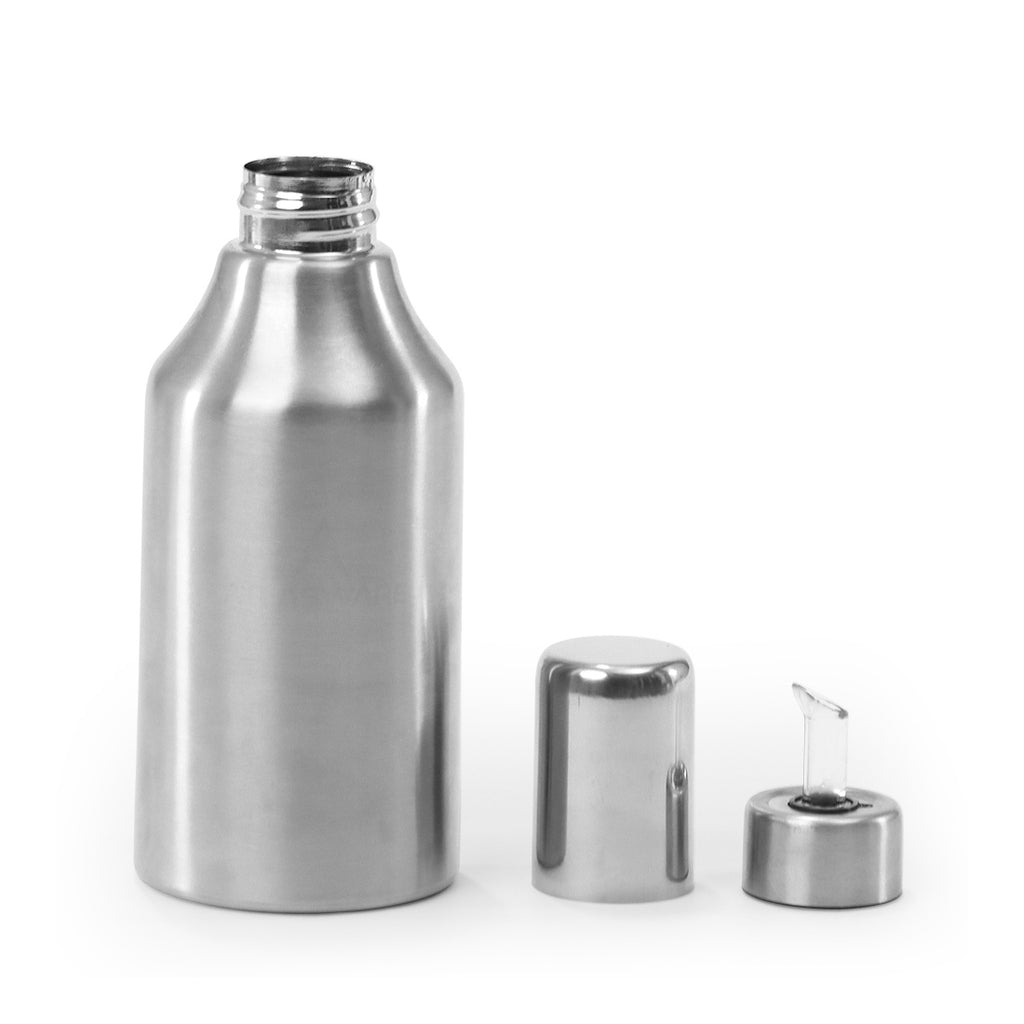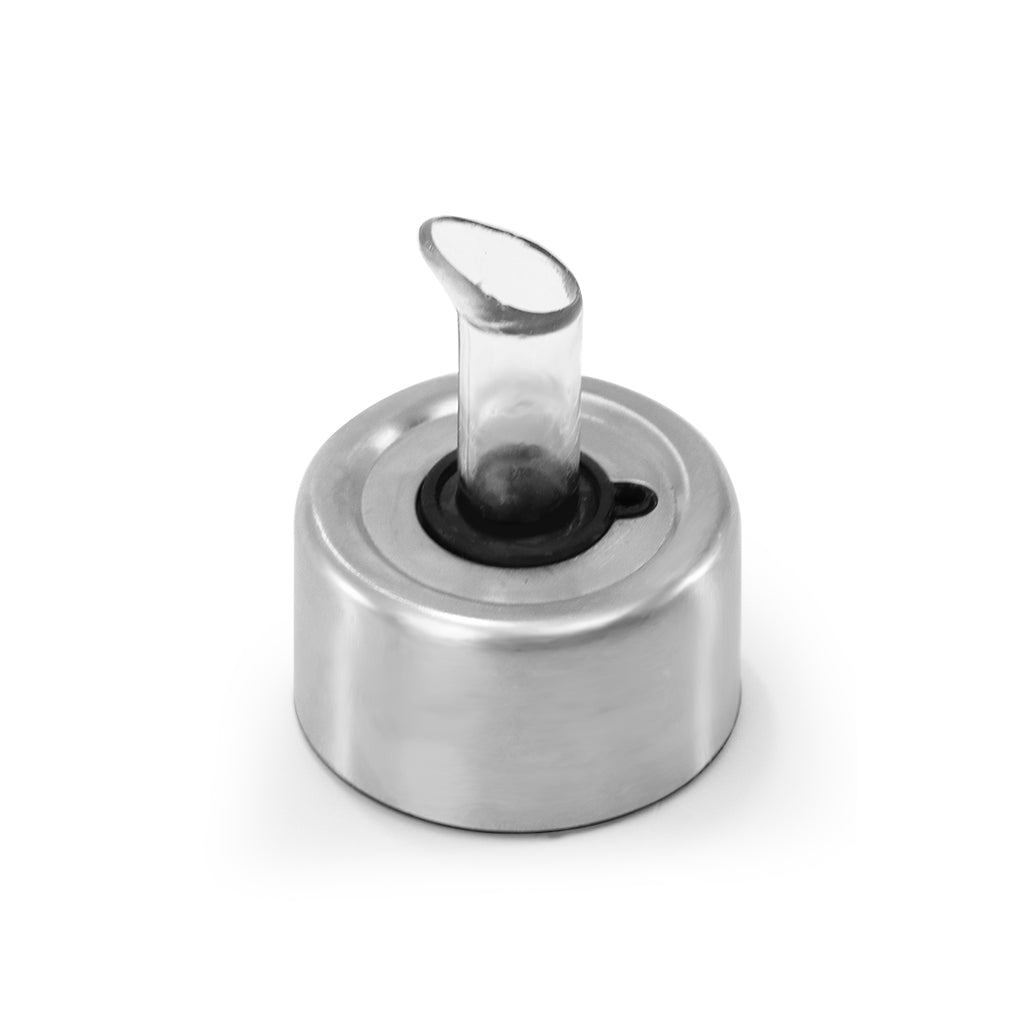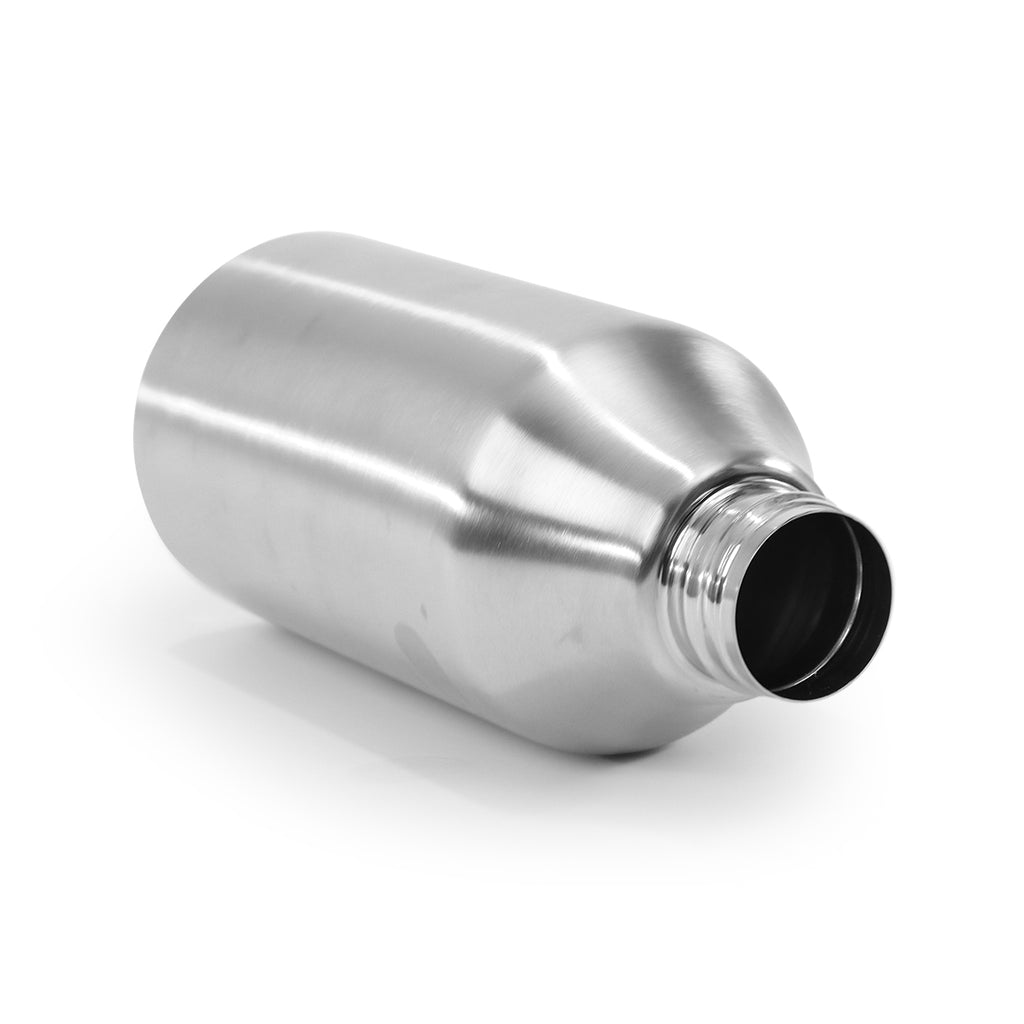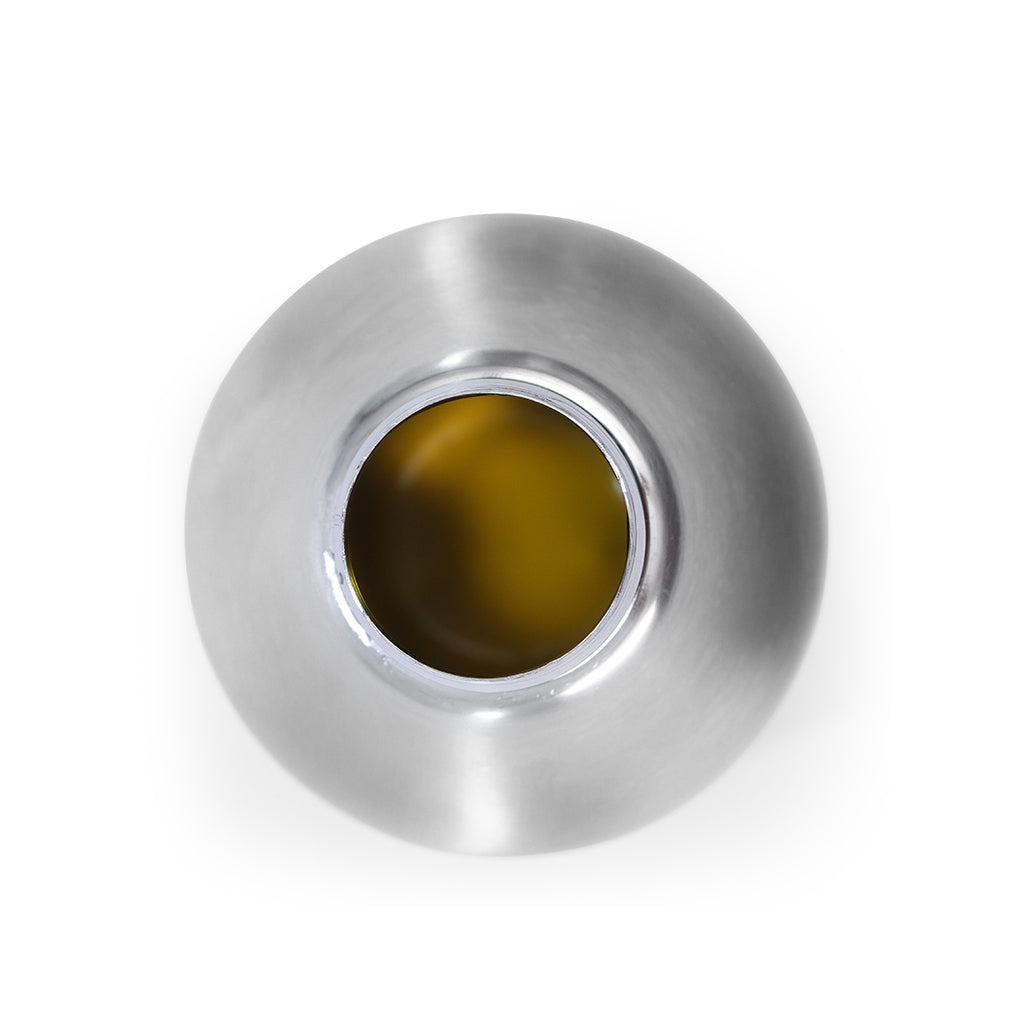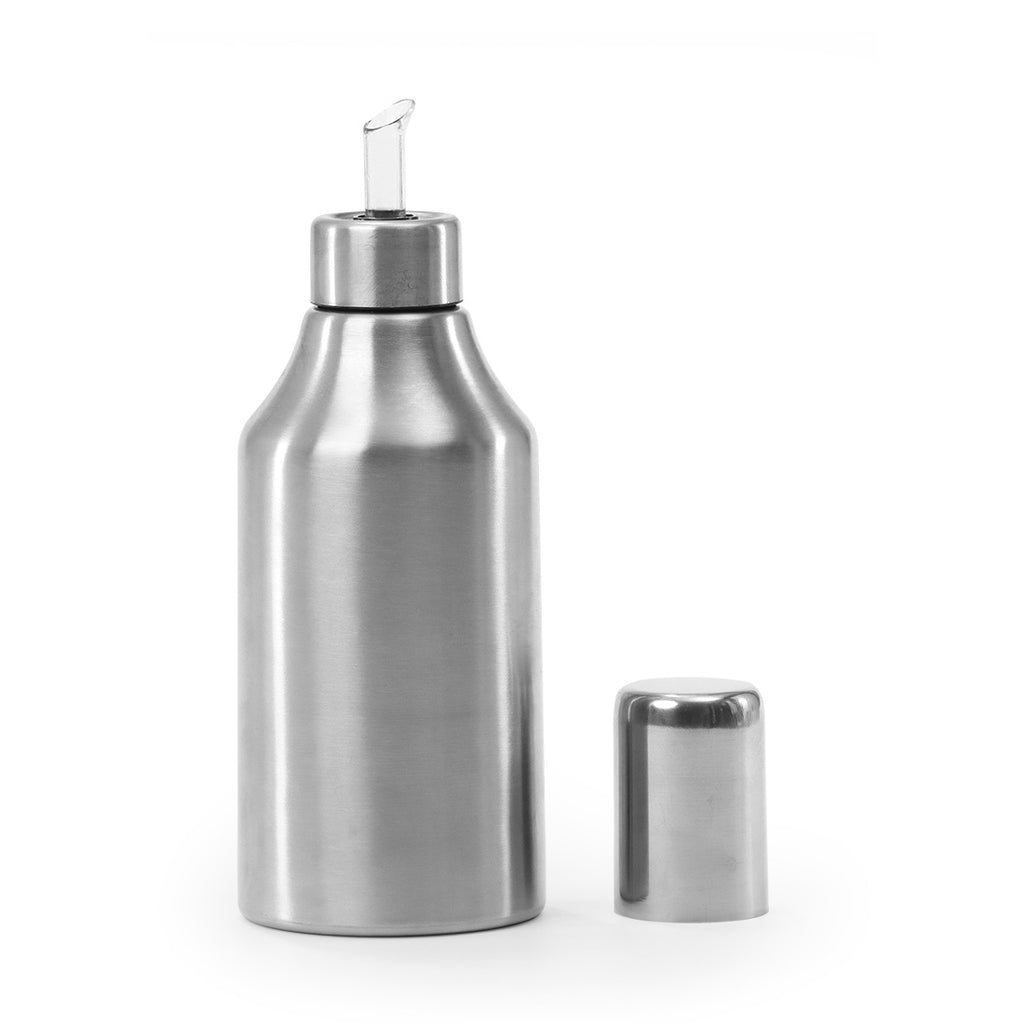 Wonderchef Oil Pourer Stainless Steel - 1 Litre
About The Product
It is made of food grade thicken Stainless Steel, BPA free
Controlled pouring spout to avoid spillage and oil trickle. Anti–drip design prevents oil leakage
Max limit – 1000ml and can be used for all kinds of oils, soy sauce, balsamic vinegar and more
Ideal for use in home kitchen and cafes
Oil Pourer Stainless Steel from Wonderchef is the best assistance for your cooking routine, be it at home or cafes. The specially designed spout enables spill-prof pouring. Anti-drip design prevents oil leakages and trickles. With max capacity of 1000ml, it can be used for all kinds of oils, soy sauce, balsamic vinegar and more. Made off good grade thickened stainless steel, this Oil Pourer is BPA free making it a perfect kitchen tool.
Brand: Wonderchef
Tech Specs
Material : Stainless Steel
Warranty : 1 year
Package Contents
Oil Pourer : 1 Pc
Capacity : 1 Litre

Manufacturer Name:
Nelcon Industries India Private Limited
Manufacturer Address: Plot No.D,Survey No. 43/5/6, Old Satpati Road,Aliyali, Post Tembhode, Palghar(W) 401404 ,Maharashtra,India.

GST Product State : No
Old_Discount Percentage Max Val : No
Discount Percentage Max Val No
Easy to Clean and Maintain
Cleaning this oil pourer is a breeze; it's dishwasher safe and the stainless steel material ensures it remains spotless and shiny.
Seals in Freshness
The airtight lid of this oil pourer ensures my oil remains fresh and free from contaminants, preserving its flavor and quality for longer.
No Mess, No Drips
Thanks to the smartly designed spout, I can pour oil without any spills or drips, keeping my kitchen counter clean and hassle-free.
Precise Pouring Every Time
The controlled flow of oil from this pourer ensures I can precisely measure the amount needed, preventing excessive pouring and waste.
Efficient and Stylish Oil Pourer
This stainless steel oil pourer makes pouring oil a breeze, while its sleek design adds a touch of elegance to my kitchen.
Reliable Warranty

Complete peace of mind

Customer Service

1860 266 0788

Fastest Delivery

Free shipping above ₹799