Bormioli Water Glass - Blue - 290 ML - Set of 6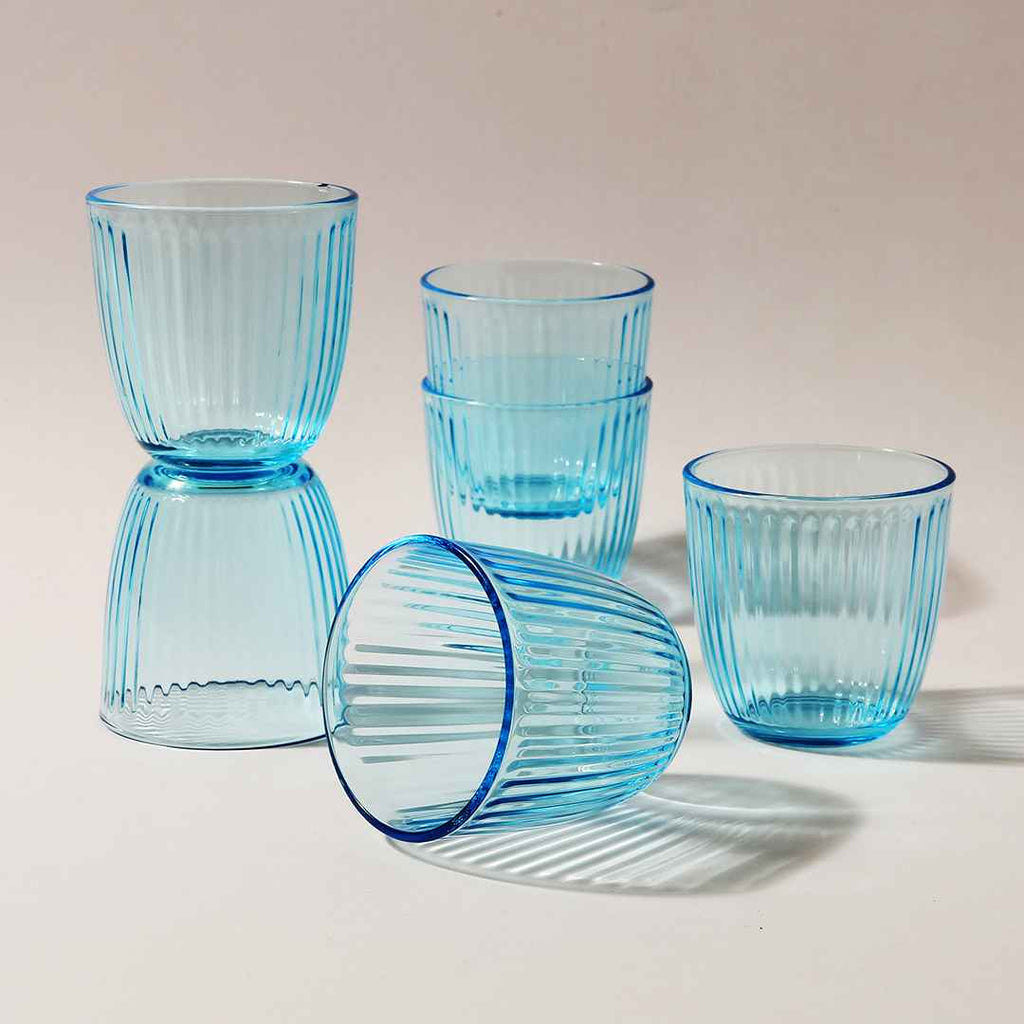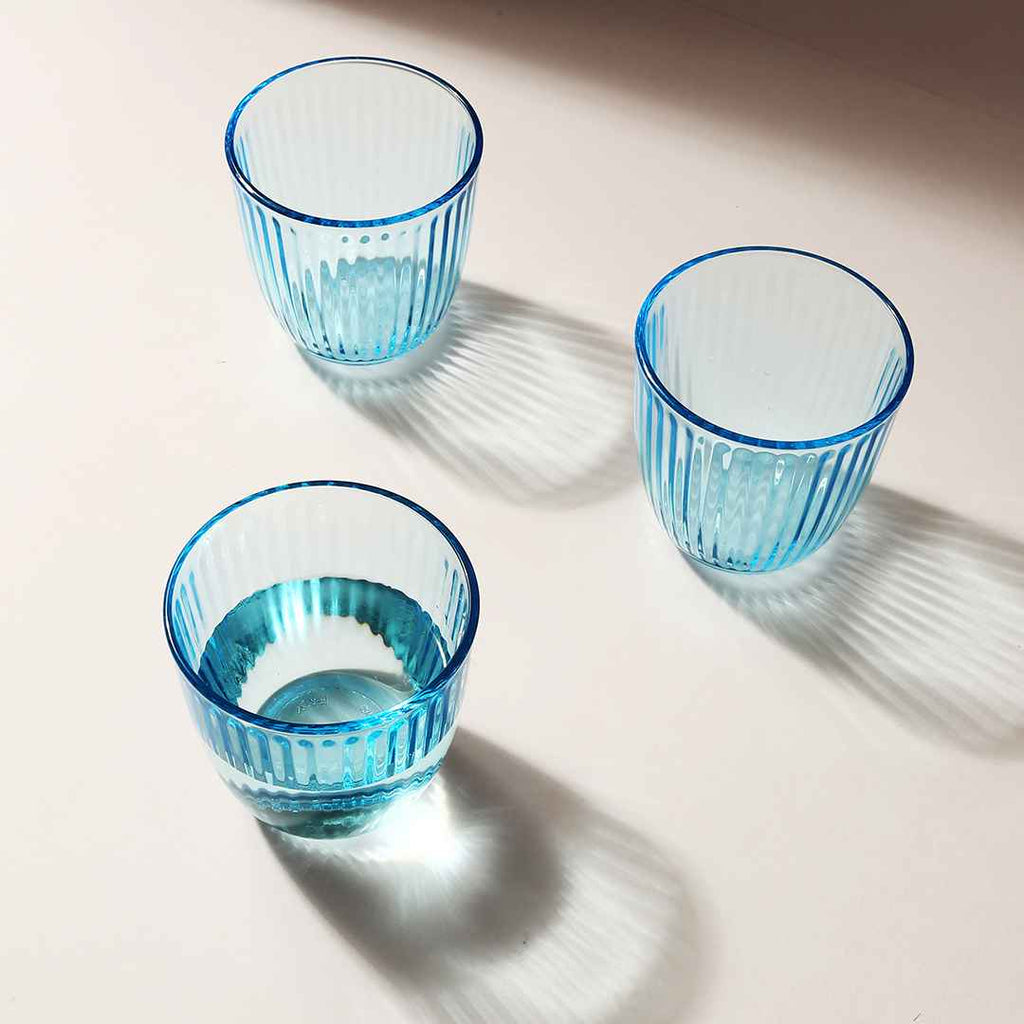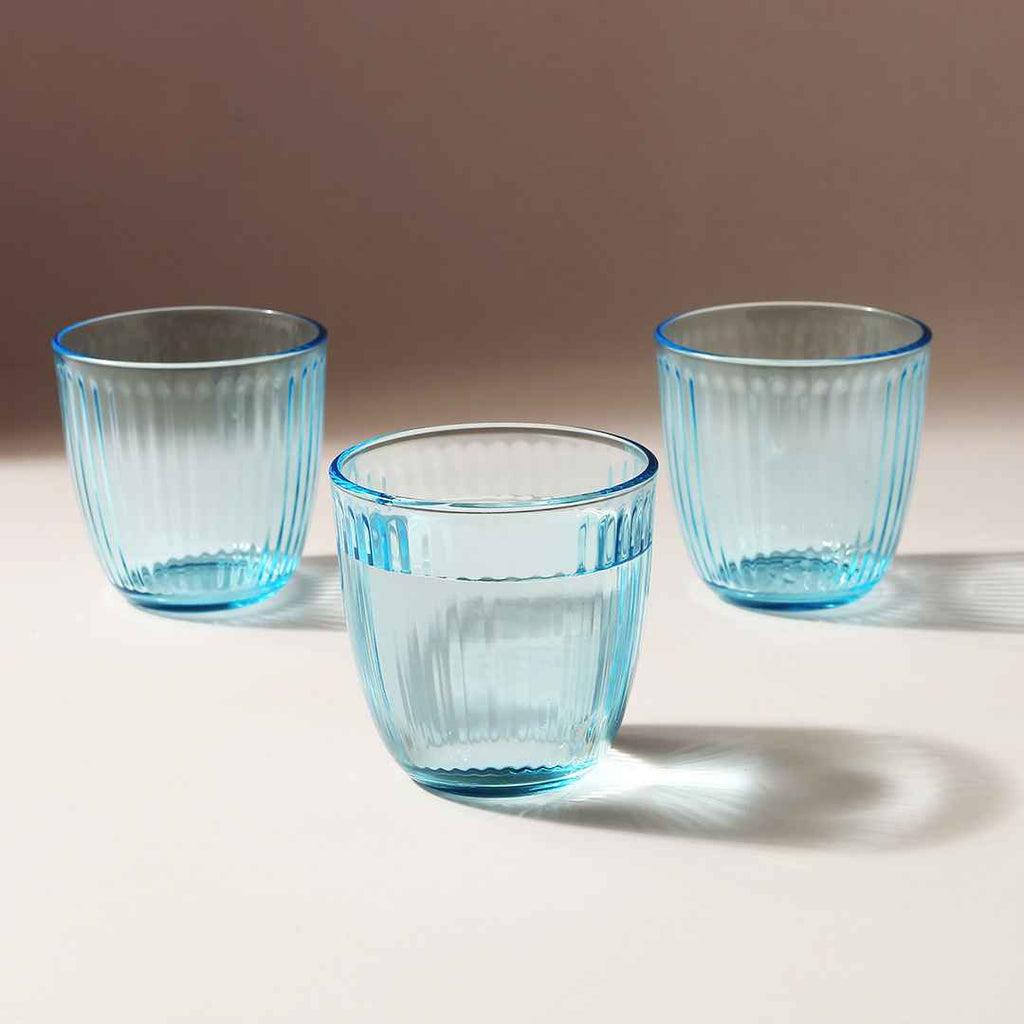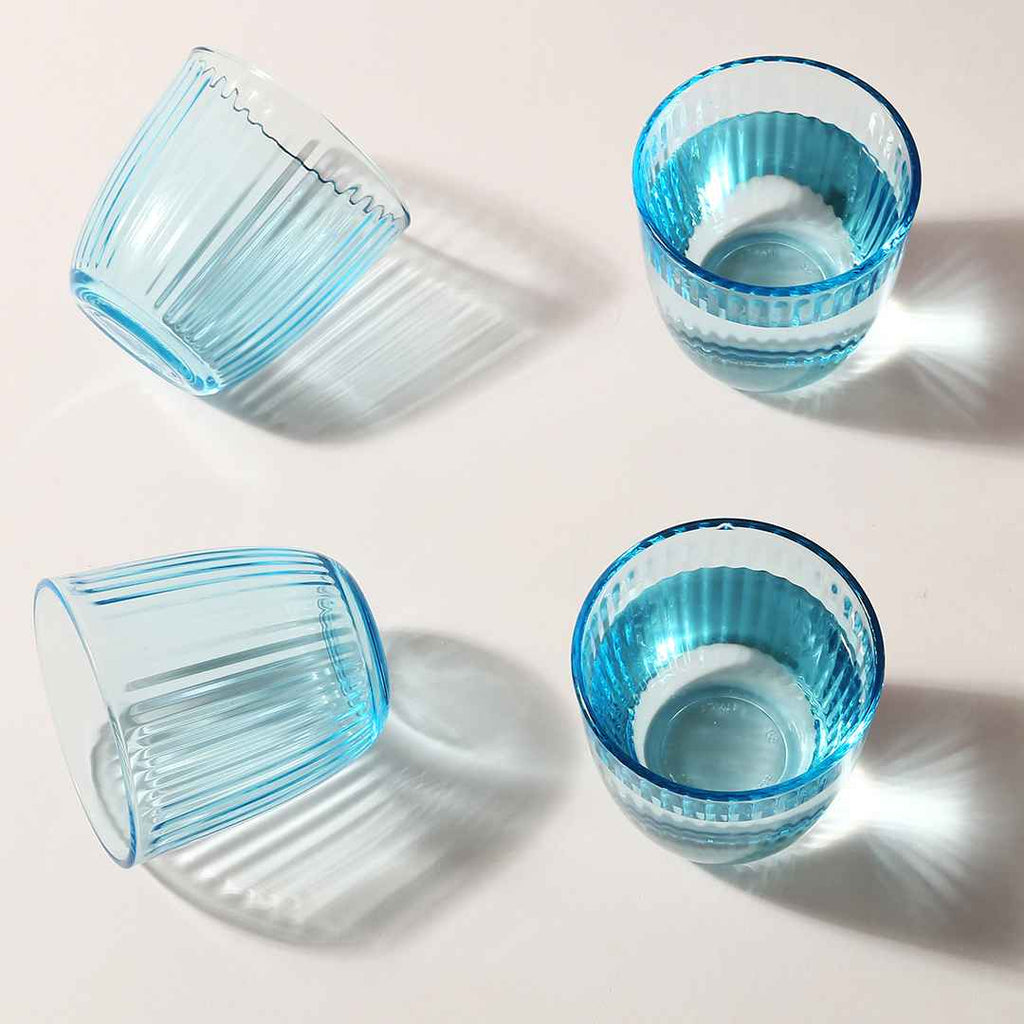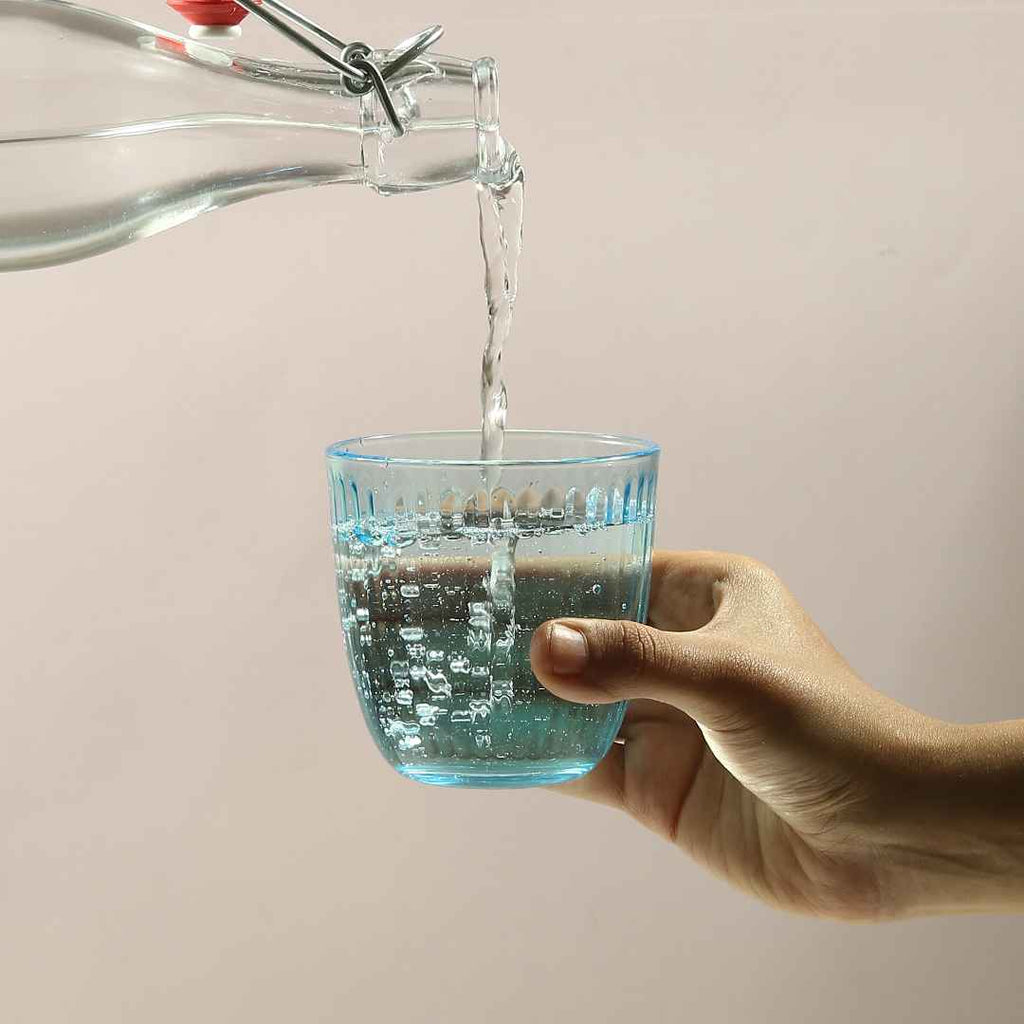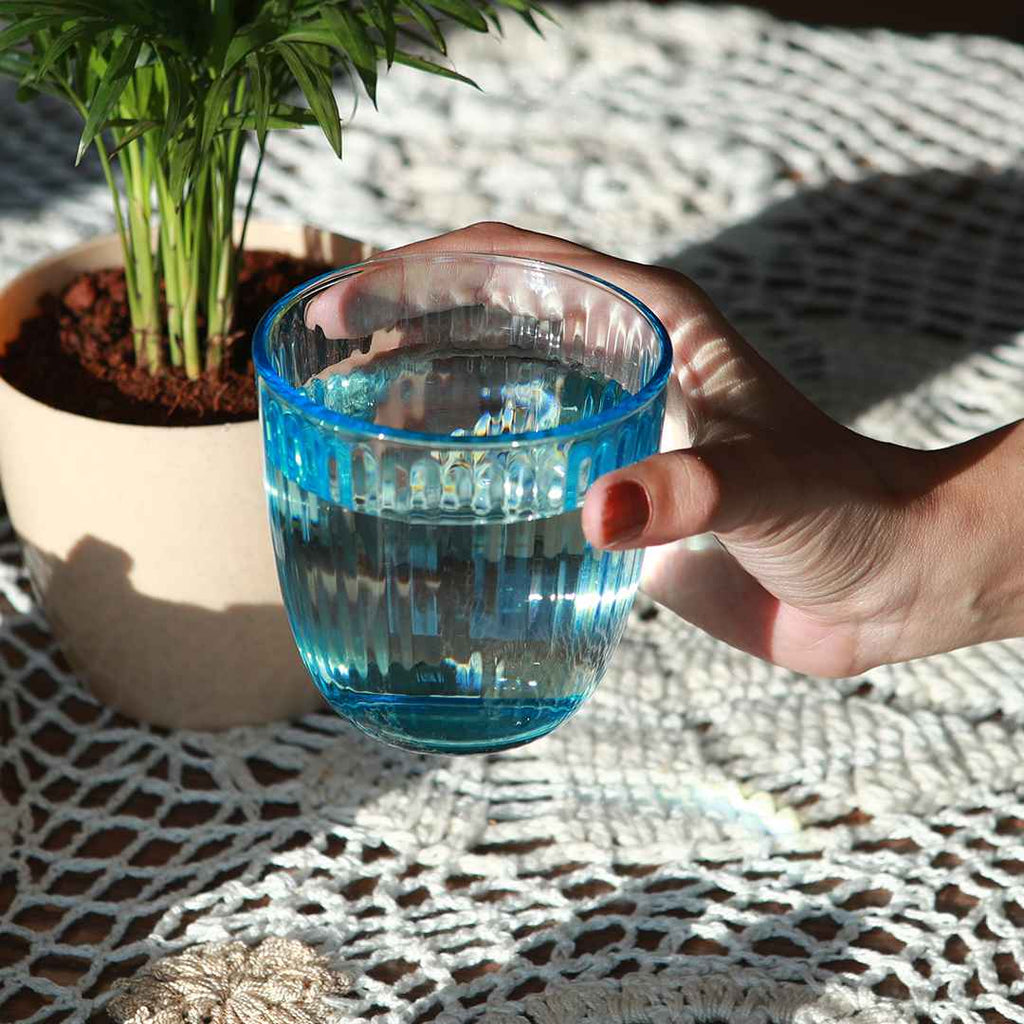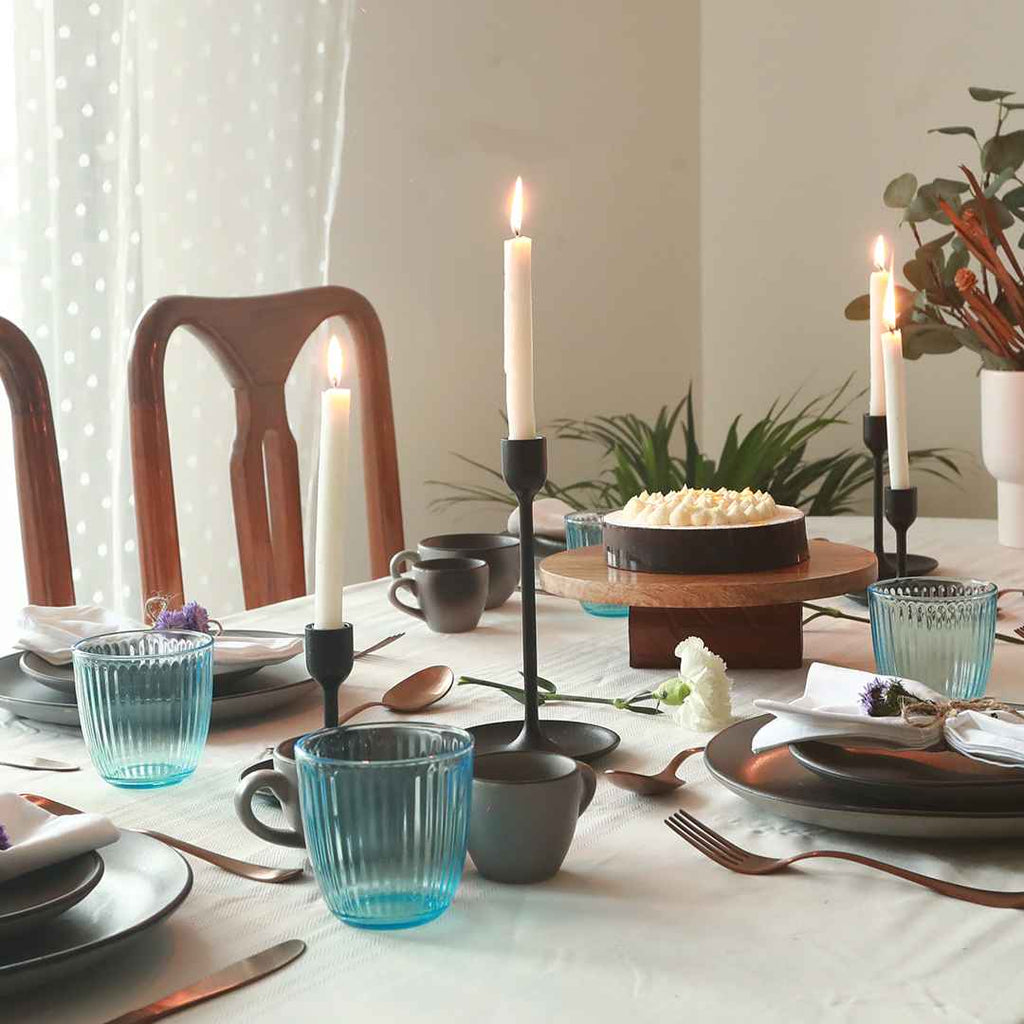 Bormioli Water Glass - Blue - 290 ML - Set of 6
About The Product
The Bormioli premium glassware collection represents the ultimate fusion of striking, contemporary design and durability. Our collection of 6 drinking glasses are perfect to quench your thirst or have those freshly squeezed juices.

Defined by an exceptional clarity that imparts a sophisticated glint while serving your beverage, this set of rimmed glasses in the sophisticated blue colour is an elegant addition to your dinner table. Thoughtfully designed, and skillfully executed, these glasses exude lux to any space it is placed in.

These also serve as a perfect gifting item for your loved ones, made with the finest quality glass.

No. of Piece: 6
Material: Glassware
Color: Blue
Capacity: 290 ml
Package Contents:
Great Value for Money
With a set of 6 glasses, this product offers great value for money without compromising on quality.
Stylish Addition to my Kitchen
These water glasses are not just functional but also a stylish addition to my kitchen, enhancing its overall aesthetic.
Vibrant Blue Color
The vibrant blue color of these glasses adds a pop of color to my dining table and makes them visually appealing.
Sturdy and Durable
I love how these glasses are made of high-quality glass, making them durable and long-lasting.
Safe for Health
I appreciate that these glasses are made of lead-free glass, ensuring the safety of my family while enjoying our drinks.
Reliable Warranty

Complete peace of mind

Customer Service

1860 266 0788

Fastest Delivery

Free shipping above ₹799