Bormioli Water Bottle - Pink - 1 L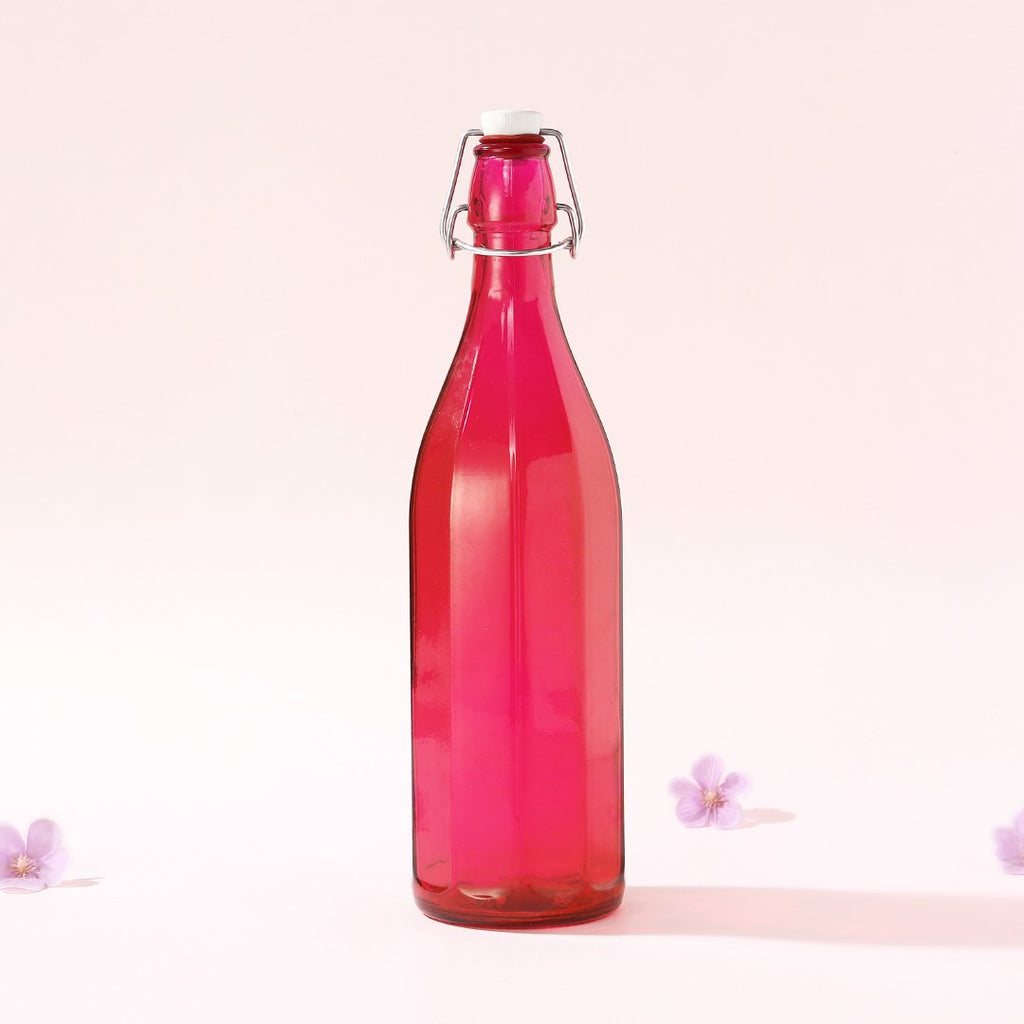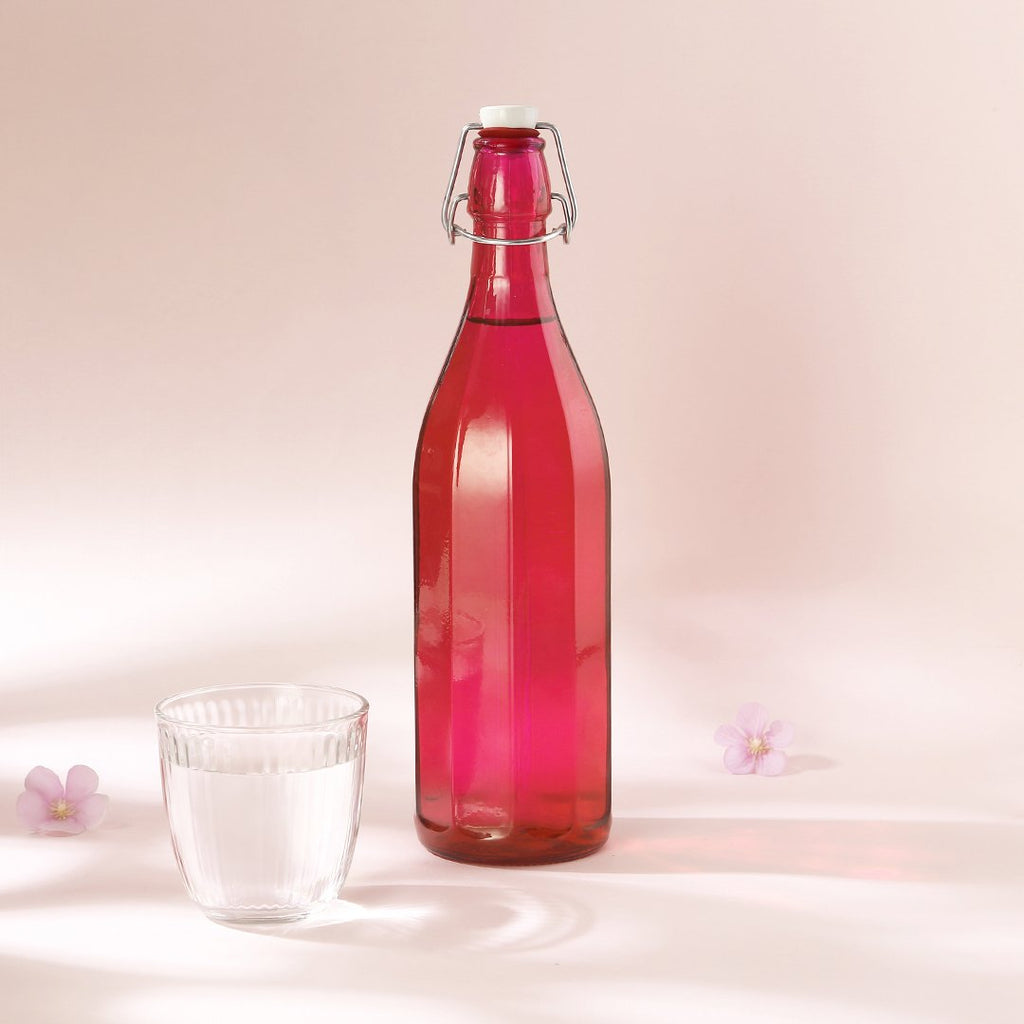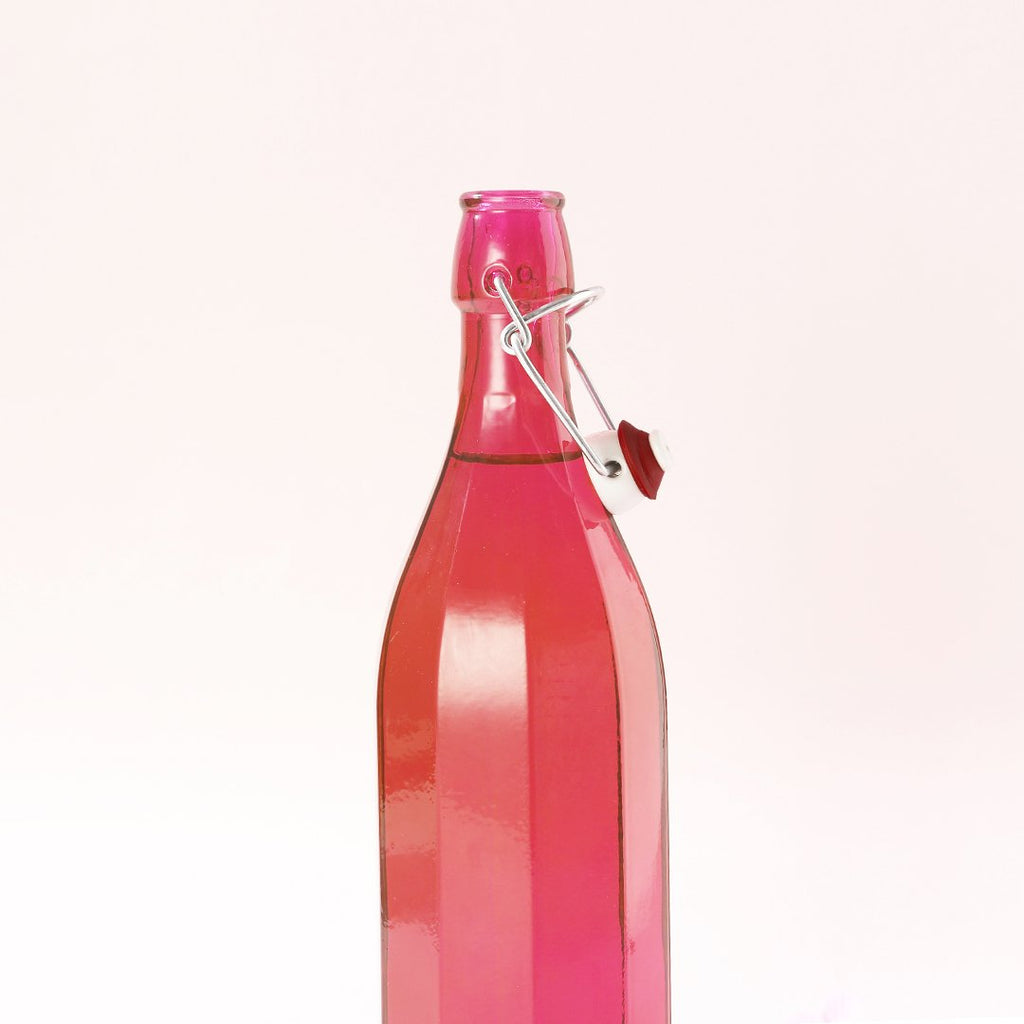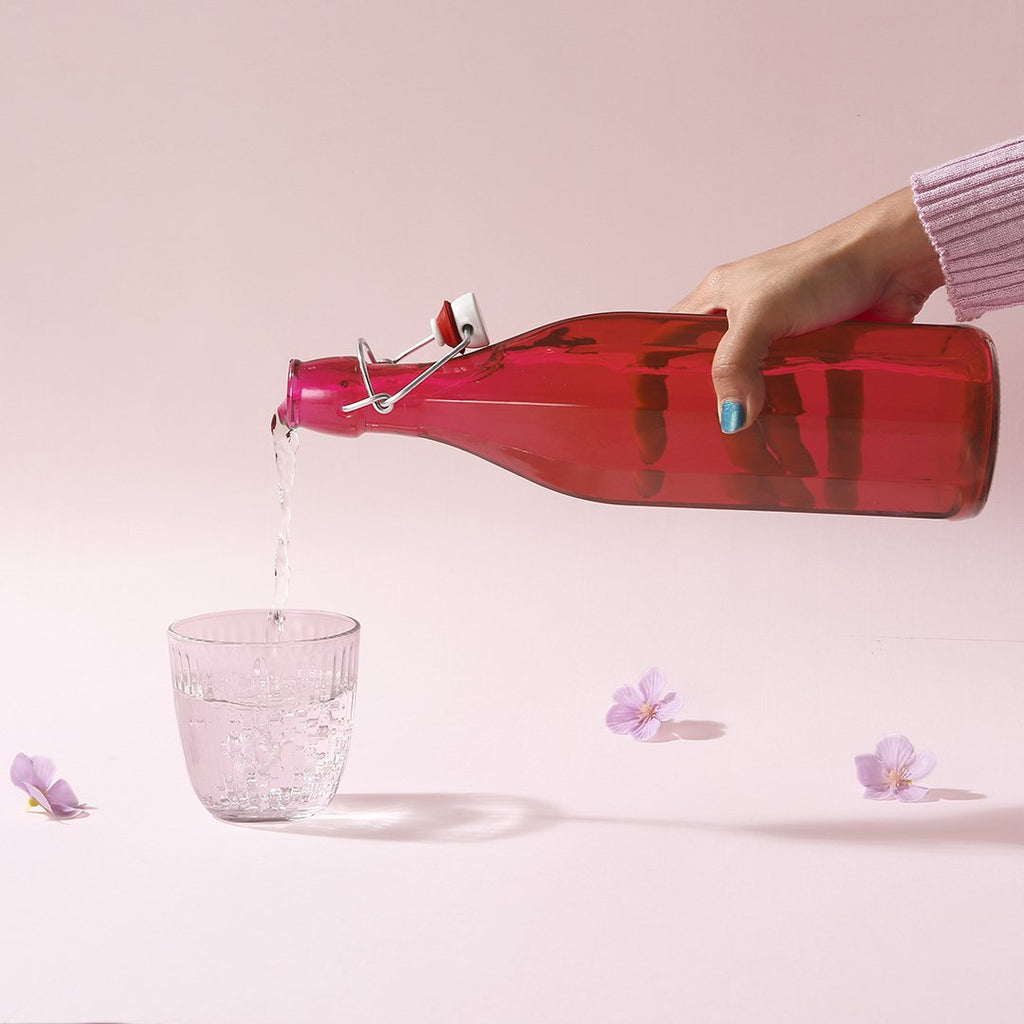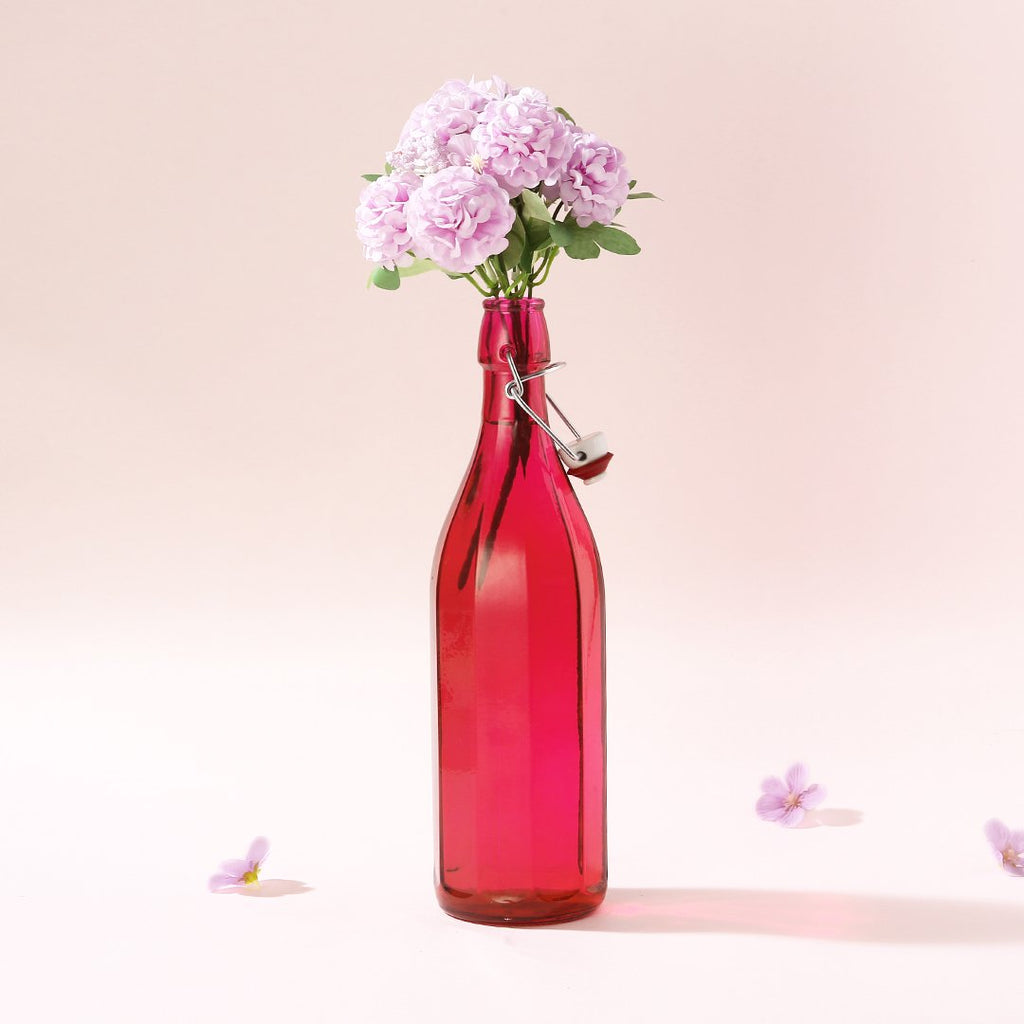 Bormioli Water Bottle - Pink - 1 L
About The Product
The Bormioli premium glassware collection of bottles and glasses represents the ultimate fusion of striking, contemporary design and durability. This stunning pink colored bottle is perfect for storing water and other beverages, fits well in the refrigerator.
It features an airtight, hermetic clamp closure with a rubber gasket that keeps the contents fresh.
Flaunting a unique design, this bottle is a perfect blend of style and utility and adds a class to your kitchen storage section. Glorify your hydration and flaunt your style with this water bottle.
No. of Piece: 1
Material: Glassware
Color: Pink
Capacity: 1 L
Package Contents:
Manufacturer Name: Visuell Creation

Manufacturer Address: Bakewell House, 77, Datta Mandir Road, Off, Bhandup Village Rd, Subhash Nagar, Bhandup West, Mumbai
BPA-Free for Health Conscious Individuals
I appreciate that this water bottle is BPA-free, ensuring that I'm not exposed to harmful chemicals while staying hydrated. It gives me peace of mind knowing that I'm making a healthy choice.
Keeps Water Refreshingly Cold
This water bottle does an excellent job of keeping my water refreshingly cold for hours, making it a fantastic choice for hot summer days or intense workouts.
Eco-Friendly Choice
By using this reusable water bottle, I'm reducing my plastic waste and contributing to a greener environment. It's a small step towards sustainability that I'm proud to take.
Leak-Proof and Convenient Design
I love how this water bottle is designed to be leak-proof, ensuring that I can toss it in my bag without worrying about spills. Its convenient size makes it easy to carry around wherever I go.
Ergonomic Design for Easy Grip
The ergonomic design of this water bottle makes it comfortable to hold and easy to grip, even when I'm on the move. It's a small detail that enhances my overall experience.
Reliable Warranty

Complete peace of mind

Customer Service

1860 266 0788

Fastest Delivery

Free shipping above ₹799